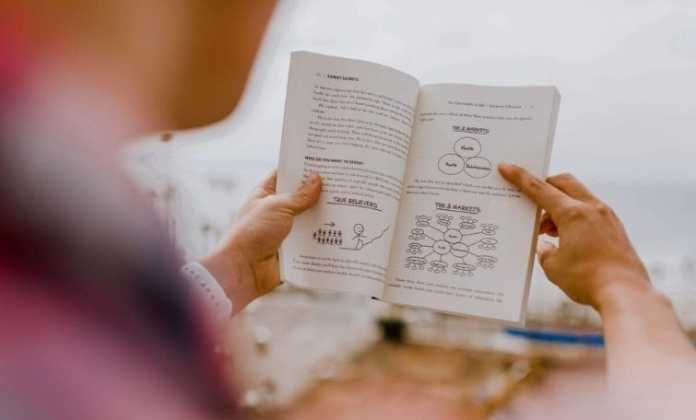 Search Engine Optimization, or SEO, is a valuable part of building a presence online. Any company with a website, social media presence, or online identity needs to invest in SEO.
Unfortunately, it's often difficult for business leaders to keep up with the latest SEO changes while dealing with other aspects of running a company.
The algorithms and rules that dictate where people appear on the search engine results are constantly changing.
It takes a great deal of dedication and expertise to stay ahead of the curve. That's why some people devote their entire careers to SEO.
If you have a solid understanding of how search engines work and know just how to help companies to improve their presence online, a freelance career in SEO may be perfect for you.
Here's how you can build your role as a freelance SEO expert.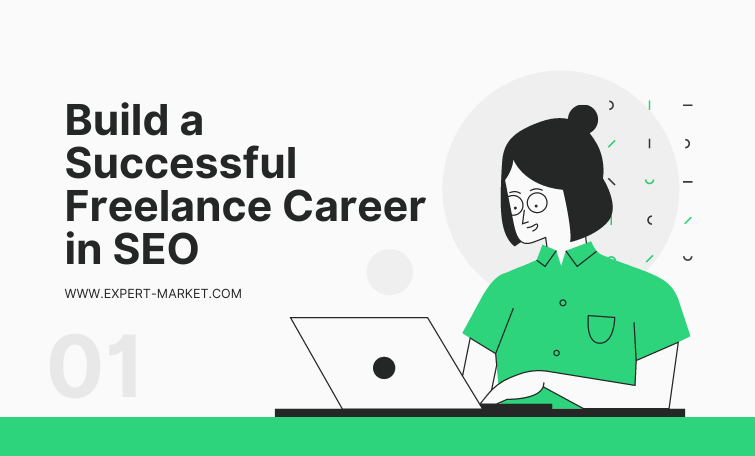 Identify Your Skill Level
First, you'll need a good idea of your skill level as an SEO solution provider.
Are you the kind of person who can help small businesses with the basics of SEO and content marketing? Do you know how to research keywords and come up with backlinking strategies?
SEO freelancers can help with back-end website adjustments that make sites more appealing to search engines.
You might work with marketing teams to create entire SEO strategies or focus exclusively on one area, like video optimization.
Assess your skill level and determine whether there are any gaps in knowledge that you need to deal with before you jump into finding clients.
Start Building Your Online Presence
To find and successfully maintain clients, you'll need a significant online presence. Start with a website where you can explain what kind of services you offer on a deeper level, show testimonials from previous clients, and even demonstrate your skills.
It's also helpful to have a few social media profiles.
Make sure that these are separate from your personal profiles, as you don't want to leave the wrong impression on potential clients.
Use your social media profiles to share links to recent business sites you've worked on, or even post blogs about some of the upcoming changes to SEO rules.
The more you publish insightful content online, the easier it will be to show yourself as the kind of authority people want to work with.
Start Small to Earn Social Proof
When you start freelancing, it's important to know your worth and ask for a reasonable payment to support your career.
Undercharging or choosing the wrong clients can be dangerous for your reputation.
However, it's also worth noting that it's going to take time for you to attract attention online and start getting regular clients.
Working on smaller projects with lesser-known companies will help you to practice your skills and create social proof for your business.
The more companies you work with, the more positive reviews you'll generate to improve your brand reach and reputation.
Don't worry about earning a fortune to begin with. Focus on making a good name for yourself through glowing reviews online.
Constantly Search for New Clients
One of the toughest parts of being a freelancer is the fact that you'll need to constantly be on the lookout for new clients and sources of work.
Although your website and social media presence will gradually begin to attract new customers to your doors, you'll still need to go out and find people, too.
Until your inbound marketing strategies like social media and content production begin to attract clients, be proactive and go searching for people who you can help.
You can search online for "SEO expert" job listings and requests. It's also worth joining forums and freelancer groups where people can publish listings when searching for talent.
When establishing contact with your new SEO clients, make sure to point out the benefits of working with you. Demonstrate what makes you special and highlight your social proof. 
Commit to Constant Improvement
Once you've begun your freelancing career, it's important to keep your finger on the pulse of the SEO industry. As mentioned above, the rules and guidelines of search engine rankings are constantly changing.
It's up to you to stay ahead of the competition by keeping track of what's new.
Keep building on your skills with new technical knowledge, like SEO for videos and podcasts. 
Examine what other freelancers in your industry are doing, and ask yourself if there's anything missing from your current list of services.
Pay attention to the feedback you get from customers, too.
Besides singing your praises, some of your clients may also be able to provide information on the things you can improve.
Also, don't take negative feedback as a bad sign – use it as an opportunity to improve and excel.
You Can Become an SEO Pro
In a world where countless customers use search engines to find the services and products they need, every business needs its own SEO strategy.
For as long as search engines exist, companies will rely on SEO professionals to help them get ahead of the competition.
If you have the skills and patience to keep working on your SEO knowledge, then you could have a fantastic career.
Just remember that as a freelancer, you'll need to constantly market yourself, network with professionals, and develop your skills to stay competitive.
It's up to you to keep clients coming back for more.
—Michelle Laurey works as a VA for small businesses. She loves talking business, and productivity, and share her experience with others. Outside her keyboard, she spends time with her Kindle library or binge-watching Billions. Her superpower? Vinyasa flow! Talk to her on Twitter @michelle_laurey.