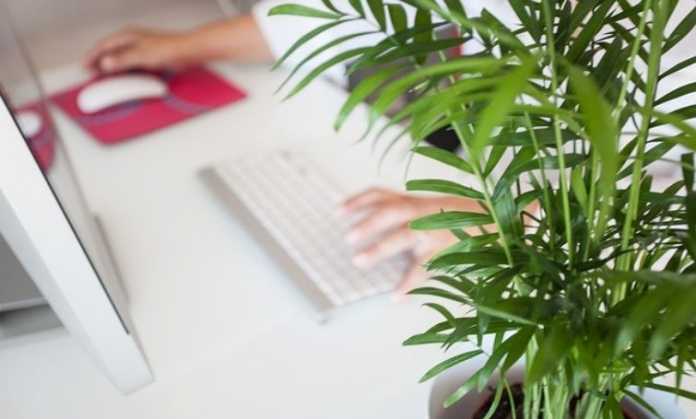 Commercial spaces are much more difficult to decorate in comparison to personal properties. You can make your own space unique and add your personal touches, however, a commercial space needs to appeal to a wide range of people.
You want your commercial space to have its own sense of personality and a character that relates to your brand. Whether you want to redesign your office, your headquarters, store, or restaurant, here are some of our top tips on how to do so.
Create a Mood Board
Before you can get to the fun part, you need to create a cohesive design plan. The easiest way to do so is by creating a mood board. This will help you map out all of your ideas and allow you to see the bigger picture.
There are tons of places that you can find inspiration. You can choose to explore the city and take some pictures, jump onto Pinterest, or even cut out images from magazines.
Try to Stick to a Theme
Another great way to ensure that your commercial space is cohesively designed is by sticking to a theme. Your theme should only act as a rough guideline, not an overbearing rule.
For example, if you wish to incorporate a nautical theme, don't include every possible nautical decoration. Instead, opt for a nautical color palette and keep the references minimal yet cohesive.
Design with a Purpose
Another important part of interior design is to make sure that your design has a purpose. If your commercial space wishes to foster collaboration between employees, make sure that you create collaborative spaces.
Similarly, if you want your office to be a productive and free-flowing space, make sure to create an intentional design. To get ideas on how to remodel your office space to make it more attractive and productive, you can take the advice of Home Care Contractors who have expertise in commercial remodeling and design services. Now the question is- 
Will you be entertaining potential clients? Make sure to showcase your awards and certificates.
Include Plenty of Greenery
Greenery is one of the easiest ways to breathe life into any commercial space. Having a natural element in the office can instantly elevate the atmosphere of the room. These commercial planters by PureModern are a popular choice amongst employers.
Not only do plants provide clean air, but they can also foster creativity, boost productivity, and de-crease stress levels. The best office plants include Aglaonemas, Dracaenas, and Peace Lilies.
Don't Over Clutter the Space
Finally, you never want to over clutter a commercial space, as this can bring forth connotations of stress and tension. Instead, you want the place to feel liberating and expressive. A great way to better utilize the space is by incorporating multi-purpose design elements.
If time is not an issue, make sure to think through your design decisions. If you are struggling to stay under budget, why not try some DIY projects instead? There are many ways that you can elevate a commercial space and not all of them come attached to a hefty price tag. Use your imagination and take on board some of our tips to breathe life into any dull commercial space.