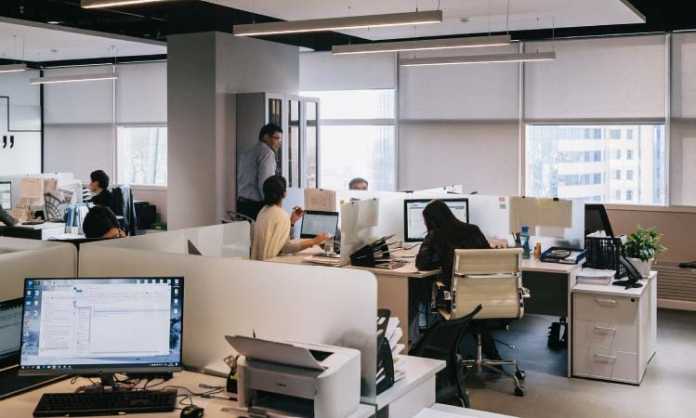 The UK is slowly reopening after the lockdown instigated to slow the spread of the Coronavirus. However, even as life slowly gets back to a semblance of normal, the threat of a second wave of the virus lingers.
A second wave could affect businesses and cause them serious financial and operational issues. As such, leaders need to make sure that they optimise their business and put contingency plans in place.
If you're managing an office that's only just reopened after the lockdown, then here are some practical tips to help you to optimise your workplace and prepare for a second wave.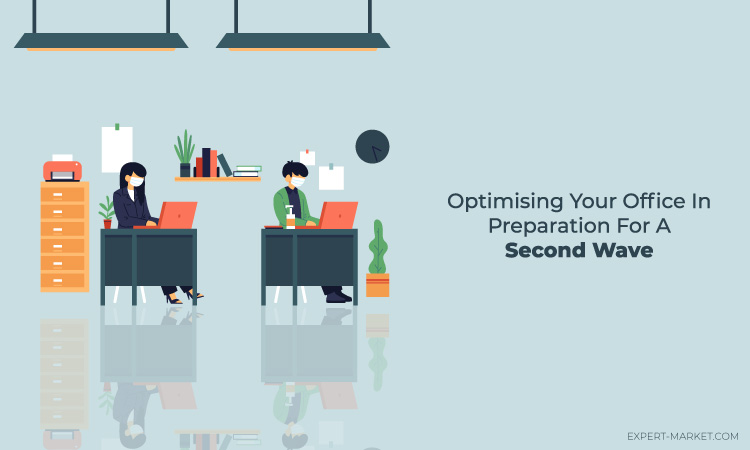 Offer Flexible Working Options
Some members of your staff might not be able or willing to return to the office. As such, you should consider offering flexible work. For example, you could offer them the chance to work from home for half the week, then return to the office on certain days. You could also offer them the chance to remain at home permanently.
Outsource Additional Tasks
With a reduced workforce and increasing pressure to keep your office clean and safe, you might find it hard to manage the workloads of your in-office staff. As such, you should consider outsourcing some tasks.
One task that you must outsource is cleaning so that you can keep your office safe without endangering your team. Ideal Cleaning has experience in safely cleaning commercial properties and disinfecting them, so you can rest assured that your workplace is pristine. Check out idealcleaning.co.uk to find out more about the firm's service offering and how it can benefit you.
Prevent The Chances Of An Outbreak In Your Office
An outbreak of the virus in your office could be disastrous for your company, as it could leave your entire workforce out of action. Therefore, it is essential that you put measures in place to keep your staff as safe as possible. Limit touchpoints and reduce the risk of virus transmission with touchless water dispensers from arcticcoolers.com.
Use stickers or wall signs to enforce social distancing and keep staff apart. Offer them the chance to wear masks in the office to reduce the spread of saliva. You should also provide hand washing stations, including communal basins and hand sanitising stations.
Plan For The Worst
With the Government's guidelines changing every day, you might not have a lot of time to prepare if a second lockdown is declared. As such, you need to make sure that you prepare for the worst. Create a contingency plan and make sure that you know exactly what to do in the event of a second lockdown.
Consider inviting more staff to work from home and offering them the support that they need to do so effectively. Many staff enjoy working from home, so it shouldn't be difficult to convince them.
Preparing for a second wave of the virus might seem like a daunting task, but with a little proactivity and organisation, you can achieve it. Use this article to help you to keep your office clean, safe and prepared no matter what the future holds.