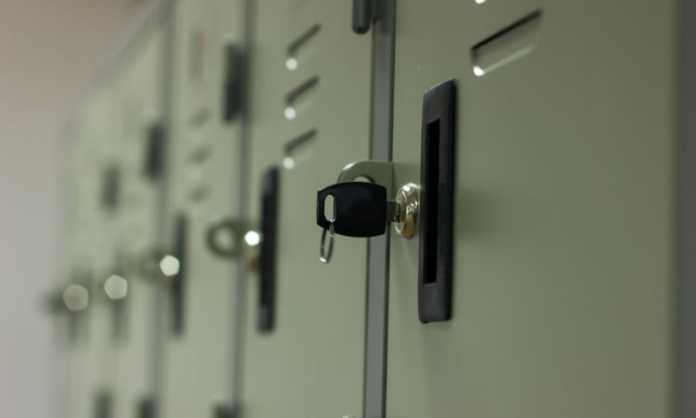 One of the most influential and revolutionary innovations of today is online shopping. Who doesn't like to sit on their comfortable chairs, scrolling up and down looking for the things they need, click, and wait for it to arrive right at their doorsteps?
However, one troubling factor is that couriers do not arrive at fixed times. Most often than not, recipients do not have the time to lounge around and wait for their packages. That is where parcel lockers come in.
It is a nifty tool that is slowly changing and making online shopping more convenient for everyone. But if everyone doesn't have access to it, why is it necessary?
What are Parcel Lockers?
Parcel lockers are convenient storage where couriers can leave packages, and recipients can retrieve them at a convenient time. It can also go the other way around. Senders can deposit a parcel for collection anytime for the next schedule of service provider groups.
These storages are not yet widely available to consumers, and even if it is possible, some people are still adamant about using it.
First and foremost, there is the concern of security, which is something that anyone would worry about. However, most, if not all, of these parcel lockers have highly-secured management systems to ensure that the parcels are monitored, tracked, and kept safe at all times.
Usually, parcel locker providers offer "smart" electronic allocation and locking systems for their users. Aside from reducing the time to scramble around bags and look for keys, it is only accessible using an application, a specialized electronic chip, or a PIN. It also monitors the frequency of usage and availability of storage for the service providers.
How Do You Use These Parcel Lockers?
One of the things that parcel lockers offer their users is convenience: from delivery to collection. So how does this little contraption work? There are three easy steps:
For receiving the parcels: 
The courier inserts or leaves the package in the locker.
Once locked and secured, the parcel locker sends a notification to the recipient via text message, e-mail, or the provider's application.
The package is ready for collection at the receiver's most convenient time. Authentication is essential to access the locker, which is done using the application, PIN, or with the crucial specialized chip.
To send parcels:
The user or sender must verify his/her identification, once again using the application, with a PIN, or the crucial specialized chip.
Then, the parcel locker would ask for the size of the package. Then the storage would dispense a cabinet available for the dimension stated.
Then, the sender leaves the parcel in the designated parcel locker. He must ensure the package itself has all the necessary details pasted, including sender information or a return label.
The parcel is ready for collection by the delivery service.
Soon enough, parcel lockers are going to be everywhere, providing convenience to anyone who wishes. With high-end security management, people do not need to worry about package thieves tiptoeing on their porches to steal their parcels. People can now send and receive packages without worrying.