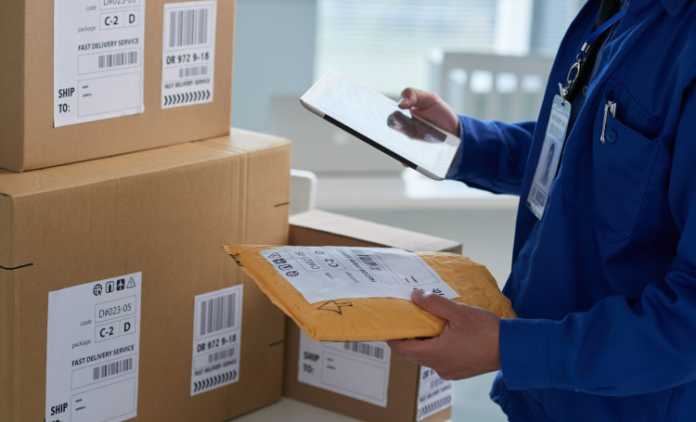 There's no denying that shipping your business's goods is extremely important. However, it can also be considered one of your most significant expenses.
After paying for the courier and supplies, you take quite a big chunk out of your initial profit. Luckily there are a few things you can do to keep this to a minimum.
Below we are going to discuss how your business can reduce its shipping costs.
Sound interesting? Then keep on reading!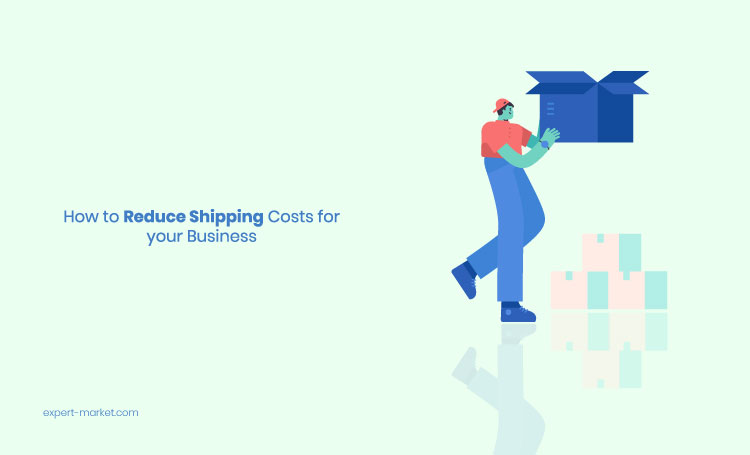 Create a budget for your expenses.
Just like any aspect of your business, one of the best ways to figure out where you can cut costs is to create a budget. Shipping can be broken down into a few different areas, some of which include:
– Packaging costs
– Insurance
– Surcharges
– Delivery fees
If you're not sure about what your individual expenses are, talk with your courier and suppliers for more information.
Send accurate billing to customers.
Not everyone offers free shipping, so if you are making your customers pay, it's essential to check that you are accurately billing. This will ensure that they cover the total amount, and you won't need to dig out any cash for extra coverage.
Alongside saving you money, the added clarity will make your customers happier and reduce complaints. It's a win-win.
Choose the suitable size packaging.
Different items require different packaging, so to keep your costs down, you want to choose what is right from the start. This will help prevent you from spending money on something that doesn't work for your products.
Don't forget that it's usually more cost-effective to ship items together rather than separately. For large items and bulk loads, a gaylord box might be a good option.
Think about how you can reduce weight.
A lot of different companies will charge you based on packaging weight, so you want to try and keep things as light as possible. To achieve this, there are a few things you can do, which include:
– Choosing lightweight packaging options such as bubble wrap.
– Cutting down on unnecessary void filler.
– Only shipping with one box.
– Keeping your product packaging to a minimum.
Compare prices of different couriers.
Finally, the last tip to help you reduce your shipping expenses is to compare the prices of different couriers. Every company has its own unique policies, so reach out and see if they are open to negotiation.
While most will have similar prices, even minor differences can significantly change costs in the long run. It's worth doing a bit of research.
Final thoughts.
And that's it! As you can see from the above, you can do quite a few things to cut expenses. It may seem like a lot of work, but being extra careful is worth it.
Every little bit of money counts, and it will all work to improve your profit. In order to become successful, you sometimes need to think outside of the box.