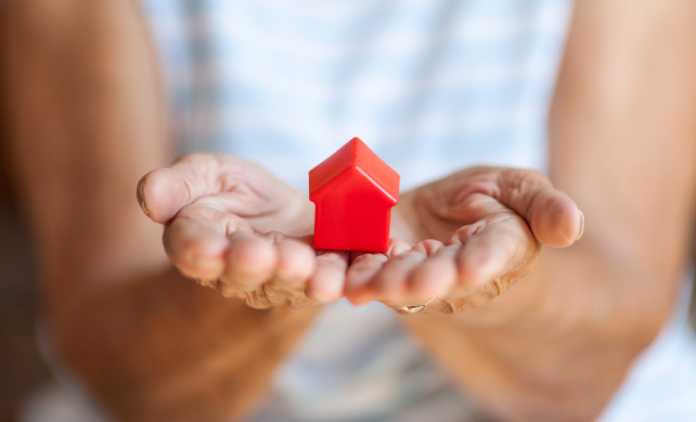 If you're considering purchasing a house in Bismarck-Mandan, North Dakota, you're in the right place! This guide will provide you with all the information you need to make an informed decision about buying a home in this area. We'll cover topics such as the local real estate market, the steps involved in the home-buying process, and tips for finding the perfect home.
Step 1: Determine Your Budget
Before you even start looking at houses, it's important to determine your budget. This will help narrow down your options and ensure that you don't waste time looking at homes that are outside of your price range.
To determine your budget, consider your income, debts, and savings. Make a list of all of your monthly expenses, including your mortgage payment, property taxes, insurance, and any other costs associated with homeownership. You should aim to spend no more than 28% of your gross monthly income on your mortgage payment and no more than 36% on your total debt payments.
Step 2: Get Pre-Approved for a Mortgage
Once you have a good idea of your budget, the next step is to get pre-approved for a mortgage. This process involves submitting your financial information to a lender, who will review it and provide you with a letter stating the amount of money they are willing to lend you.
Getting pre-approved for a mortgage is important for several reasons. First, it shows sellers that you are a serious buyer and can afford to purchase your home. Second, it gives you a better idea of what you can afford and helps you narrow down your search for homes within your price range. Finally, it can speed up the closing process because you won't have to wait for final approval from the lender once you find a home.
Step 3: Find a Real Estate Agent
Finding a real estate agent is an important step in the home-buying process. A good agent will be able to help you find the perfect home, negotiate the best price, and guide you through the closing process.
When choosing an agent, consider their experience and reputation in the local market. You should also feel comfortable communicating with them and trust their judgment. It's also a good idea to interview a few different agents to find the one that is the best fit for you.
Step 4: Start Your Home Search
Now it's time to start looking at houses! There are several ways to find homes for sale in Bismarck-Mandan, including online listings, real estate agents, and open houses.
When searching for a home, make a list of your must-haves and nice-to-haves. This will help you prioritize your search and ensure that you find a home that meets your needs. You should also consider factors such as the location, size, and age of the home, as well as any potential issues or renovations that may be needed.
Step 5:Inspect the Property
Once you've found the right house, it's important to have it inspected by a professional. This will help you identify any potential problems with the home and make sure it is in good condition. It's also important to get an appraisal to make sure the home is worth the price you are paying.
Step 6:Negotiate the Price
Once you've had the home inspected and appraised, it's time to negotiate the price. This can be a tricky process, but with the help of a real estate agent, you can get the best deal. Be sure to research comparable homes in the area and be prepared to walk away if the seller isn't willing to budge.
Step 7: Make an Offer
Once you've found a home that you love, it's time to make an offer. Your real estate agent will help you determine a fair price based on the home's condition, location, and recent sales in the area.
Your offer should include the price you're willing to pay for the home, as well as any contingencies or conditions that must be met before the sale can be completed. For example, you may include a contingency that the sale is contingent on the home passing a home inspection.
Step 8: Close the Deal
Once you've negotiated the price and the seller has accepted your offer, it's time to close the deal. This is the final step of the process and involves signing the paperwork and transferring the funds. Your real estate agent will be able to guide you through this process and make sure everything is handled correctly.
Buying a house in Bismarck-Mandan can be a daunting task, but with the right knowledge and guidance, it can be a rewarding and exciting experience. By following this guide, you can make the process smoother and simpler. With the right information, you can find the perfect house for you and your family. Good luck!