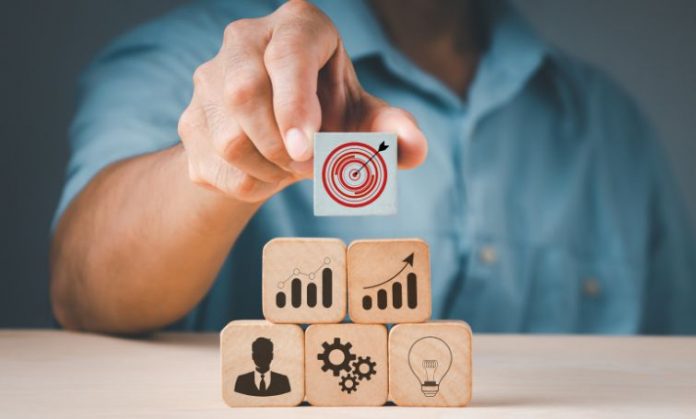 Improving the efficiency and overall operation of your business requires attention to detail, a robust process for managing things, great people, and some level of automation. You might not think so initially, but in a meeting your accounts payable department in particular can free up valuable human resources, streamline invoice processes, and ultimately save you money in the long run. Automating accounts payable processes can significantly improve the efficiency and accuracy of any business. Whether you're managing invoices and approvals, or making payments, you need an AP automation software solution.
What Is Invoice Automation?
In simple terms, invoice automation just means setting up, creating, and approving invoices using software tools. Instead of manually going through each and every invoice to check for errors or process it, your automation software doesn't mess up the heavy lifting. Set software can help companies streamline and entire AP processes, improve visibility, and increase accuracy. Typically, invoice automation is part of a larger suite of software solutions that help a business run more efficiently. In addition to the invoice processing portion of it, software suites typically offer the ability to scale your invoice processing and optimize cash flow. Moreover, expense processing and compliance efforts don't have to take a long time because automation will do a lot of the leg work for you. Full visibility offers a better window into compliance, fraud detection, and other issues that plague invoice processing everyday.
Why Should You Automate Invoicing?
Other than the obvious benefits associated with automation, there are a few solid reasons to implement the process at your company. Automation can help your company improve communication and collaboration with suppliers, be much more cost-effective, and improve sourcing. Invoice automation can also produce processing time by as much as 80%. Furthermore, it can reduce errors by at least 50%. That's a significant cost savings long term. In addition to that long-term cost savings, automation helps improve overall efficiency, reducing the time and resources needed to address your company invoices. That makes a significant difference in long-term operations and helps your team work better together in the short term. Automation isn't something to be feared, but embraced in order to improve business operations throughout an entire company..
How Does Invoice Automation Work?
Automation processes utilize software to track and manage invoices from seat to payout. The process begins when the software takes receipt of the invoice. These are usually in PDF form or come as Excel. The software extracts relevant data from the invoice like the supplier name, invoice number, line items, and totals. After that, it will automatically get sent to the correct department for approval. Once approved—something that high quality automation software makes easier by allowing personnel to approve invoices directly from their devices—an invoice gets paid out. After that, the system will archive the invoice and file it for retrieval later on (if needed). This essentially provides immediate and real-time insight into previous invoices that AP departments can use to detect fraud or follow up with suppliers throughout the course of business.
How Can a Business Get Started with Invoice Automation?
Getting started with invoice automation is fairly simple. First, you need to take a closer look at what you're doing already. Identify any inefficient areas or pain points you might be experiencing as a company. Armed with that information, you can then choose the appropriate automation software solution for your company. Be sure to do your due diligence and research the different options available on the market. You should try to find something that will suit your specific needs and fit within your budget. Consider the software's capabilities, what it can and can't do, any special features you might not use, and the overall cost. The right AP automation software integration can help your company get started with invoice automation. Once you find the right solution, continue to monitor and assess how well it's performing to determine if you need to change or upgrade it at some point.
Final Thoughts
At the end of the day, Invoice automation software can help a business by streamlining the AP process. Invoice automation also provides a paperless way to manage your invoices and get your suppliers paid. Furthermore, it helps free up employees for other vital tasks around the office. When you get right down to it, automation can be a powerful tool when used appropriately. Every AP department can derive benefits from automation to help them achieve their goals and perform their jobs more efficiently.