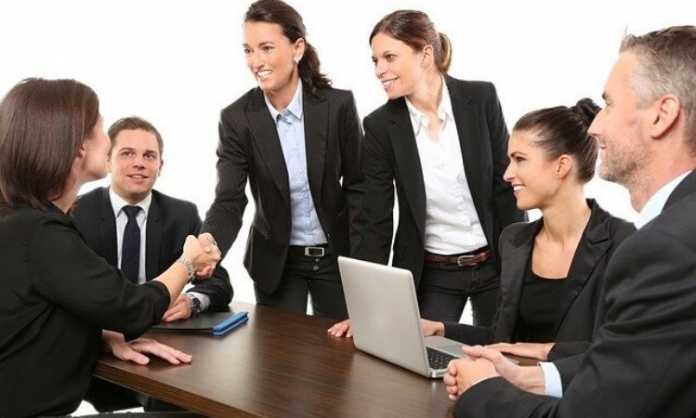 In today's highly competitive job market, time is money. The longer a much-needed position goes unfilled, the longer a company must function without, which may decrease productivity long-term. With the hiring process taking about 23-24 business days on average, a company may spend an entire month on just one hiring campaign – even though the best candidate for a job, research has shown, can be off the market in as few as ten days.
To locate your next employees more quickly, consider joining the many companies that use recruitment agency software to speed up the recruitment and hiring process.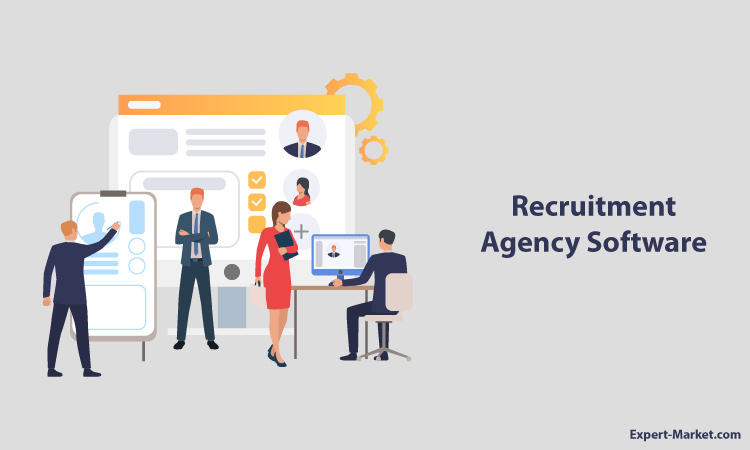 Tracking and managing applicants
The best recruitment agency software combines two different functions in the recruitment process, providing both applicant tracking system (ATS) and candidate relationship management (CRM) services. In order to track applicants, recruitment software packages should offer a clean and easy-to-navigate interface for collecting resume data and monitoring applicants at each stage of the hiring pipeline.
Meanwhile, CRM tools help maintain strong connections with qualified candidates, offering recruiters everything from interview tools and SMS communication to detailed record-keeping on all interactions with an applicant. Businesses will want to look in particular for recruitment agency software that integrates directly with email clients. Such programs allow recruiters to scan resumes directly and thoroughly, set up appointments and more.
Smart searching for qualified candidates
With recruitment agency software, there is no need to sacrifice candidate quality for speed; most software systems can locate qualified candidates more swiftly and with less effort than an individual HR manager or recruiter.
The most useful software packages offer rapid and customizable ways to search candidate profiles for desired skills and experience, like custom search fields, custom filtering and advanced keyword search.
Recruitment agency software that integrates with job websites like LinkedIn is especially valuable because it can scan hundreds of profiles to find the right candidate more quickly. This also helps recruitment agencies source passive talent alongside individuals who have actively sought out the job posting, widening the talent pool, and thus increasing the chances of identifying strong candidates.
Saving time across the board
Using cloud-based recruitment agency software saves time across the board. Letting technology handle the busywork allows recruitment agency staff to spend more time on the essential steps of the hiring process: conducting multiple rounds of interviews, communicating with candidates and working with clients to find them the right fit for an open position.
Cloud-based software also runs smoothly and can be easily updated as needed, with a minimum of downtime compared to the delays often caused by in-house IT maintenance and the need for new hardware installations.
In general, it is hard to underestimate the value of a user-friendly, easily accessible system – the more transparent the hiring process, the more likely top candidates will be to accept an offer.
Moreover, recruitment agency software presents agencies and clients with a wealth of data that can be analyzed to streamline the hiring process, pinpointing areas for improvement, and ensuring that all future employee searches will be as quick and productive as possible.