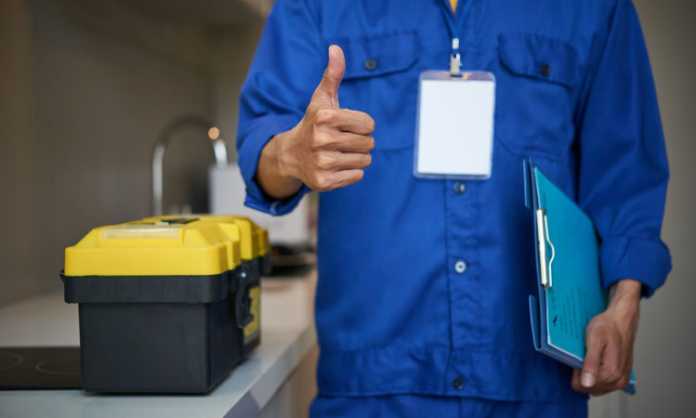 Every equipment and machinery in use has an air compressor essential for its optimal operation. As such, the air compressor must remain in proper condition at all times, ensuring you do not incur costly breakdowns. Air Compressor Repairs are essential in keeping a piece of machinery in suitable condition and service for a long time.
It may seem not very easy to keep the air compressor in quality condition, especially if you are not aware of what is required of you. If you have a business that uses machines with air compressors, here is how you can ensure you remain in business by handling Air Compressor Repairs properly.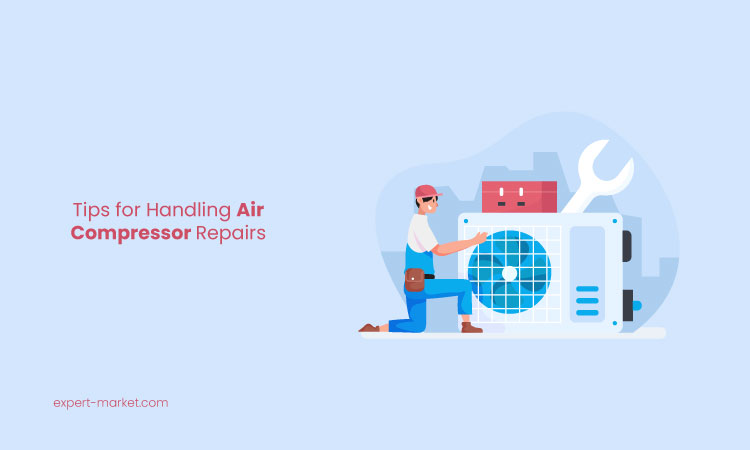 Understand Owner Manual
There are different kinds of designs when it comes to air compressors. Understanding how the design of your compressor is unique is essential in handling its repairs appropriately. Reading the manual is a quick and straightforward way to understand the air compressor in your machine.
You can find necessary details about the compressor in the manual, like its specifications and maintenance intervals. Also, the manual contains valuable information on how you can adequately care for your air compressor. Reading the manual and understanding is a quality way of ensuring your compressor remains in top-notch condition.
Regular Pre-Checks
Checking the compressors in your equipment is a good way of avoiding costly breakdowns in the future. An air compressor may need small maintenance repairs to solve minor issues, and not checking on your equipment may cause you to be unaware of these issues. For this reason, you must check the air compressor in your equipment regularly.
The intervals for your check are entirely dependent on you though it is advisable to conduct daily inspections. A regular check will make you aware of present issues when they present them. Dealing with these issues as soon as possible is a smart way to save on handling significant repairs in the future.
Check Oil Levels
As a vehicle, an air compressor is a part of the equipment that requires oil to function correctly. With adequate oil, it becomes possible for the compressor rotors to work effectively and prevent air from leaking, which removes excessive heat. The oil in the compressor is also essential for cleaning dust particles that get through the air filter.
The oil levels need to be checked regularly, preferably daily, for quality maintenance of your air compressor. If the oil is contaminated, it is necessary to change the oil before using the compressor again. Keeping up with the oil levels of the compressor will ensure it stays in proper condition throughout its service to your equipment.
Air Filter
As mentioned earlier, the air filter keeps out dust particles from penetrating the compressor's mechanisms. Normal air is full of dust particles, dirt, and other contaminative elements. When the filter is dirty or in poor condition, the compressor overworks quickly, leading to malfunctions and breakdowns. Keeping the air filter clean and in good shape will keep your air compressor working correctly for a long time.
Conclusion
Air compressors are essential components of machines that require proper maintenance and repairs. With the tips provided above, maintaining your air compressor is a simple task that will save you money in the long run.
If you are having difficulties handling the maintenance services alone, consider finding a reliable professional to do the work for you. When hiring your professional, pay attention to reputability and the level of professionalism exhibited by the professional.