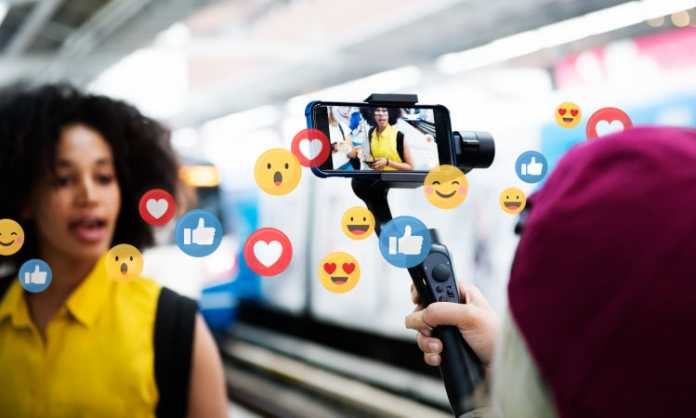 Live video is an ideal online training and education tool. Using innovative ways to communicate ideas can alleviate the tedium of orientation or training and spark employee enthusiasm. Training conducted with just manuals, slideshows, or whiteboards can be difficult to follow and might actually slow the learning process. Online training already offers opportunities to learn in different ways, and the addition of live video can engage the audience to create a more immersive experience.
Live video saves time and money by making training accessible regardless of where employees or learners are located. Here's how adding live video to enhance your online training can help employees engage with your business and learn more effectively.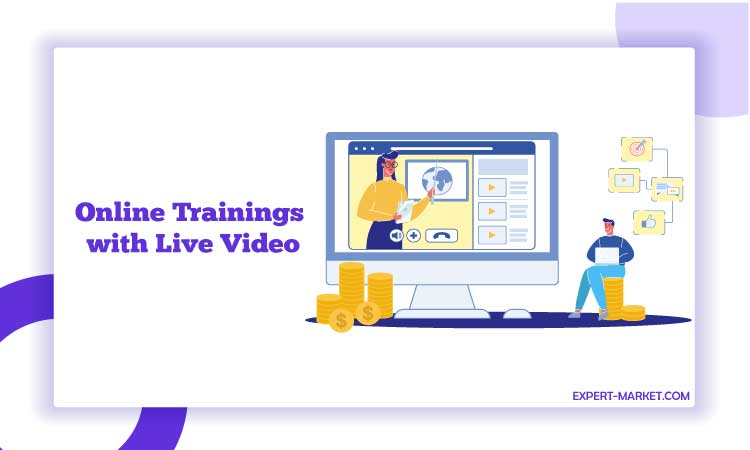 Describe a Process
Instead of having your audience simply read a manual or view presentation slides, let live video take them through the individual steps of a production process. From concept to completion, give employees an opportunity to see a product or an idea in detail to generate excitement and enthusiasm for it. Live video can enhance service training and empower employees by demonstrating how to deal with customer service situations and real-life scenarios.
Go In-Depth
Use live video to conduct interviews with employees or higher-ups and talk about the company's mission and values. Consider interviewing clients to share their experiences with the company or how a product helped solve a problem. 
Live video is an opportunity to get employees excited about working for the company while learning from multiple sources. Video connects employees to the human side of the business and reinforces the company's message using testimonials people can see and hear.
Create a Sense of Belonging
Use live video to bring the audience with you and give them a backstage pass to the business. You might use video to provide tours of the company's offices or production plants. Live video can accompany the manufacturing process so employees can go behind the scenes.
This medium is an opportunity for employees to become familiar with aspects of the business they might otherwise not have an opportunity to witness. Using live video in this manner lends an intimacy to the job and welcomes employees into the fold.
Invite Questions
Live video lets your audience ask questions about company processes, training, and culture. By engaging with employees directly and answering their questions on the spot, you can reinforce their learning experience. A live Q&A helps ward off problems before they start to ensure the training was clear and complete.
Adding live video to your online training has the potential to open up many opportunities for educating your employees beyond simply reading a manual. Live video enhances training by adding another way to learn, explaining detailed steps visually, and helping employees get to know the company better.
Make employees feel at home and answer their questions right away to create an inviting culture. Live video can provide you with the perfect method for creating engaging and educational training.