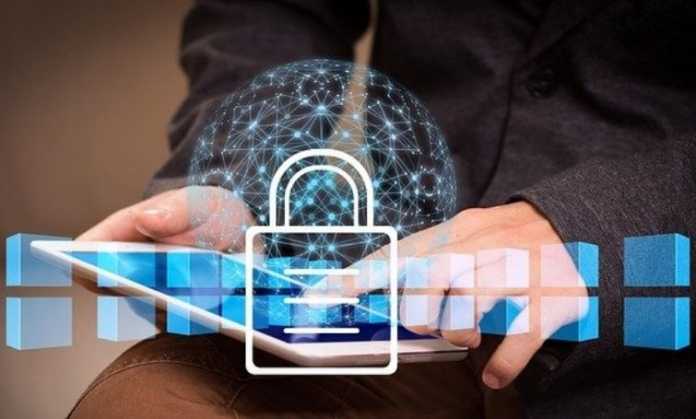 Protecting data is important in any industry, but even more crucial in the healthcare field.
Healthcare providers need to ensure there is a balance between protecting patient privacy while still being able to deliver a high standard of patient care and meet strict HIPAA regulatory requirements.
Since protected health information is often some of the most private and sensitive data out there, guidelines for healthcare providers and other medical institutions involve very stringent data protection requirements with high penalties for those who do not meet them.
A sophisticated and multi-faceted approach to security is required to ensure patient data is kept secure.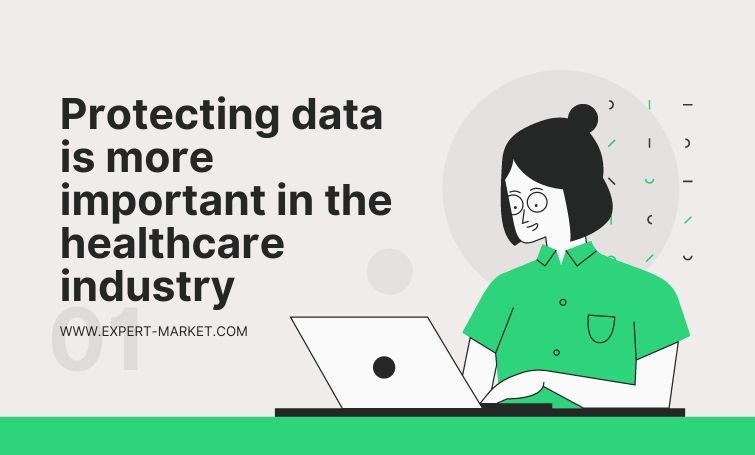 Compliant Storage
Most data today is stored electronically or in the Cloud, which means that there's a lot of options for you to choose from, making your decision harder. Security is one of the most vital factors that you need to consider, as you need to ensure that you keep your confidential patient records safe. Try to choose HIPAA compliant Cloud storage, such as Central Data Storage's Backup + Recovery solution. This solution is an ideal choice for storing patient data as it is designed specifically for small businesses and medical practices that are required to be HIPAA compliant. 
If you're using a different solution, then it's important to check if your data backup and recovery solutions are HIPAA compliant or not, as many others aren't and so you might need to add additional security or procedures.
Some solution providers offer guidance and useful advice on topics such as disaster recovery planning to help you make sure your business can weather any data disaster. Make sure that you choose the right provider and that all of your processes are fully compliant with all relevant legislation.
Employee Training
Human error remains one of the largest threats to data security across all industries, but certainly can have a greater impact in the healthcare field.
A small error or incident of negligence from an employee can lead to disastrous and/or expensive results for any healthcare organization.
Security awareness training on a regular basis will ensure your employees are equipped with the knowledge they need to make the smartest and safest decisions whenever they handle patient data.
Business Associate Agreements
You might be confident you are protecting patient data, but do your business associates follow the same guidelines?
Many healthcare providers enter into partnerships with IT companies and cloud backup and data recovery firms to benefit from additional security and protection in the event of a security threat.
It's important any firms you work with have the right processes in place to protect your patients' data too.
A business associate agreement (BAA) is necessary in these cases. 
What is a BAA? It's an essential piece of contractual documentation that you should obtain from any business associates that have access to patient data, outlining which guidelines will be adhered to.
Restrict Access
Not everybody will need access to sensitive data, so the more restricted the access, the safer your data will be.
Implementing user based access controls will allow you to restrict access to patient information to only those users to whom it is necessary for them to access to do their jobs.
This ensures that only authorized users have access to protected data.
The best approach to take is multi-factor authentication, which requires users to prove they are the person authorized to access certain data using at least two different types of validation methods. Biometrics like facial or fingerprint recognition are some of the most secure options. 
Protecting data is more important in the healthcare industry compared to many others.