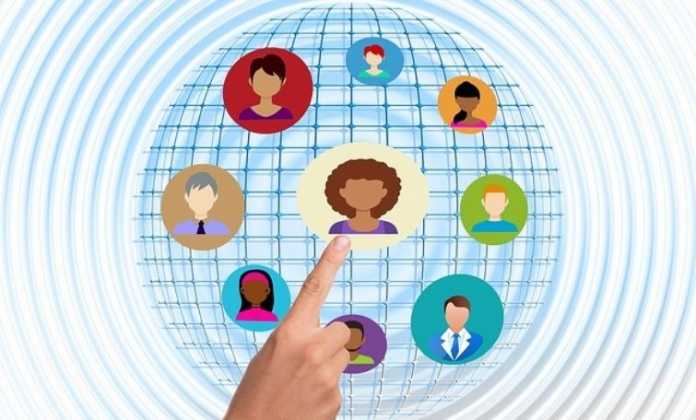 Are you a travelholic? Then I am sure besides the adventure part. You love to travel and click shots. But all this fun can transform into a daunting experience if you don't organize them correctly on your Mac.
Don't worry! We have got some tips for you to manage the best memories captured on your camera. After all, what's the point of taking such cool pictures when you can't find them at the right time. Take a look at these and make your life a bit easy.
Before that, you need to insert the SD card into your system and take all the pictures from your camera. You can find all these pictures in the DCIM folder on your phone.
So, are we sorted here? If yes, then move on to the next step.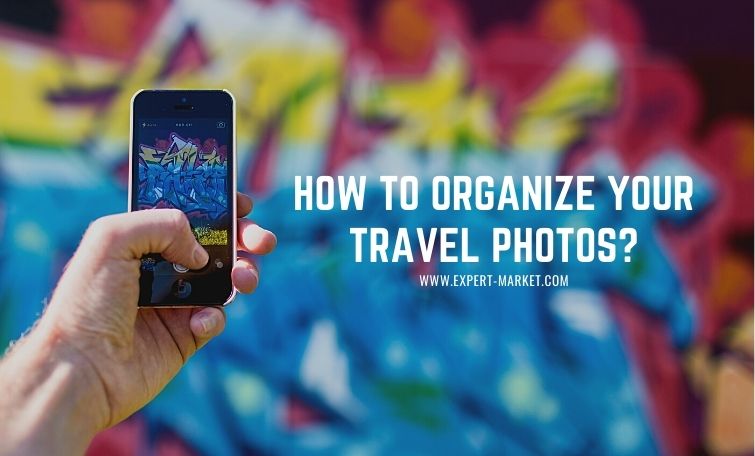 How to organize your travel photos?
Use a photo organizer – To arrange the images in the best way, use a photo organizer for your Mac.
Adobe Lightroom: If you want to keep reliving those captured memories again and again without much hassle, choose a photo manager for your device. For instance, you can use Adobe Lightroom for this purpose. It is an excellent application where you can edit photos too. Moreover, it is free.
The sliders and filters in it will make your pictures more worthwhile. The remarkable thing about it is that you can still go back to the original shots whenever you want after editing. This is known as non-destructive editing. Now edit your photos with incredible color curves, brightness, and color adjustments.
Other than this, you can also use applications like Gemini 2, Adobe Bridge, Mylio, and Luminar for the same purpose.
Make a folder – Are you in the habit of just pasting the images anywhere on the desktop? But that's not a good habit. So, ensure that you make folders categorically that's suitable for you.
For example – Had a great time at a relaxing place? Make a folder by the name of that place or name it as "Holidays." Put all the vacation pictures in it. Also, do not forget to mention the folder's date like "Holidays 25-02-20 to 28-02-20". If you have gone on multiple trips in a month, then make sub-folders under the main folder.  
Delete the unnecessary ones – "This one is not good, take it again" – You might also be in the habit of taking the same shots repeatedly. At that time, we always want to capture the best shot possible. That is how we end up collecting a lot of images. Statistics say that 50% of such images are useless. Now is the time to take a look at these repeated shots and delete the unnecessary ones. It will help in arranging the things in a much better way.
Hang on!!
Done with pasting them and keeping them in the folder? It is advisable to keep a back-up of these cherishable memories in a hard-drive. You can use an external hard-drive as well. Nobody wants to lose these beautiful collections, right?
As it has rightly been said that do not put all the eggs in one basket, so backing it up will provide you with the safer option if you lose them.
"A picture says a thousand words" – You want to preserve these moments safely in your Mac. With these tested tips, organize your photos and have easy access to them whenever required. Now pack your bags and quench your wanderlust!