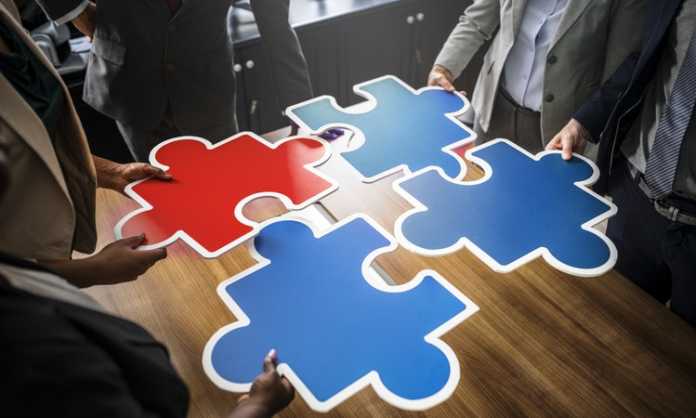 Collaboration has always been the key to success in the workplace. After all, when teams can work together effectively, businesses are bound to see improved results, increased efficiency and happier employees.
Now with team members based around the globe and remote working levels continuing to rise, collaboration is more important than ever for the modern business.
However, a 2013 study found that workers tend not to collaborate when there is little incentive to do so, while Salesforce report that 86% of employees blame poor collaboration and teamwork for workplace failures.
Of course, this is why so many businesses are turning their attention to smart rooms, video conferencing and other visual collaboration tools. These innovative platforms are allowing businesses to encourage true collaboration in the workplace, offering a convenient place for employees to share, create and discuss new ideas together.
Related Article: 3 Crucial Reasons Why Business Must Employ Cloud Services
The only problem is: there's a multitude of innovative collaboration tools for you to choose from, and you've no idea which offers the right solution for your business.
Microsoft Surface Hub 2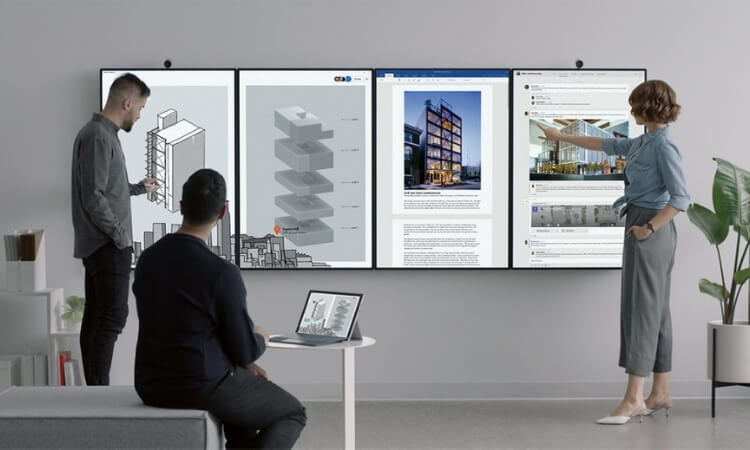 According to a recent WeWork study, 70% of those working in a collaborative environment experience greater levels of job satisfaction, and the Microsoft Surface Hub 2 has collaboration nestled at its very heart.
Featuring a cutting-edge interactive whiteboard and launching a little later this year, the Surface Hub 2 offers gorgeous displays and a familiar user interface, ultimately bringing together the best of Microsoft's collaboration tools and allowing teams to work together more efficiently.
By sharing and annotating documents in real-time, team members can keep driving projects forward and truly make the most of their meeting sessions.
Designed to streamline workflow, the new design is sleeker and slimmer, while the whiteboard incorporates stunning 4K cameras, a responsive touch screen and high-quality integrated microphones.
The new Surface Hub is ideal for any teams wanting to place an emphasis on brainstorming and coming up with new ideas, while the integration of Microsoft Teams allows remote workers to seamlessly collaborate with one another.
As for the original Surface Hub, more than 5,000 units have been sold to businesses around the world already, while over half of Fortune 100 companies have used it to improve collaboration in the workplace. Unquestionably, this is much more than just a standard digital whiteboarding solution.
Skype Room Systems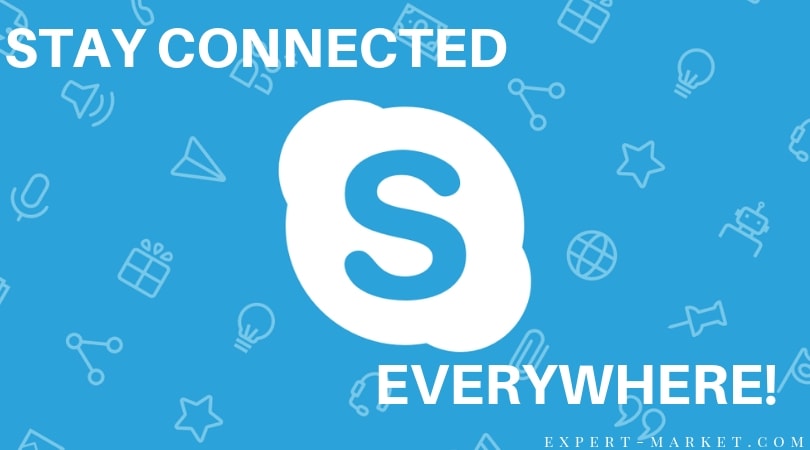 In short, Skype Room Systems (SRS) are designed to simplify the entire Skype for Business meeting experience. Using a touch screen control panel, SRS provides users with all manner of innovative collaboration options, allowing them to add Skype video collaboration to any workspace.
Featuring HD video and audio, SRS utilises an intuitive interface which allows users to share files, make calls and join meetings through a single touch.
Providing a seamless Microsoft Teams and Skype for Business experience, SRS is capable of transforming an ordinary workspace into a truly innovative, collaborative environment which encourages teams to work together.
Notoriously easy to deploy (and even easier to use), Skype for Business plays an integral role in improving teamwork; using a familiar interface to bring teams closer together and ensure they're working in tune. When you've got SRS in place, however, that sense of ongoing collaboration is taken to whole a new level.
Cisco WebEx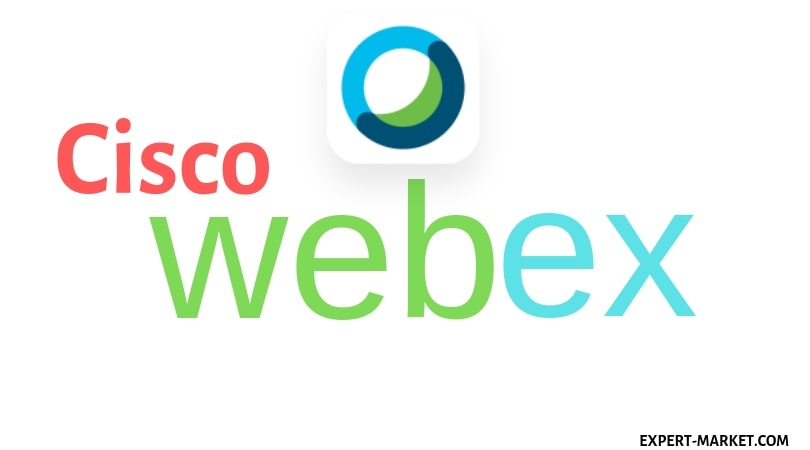 Cisco WebEx features a suite of innovative collaboration solutions, engineered to bring teams together and encourage continuous teamwork in the workplace.
WebEx Teams and WebEx Meetings are both essential in keeping teams connected and improving the efficiency of sessions, providing integrated HD video, high-quality audio and seamless file sharing capabilities.
These platforms work alongside a selection of intelligent end-points, known as WebEx Devices, which are designed to transform the ways teams collaborate and inspire creativity.
WebEx Room and WebEx Desk devices offer flexible video systems in various sizes, while WebEx Board provides an all-in-one digital whiteboard which inspires true collaboration.
An ideal solution for workspaces of all shapes and sizes, WebEx products are revolutionising how workplaces communicate; providing teams with virtual workspaces, content sharing, video calling, instant messaging, and digital whiteboarding capabilities.
Ultimately, WebEx offers all the tools you need to collaborate effectively, which is why they host over 20 million meetings every single month.
Conclusion
Your choice of visual collaboration solution will undoubtedly depend on your budget and the specific requirements of your business. Either way, video conferencing, digital whiteboarding and virtual workspaces are changing the very landscape of the modern workplace, and you'll need to find a reputable provider to learn more about which platforms could work best for you.