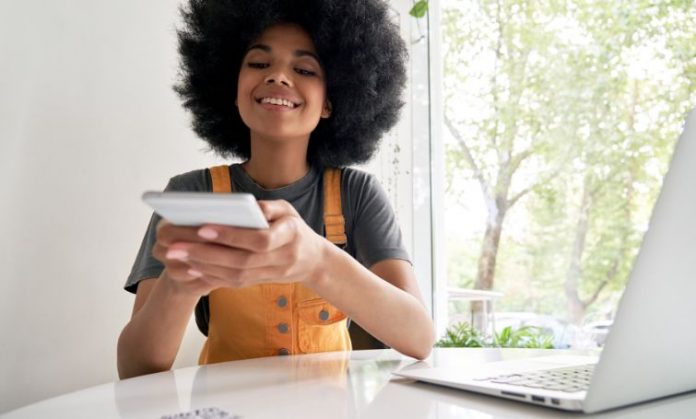 Business cards have long been a staple part of an individual or business-orientated promotional campaign, but as modern consumers are now looking for new, simplified ways to connect with products and services, they are starting to fall short of the mark. When you hand out cards that require the effort of storage or manually saving information, recipients are likely to simply throw them aside and forget about them as they get on with more important things.
Where to set up a QR code business card?
Before we get into how a QR code on a business card can increase engagement, we wanted to discuss how to get one, as it's so simple. All you'll need to do is find a qr code generator for business cards online and follow a few steps – and your QR code will be ready to go!
How can a QR code business card increase engagement?
A business card that features a QR code will prompt recipients into action there and then. They will be able to use their mobile device to scan the code and save the information provided by the online destination in just a few clicks. They may be led to a dedicated page that has everything you want them to know displayed in a simple manner, including clickable links to your website and social media pages – but more advanced options can even send them straight to these platforms for even more functionality.
Even if the user will have to click through, your engagement will immediately improve – and as they'll have the option to revisit your sites at a later date (and even share your information with others), you could end up with conversions, too. There are instances where you can add a video to your online destination, or even links to downloadable content, so it's easy to see how a QR code can improve the interactions you receive.
Another way that they increase engagement is by providing an interactive, innovative method of contact. It's no secret that consumers want to experience new things and while QR codes are not uncommon, seeing them featured on a business card is sure to leave a worthwhile, lasting impression of you and your brand.