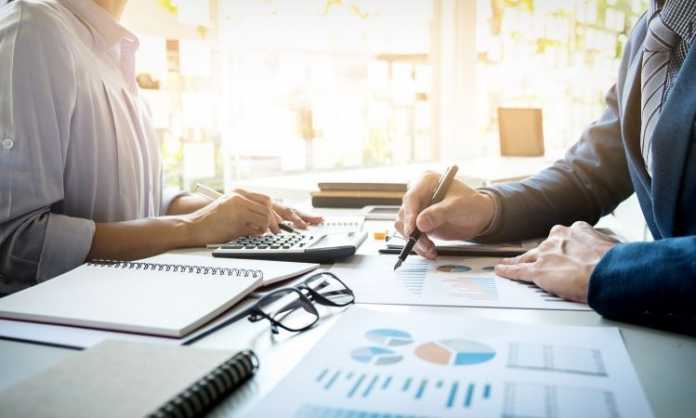 It's expensive to move house, and the right moving service company will go a long way to alleviating dissatisfaction. The world has never been busier than they are now. The world is continually changing, so it's always almost necessary to move to keep up.
The amount of outlay that is required to move a business is staggering, and that's not just where the story ends. The entire transportation process can be a frustrating experience if it does not take care of all the aspects. The two main things to think about are transportation and logistics.
We must have the best mover to do the job. Damage to products may occur when it comes to transporting a business.
Damages could be held to a minimum if all concerned parties perform their functions properly. Moving belonging from one place to another requires an expert with thousands of moving sites, and choosing the best site is necessary.
There must be consultation, and agreeing to their terms covering all the bases before they agree on a deal. It is essential for the transport organization and the mover. Properties get destroyed, and stuff gets lost. To prevent a situation were the mover and the customer to be into fisticuffs when this happens, a signed contract and all applicable indemnities are required.
Warehousing is another critical aspect of the company that the firm needs to take very seriously into account. It is an extra benefit that can generate some extra revenue for the company. Warehouse maintenance, protection, electricity, etc. is just a few of the burden, but with additional benefits.
The relocation company can not be limited to merely loading and discharging. Other additional services which the company may provide include packing and unpacking. The mover has a whole set of carrots to dangle in front of the consumer to gain substantial income for his own company.
When this service is made, the transportation company is also the one with the brunt of the responsibility. It is for this reason that providing insurance is essential for the relocating business. The entire transportation industry is as complicated as it is exacting.
It is also necessary for the transport business to get a license. Before entrusting a moving company with the task of transporting your goods, the client has the right to verify that the relocation company has operation permits to operate night service. Most companies would have licenses for operations.
Several businesses discount their fees without doing all the necessary work first, which usually leads to failing operations. Knowing the market and having perfect knowledge of the industry as a whole entails is also required for the business. Moving companies need trucks, hands, a well-run office, adhesives, boxes, and are not easy to operate.
Moving a business is a time of stress for many enterprises, small or large. Although the primary goal is to cash in on it, the business goes a long way if the mover carries out his duties with dispatch and gets the job done with the fewest possible losses. An excellent moving company service allows a win-win deal for all parties.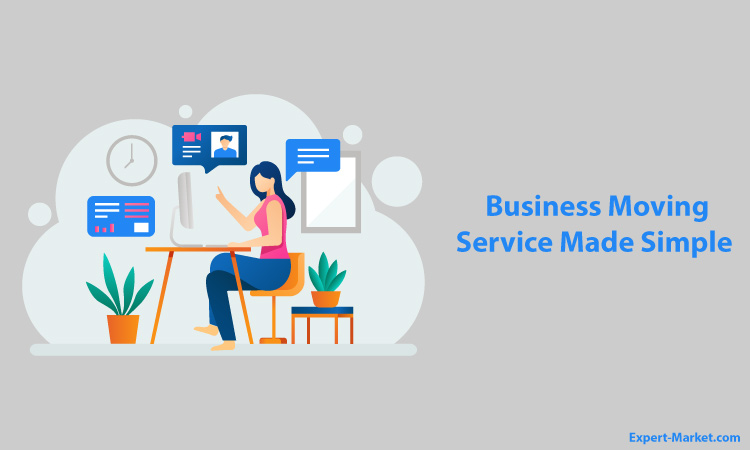 Hints on how to save money while moving
Several steps are underway to prepare and execute a successful move. Every tip represents an integral part of this process. It enables you to be in charge of your moving process and is going to save you money. All steps and tips are essential for both local and long-distance movers.
Each step is vital for any form of moving service you are choosing. Putting your thoughts beforehand about your move, studying the moving process, and preparing each step ahead of time will get you an excellent relocation.
Whether you're moving your family or company or you're a college student traveling to or from school, you're a senior citizen or retired looking to start over somewhere fresh. You'll want to prepare carefully to save as much money as you can when moving. You want to prevent any extra expenses.
The main thing is that these tips are simple and straightforward.
The first step to saving money when moving is to write down everything! Have a notebook with you, and a small journal, where you list it. If you think about something you'd like to add to your notebook, use the journal. Write it in pencil, and not ink. When items list has been created, you have already created a working inventory for your transfer.
Secondly, after everything has been detailed in the notebook, so, use your things listed to "guess" the number of boxes you'll need. One bit of advice on counting boxes or boxes is that most of us are severely underestimating the number of boxes we'll need. Be radical on that.
If you're planning and trying to cut some corners and save money, gathering packaging materials would be your next step. The essential item for packaging would be carton boxes. With your transfer, you don't need to go out and buy special boxes, unless other items require special boxes and handling. You'll be saving hundreds of dollars by buying used items.
What next? The next step in saving money is to consider the various types of moving services available to you. You've got a lot of choices. Every moving company has its advantages and drawbacks, so you'll need to consider both of them to make an informed decision.
You need to think ahead of time and prepare to save money traveling. As well as be informed about the moving industry and the resources that are available to you. You need to be careful and think about where to save and make use of readily accessible materials, not wasting money on expensive products that you may not want or need.