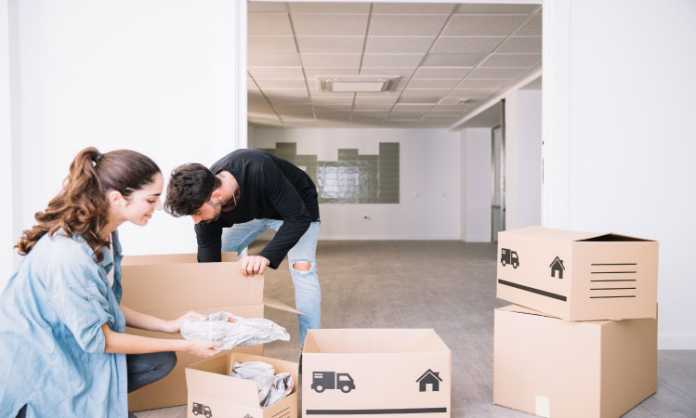 Moving is a stressful experience irrespective of whether you are moving homes or to a different office.  Moving offices can be also be exciting – and a sign of great new things to come.  The only issue is, if not done correctly – all sorts of problems can arise. This is actually cleared out with the help of sutherland shire removals.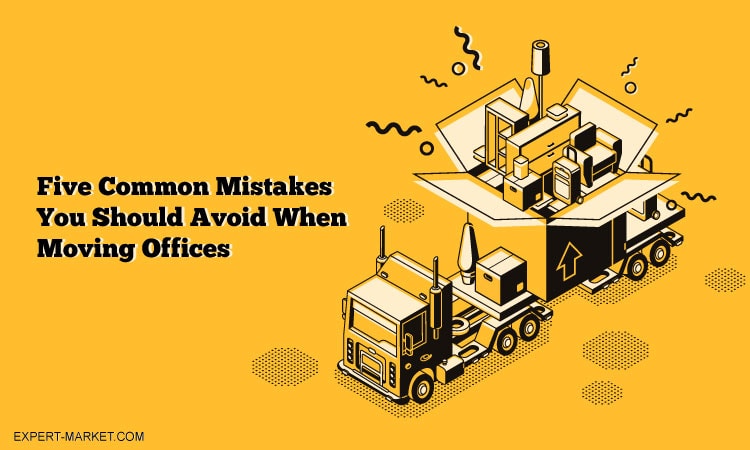 Not Forwarding your Mail
As simple as it is, forwarding your mail is one of the easiest to forget. This can be disastrous as it means that you won't get access to important documents that you may need. Although a lot of things are sent digitally these days, there is always a need for mail service. Make sure that you make a visit to the post office to inform them so no incoming invoices or delivery notes are lost in the transition.
Not Researching the Location Effectively
The location of your office is critical. It could be that you are moving somewhere that isn't in line with your style of business. For example, a digital company that used to be in London's silicon roundabout may not fit in well with an industrial estate or if you are to move your restaurant to another location – you want to make sure there is good foot traffic. Make sure you research the location itself as well as surrounding areas to ensure it is a good fit for your company.
Not Switching your Broadband and Telephone Systems
It's difficult to run a business these days without a telephone or broadband. How else are your customers going to be able to get in touch with you? You need to make sure that there are lots of planning involved in this aspect. Make sure the move date is effectively communicated to the respective companies, so that they are good to go for your arrival. The last thing you want is technical issues on moving day.
Leaving it Until the Last Minute to Pack
Procrastination is never a good thing. Packing last minute is how things get left behind and cause chaos when you get into your new space. Get rid of anything that you don't need so you aren't spending time packing and unpacking things that won't be used or fit in with your new space. Locate nearby junk removal services to dispose of any items you'll be getting rid of.
Not Updating Communications with New Contact Details
When you have a new office address, it's important that you update this as soon as possible. Your website should be your first port of call, as well as any online directories that you may have listed yourself on. If you have your address in your email signature, that's another place that is often forgotten but essential you update.
If you are looking to ensure that your office move runs as smoothly as possible – then make sure you avoid these easy mistakes.