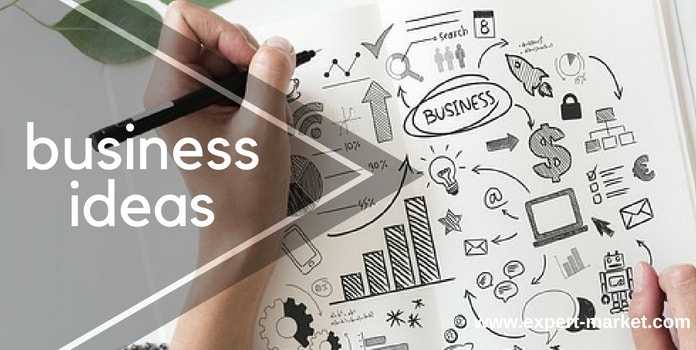 Whatever industry you work in, staying in tune with the hottest business ideas and trends is in your best interests. Even the most successful of businesses need to find new ideas so that they can continue to be successful in the future. Otherwise, they will struggle to attract new customers and therefore not be able toreturn a profit. Whether you are a printing company or a sports equipment retailer, there are always new ideas that will boost your business.
So where can you find new business ideas? It is not going to be easy to suddenly have a 'lightbulb' moment where you pluck an amazing business idea out from nowhere. Unless you are an expert in innovation then the chances are that you will not be able to think up a business idea that has never been tried before. However, that does not mean that you cannot implement tried and tested business ideas to garner great results for your company.
Here are some of the top business ideas that have driven hugely beneficial outcomes for companies:
Social media for recruitment –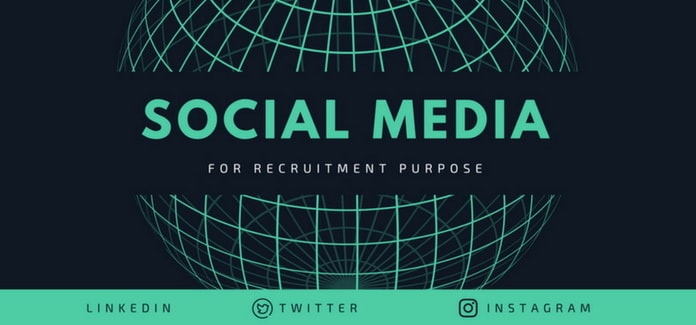 The laborious task of advertising jobs and sifting through piles of applications is fortunately now an out-dated process. Recruitment processes have been modernised and simplified with recruitment tracking software that can filter applications to find keywords and the use of social media to find the most relevanttalent.
Also Read :- 7 Benefits Every Small Company Realizes With Digital Marketing
Social networks such as LinkedIn have changed the landscape for recruitment, enabling a proactive search approach rather than relying solely on those who are actively looking for a new job to find your advert. Companies like Cisco have managed to transform their recruitment strategy to make them a more attractive employer through engaging, well-crafted Snapchat stories.
Employee engagement initiatives –
Both Google and Virgin lead the way with their commitment to employee engagement. Google works with a policy where creativity and freedom is encouraged, giving employees empowerment and a greater sense of value and job satisfaction. Virgin has a very attractive and unique vacation policy that motivates employees and makes for a more productive working environment.
Implement a learning and development programme –
Whether you have a team of three or a thousand employees, your business will only evolve if your employees evolve. So continuous development should be a priority and can be adopted in a number of different ways. Etsy is a prime example of a company that has invested in employee development and reaped the rewards of doing so.
By providing a programme of training, coaching and online resources, employees are able to develop their skills and drive the company forward by embracing and implementing new and improved ways of working. L&D programmes can sound expensive but in reality, you can build a successful programme without huge costs.
There are many free online resources to take advantage of and by providing employees with a few hours each month for personal development they can invest that time wisely. Even just reading the latest business new related to your industry or sharpening up MS Office skills can have a significant impact.
Cloud based technology and online tools –
If your company relies heavily on collaboration for projects then using antiquated processes could be holding key projects up. If you do not feel comfortable with investigating IT solutions then you could pay for a consultant to give you some advice. Whilst the upfront fee might be a bit expensive, once you move over to faster, more efficient technology solutions you will be saving so much time and money that you will soon see the return on investment. Cloud based technology is easy to get started with and will drastically improve ways of working.