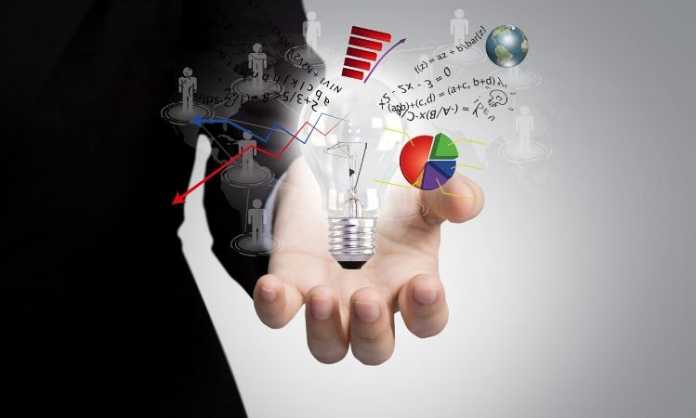 Hello, friends! Today, let's explore some exciting business ideas under 5 lakhs that are not just affordable but also highly profitable. Based on the latest market trends, here's a fresh list of ideas for those eager to start their entrepreneurial journey in India with a modest investment.
1. Agarbatti Manufacturing Business India's cultural and religious diversity offers a thriving market for agarbatti (incense sticks). With an investment under 5 lakhs, you can set up a small agarbatti manufacturing unit. The machines cost between Rs 50,000 to 2 lakhs, and the profit margin stands at Rs 12 per kg. An automatic machine can produce up to 70kg daily.
2. Eco-Friendly Disposable Utensils With the ban on plastic, there's a surge in demand for paper plates and cups. Starting this manufacturing business is not only environment-friendly but also profitable. You can begin your own unit with an investment of less than 5 lakhs.
3. Paper Carry Bags Manufacturing The increasing demand for paper bags in India makes this a timely business idea. The manufacturing process is simple, and a single machine can produce thousands of bags daily. Moreover, with a profit margin of around Rs 1.5 per bag, it's a promising venture.
4. Mobile Accessories Import Importing mobile accessories from China and selling them in the local market can yield a profit margin of around 200%. With an investment of 5 lakhs, you can import items like phone cases in bulk. The demand for the latest accessories is continuously growing in India.
5. Export Business Starting an export business in India is now more straightforward and lucrative. With an initial investment under 5 lakhs, you can venture into exporting agricultural products, as they are readily available in India. The government offers various incentives, making this a highly attractive business option.
6. Fast Food Restaurant The fast food industry in India has a profit margin of about 55%. With 5 lakhs, you can set up a small outlet. Key factors for success include a good location, a skilled cook, and an FSSAI license.
7. Content Writing Agency As digital marketing thrives, the demand for quality content writing services is soaring. With a small office space and a team of talented writers, you can start this business under 5 lakhs. Online marketing companies constantly seek engaging content, making this a lucrative venture.
8. Shoe Laundry Service This unique business idea caters to the growing awareness about personal hygiene. Shoe laundry services, especially for sports shoes, are in demand. Starting this service requires minimal investment and has a good scope in urban areas.
9. Wedding Planning & Photography Wedding-related services are always in demand. With an initial investment of less than 5 lakhs, you can start a wedding planning or photography business. Renting equipment and effective marketing strategies are key to success.
10. Ladies Suits and Accessories Business This can be a highly profitable business under 5 lakhs. Starting from home, you can sell women's suits and accessories with a significant profit margin. Sourcing products from places like Surat and selling them at a higher price is a tried and tested model.
These business ideas under 5 lakhs are not just affordable but also offer great potential for profitability. Each idea caters to a different market segment, allowing you to choose one that aligns with your interests and expertise. So, if you're looking to start a venture with a modest investment, these options are worth exploring. Share your thoughts in the comments below, and let's discuss more on these business opportunities!