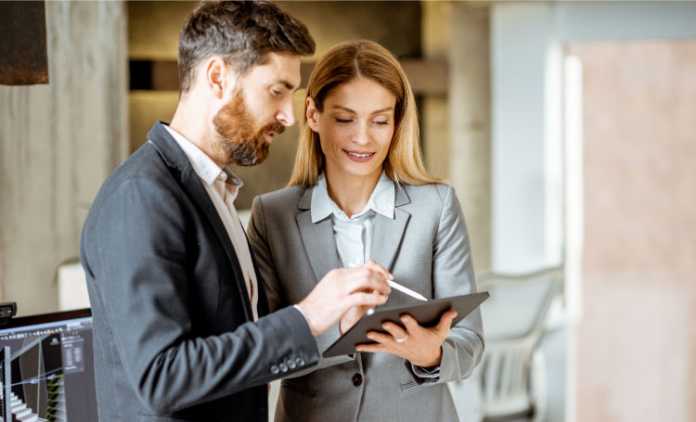 Any company with a large contract portfolio relies on its contract manager, or contract management team ensuring that every contract is closely monitored from signing to closeout. Different alternatives can be brought in to help relieve the effort of manually keeping track of contracts, depending on the number of contracts, the value of those agreements, and the hazards involved with not managing them correctly.
What tools do contract managers require to be successful? This blog discusses why contract management solution for legal teams should be at the top of your priority list.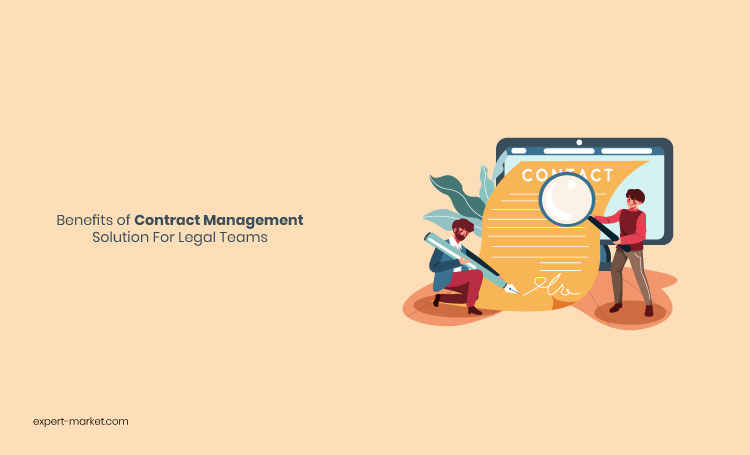 1. Improve Organization
When you're in charge of hundreds or thousands of contracts, having a well-organized system for managing them is essential. Contract management software features a centralized document repository where you may store and organize all of your agreements according to your requirements.
That means you'll know exactly where to turn the next time you're asked to show the specific terms of an agreement, such as the expiration date, contract value, or opt-out window. You can find any contract or key term in seconds thanks to powerful search and OCR features.
2. Drive Greater Efficiency
One of the most challenging problems contract managers confront is completing contract-related responsibilities on schedule. While many people still use spreadsheets to keep track of contracts, clauses, deadlines, and other details, this manual method adds time and complexity to the contract administration process.
Contract management software includes capabilities that can help you speed up the contracting process, such as:
Artificial intelligence – Most AI features are built to be quick and efficient. AI can do some of the heavy liftings for you, automating formerly manual tasks such as extracting crucial pieces of metadata from contracts and automatically producing contract outlines so you can skip to any section in a document.
Electronic signature – In the last year, electronic signature has grown in importance, and it is now one of the most sought-after contract management tools in the online work setting. Some contract management software solutions can integrate with third-party e-signature providers, and others come with built-in electronic signature technology, removing the need for extra software.
3. Eliminate Contract Silos
Another advantage of contract management software for contract managers is that it can help you break down information silos and share some of your contracting tasks with different departments and stakeholders.
Traditional guardians of all contract information inside a business have been legal teams and contract managers, but technology has improved the system. Others can easily refer to relevant contracts with contract management software, so you aren't obliged to get involved every time a coworker has a simple contract question. You can give multiple levels of access to various folders in your contract management system using permission-based user roles, so authorized users can log in and see the agreements that relate to their department or division. This helps contract managers to maintain control over the contract management process while also allowing additional people to participate in corporate agreement reviews.
4. Achieve Greater Contract Insight
Because of the ability to streamline the reporting process, many legal departments employ contract management solutions. Contract reporting, when done manually, can take a long time and effort to arrange, review, and present data in a meaningful way. Custom reports can be set up once and scheduled to run regularly with the help of contract management software, so essential contract insights are supplied to your mailbox automatically. You may also design custom reports that are sent out regularly to key stakeholders within your business, ensuring that CEOs and department heads are always up to speed on the contracts that matter most to them.