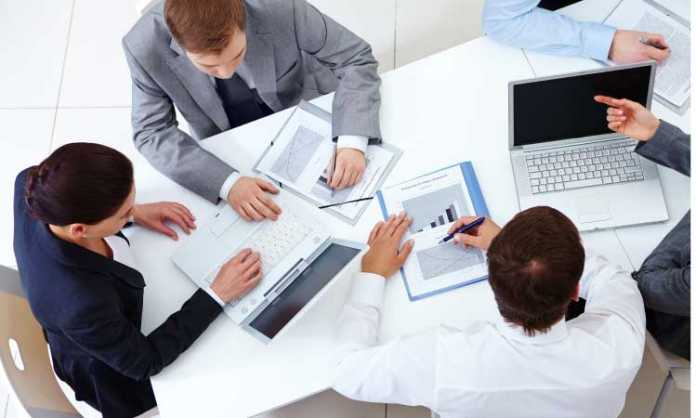 If there is one thing every business needs, it is a reliable way to handle payments. At one time, the payment process involved great amounts of paper, currency at the cash register or bank checks in the mail. Especially when payments involved a stamped envelope, it was a slow process without much flexibility.

Today, the nature of payment has changed. Most transactions involve some sort of electronic component, whether it is scanning a credit card at the point of sale or virtually checking out through an online transaction. The transfer of funds is fast. In many cases, funds are instantly available. This kind of commerce requires both high security and high flexibility.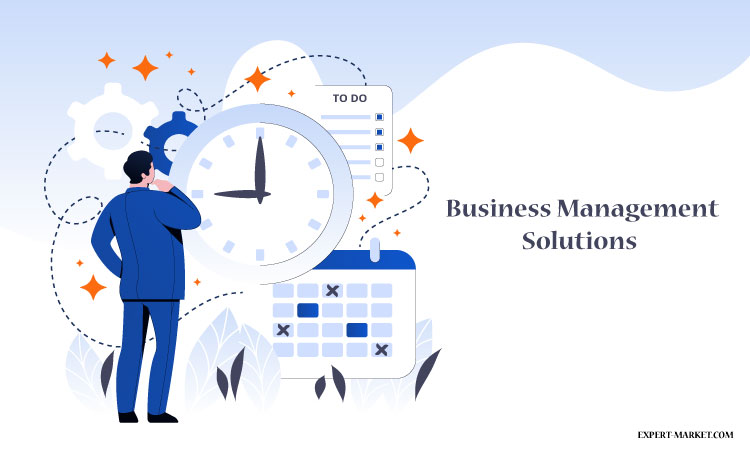 The Need for Flexible Payment Methods
As a business owner, your customers expect the payment process to be simple and easy. If you limit the ways that they can make payments or have a complicated payment process, you may lose a sale. When you use our payment platform, you can integrate it into most electronic payment models.
Our platform can handle web-based payments with ease, automatically stepping in when a customer selects a payment method when checking out. We also offer hardware that can expand customer payment options, such as using your mobile device to swipe card payments or allowing your customers to use their mobile devices to make payments.

If you use a recurring payment model, we also work to fix the most common issue that causes declined payments. When a customer has not updated his or her credit card information, it delays payment until the card is approved. This can lead to interruptions in your revenue stream as well as canceled transactions.
Some studies show that businesses can lose over $600 a month in declined payments. We have developed our Decline Minimizer to keep your customer information up-to-date. Every day, it will make certain that your client payment information is current, preventing the declined payment problem before it starts.
The Need for Secure Payment Options
Data breaches are a growing concern in the business world. When someone steals client information, it can cost you money in data recovery as well as lost clients. Even though you did not steal the data, the client may see the loss as a breach of trust on your part. Security has to be a high priority when it comes to customer data.

OpenEdge is the result of the combination of two payment companies, Accelerated Payment Technologies and PayPros. We represent decades of experience in electronic payments and payment security. We recognize that electronic payments in any form only work if they are secure.
For this reason, every transaction made through our platform involves end-to-end encryption. Our EdgeShield security bundle protects stored client data as well as individual transactions. In fact, once the card is swiped, you as the merchant cannot access the card numbers. We take responsibility for your clients' data, storing it in our data vault. Let security be our concern and let sales be yours.

The need for comprehensive payment solutions will only continue to grow as more people move to online and mobile transactions. Our platform allows businesses of every size to adapt to changing trends in the way people pay. When you work with us, we handle the payments so you can focus on business.