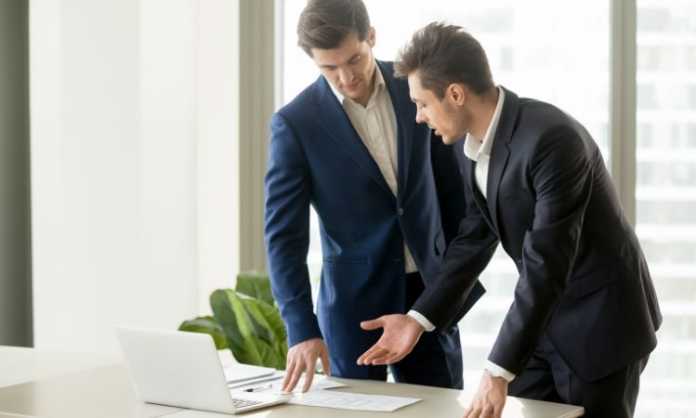 Many small business owners and entrepreneurs work from home. It may seem at first glance that this provides the perfect solution. Business owners who have no or few employees and no need for a physical storefront can set aside a small portion of their homes for work without having to pay for a full office, but home offices create extra hassles that newcomers to entrepreneurship often underestimate.
Read on to find out how renting virtual offices can help.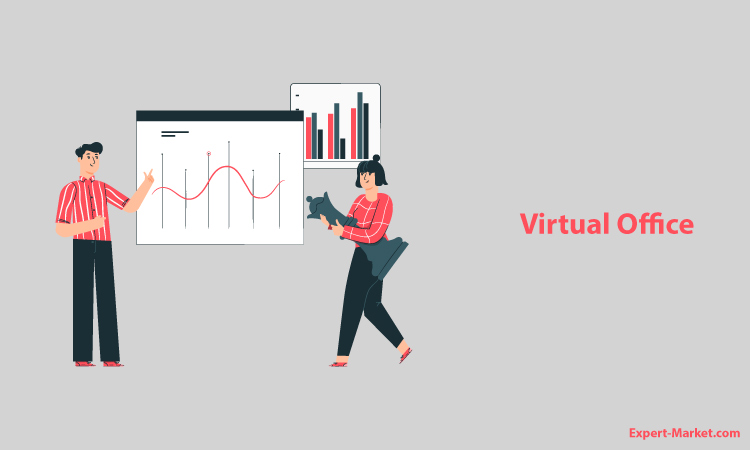 1. Add Legitimacy
Having a physical address adds some extra legitimacy to a business, no matter what industry it operates within, but most business owners don't want to give out their home addresses to clients or customers. That's understandable. Renting a Virtual Office offers a perfect alternative by allowing business owners to use the address on file instead of giving out their home addresses.
2. Mail Delivery
Virtual offices have physical addresses that can accept mail. They're typically staffed by office workers and have the ability to process mail on weekdays. It's like having a personal assistant, but at a fraction of the cost.
3. Get Access to Services
Mail processing isn't the only service available through virtual offices. Virtual offices also let business owners use their fax numbers, toll free numbers, and voicemail. That cuts out a lot of expenses.
4. Save Money
Renting a full office incurs a lot of expenses. Not only do business owners have to pay rent for the space, but they also have to pay for infrastructure such as electricity and networking infrastructure and commuting costs. With virtual offices, business owners can pay small monthly fees based on the services they need and how often they want to use an actual, physical space.
5. No Commute
Most business owners waste time every day commuting to and from their offices. When they work from virtual offices, there's no need for commuting since all of the services are accessible from anywhere.
6. Space Is Available As Needed
Many virtual offices have physical space that can be rented on an as-needed basis. If business owners need to meet with a client, for example, they can rent a conference room for an hour or a day without paying for space they don't need the rest of the time.
7. Better Work-Life Balance
Working long hours in an off-site office can create some major stresses for business owners and employees, alike. Eliminating commutes and working from home when business owners want to makes it easier to maintain a healthy work-life balance, find time to spend with the family, and reduce stress.
8. Space Is Not a Limiting Factor
With a traditional office, space will always be a limiting factor. Business owners who use virtual offices can hire remote workers without worrying about setting up new desks, cubicles, and network connections.
9. Never Relocate Again
With virtual offices, there's no need to worry about relocating. Services can be scaled up or downsized according to business owners' needs.
The Bottom Line
Virtual offices are the wave of the future. They're perfect for entrepreneurs just getting off the ground, small business owners looking to increase legitimacy by giving out a physical address to clients, and growing companies who don't want to be limited by physical office spaces. The best solution is to find a company that offers not just virtual services, but also physical coworking spaces on an as-needed basis.