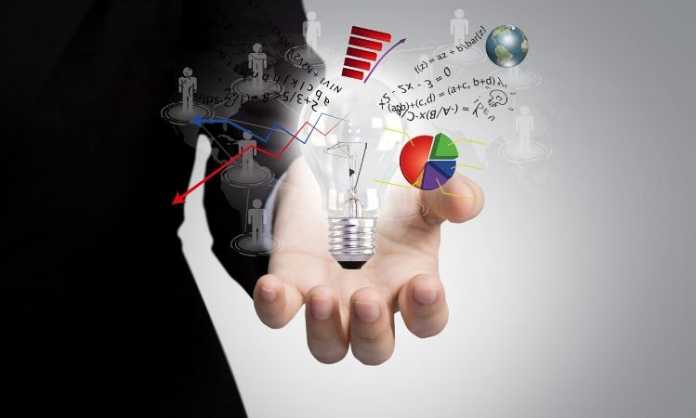 Are you looking to start your own home-based business? If like many people, you want to make a living working from the comfort of your own home, then there are many excellent businesses to consider.
These can be rewarding and lucrative while also allowing you the many benefits of home-based working, including a better work-life balance and no commuting. Technology has made it easier than ever to start a home-based business, and it is easy to see more and more people doing this in the years to come.
Here are a few ideas for home-based businesses to consider:
1. E-commerce Store
One of the most popular home-based business ideas is to start is an e-commerce store. This is because these can be relatively easy and affordable to set up and run, plus there is the potential for great success because it is such a vast industry.
It is also competitive, though, so you need to know how to make your store stand out from the crowd and how to market your business as well as ensure that you are selling products that are in-demand.
2. Home Inspector
While a home inspection business will involve going to properties on the market and carrying out detailed inspections, much of the work is done in front of a computer writing up reports which means that you can easily work from home but also have the opportunity to get out often (isolation can be a problem for home-based workers).
In order to succeed, you will need high-quality home inspector software like ISN, which can provide you with a range of tools to handle the business aspect of this role so that you can provide an excellent service to your clients.
3. Consultancy
If you have expertise in a particular field, then you could start a consultancy business where people or organizations come to you for your expertise. You can often do this work solely from home or travel to them if you would prefer, but the great flexibility and ability to help many different people is why this is such an attractive home-based business for many.
4. Tutor
Similarly, if you have a particular skill, then you could make a living as a tutor and work from the comfort of your own home, whether this is giving lessons at your home or online via a video call. The options are endless here, but a few common types of tutor businesses include:
Musical instruments
Foreign languages
IT
School subjects
5. Web Designer
Web design skills are always in demand in today's day and age because every company and professional person needs a high-quality, modern, and functional website. This is a business that you can easily do from the comfort of your own home, and it can be rewarding to help people to create an online presence for themselves.
6. Social Media Manager
Following this, every brand also needs to be active on social media and know how to use these platforms to their advantage. This can be challenging and time-consuming, which is why many brands outsource their social media to a specialist who can run their accounts for them and help to develop their brand reputation.
7. Content Writing
There is a strong demand for high-quality and engaging content in today's digital age, and every company needs to create a constant stream of content for their target customer. Therefore, those with strong writing skills that know how to write for an online audience can find rewarding and varied work as a content writer, which is also a business that can be run remotely. 
8. Hairdresser
Many hairdressers start their own home-based salons, which can be highly rewarding as you still get to work and socialize with people throughout the day without the need for a high-cost salon or having to commute to work each day. Many home-based hairdressers also visit people in their own homes too.
9. Caterer
A catering business can also be operated from home where you cook and prepare food for events in your kitchen and then bring these to events in the area. This is a great home-based business because it is low-cost and still allows you to get out of the house and engage with people regularly.
These are just a few ideas for business that you can run from your own home. Many people are turning to home-based businesses, and it is easy to see why because it can bring many perks, and there are so many good options to consider.