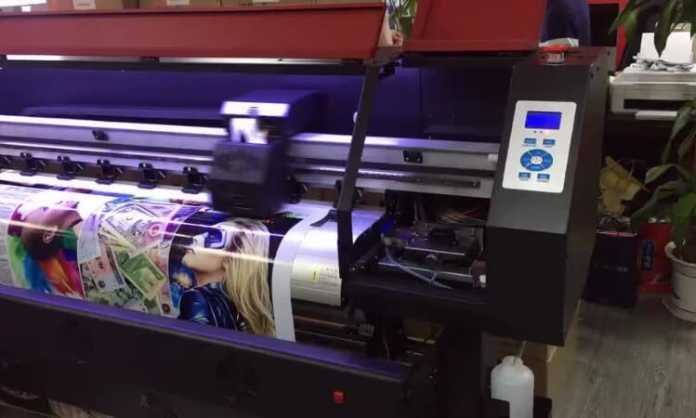 The printing industry is one of the significant drivers of the world economy. With an estimated global gross income of $898 Billion, printing is still a business hype that never gets old since its innovation. With this, experienced marketers or even a newbie who wants to enter the world of business, printing services is a good start for investment.
There are lots of things you can do in the industry, and if you are just on your way to starting a business, it is essential to know what is the most profitable printing products today. In this guide, we'll give you some vital information and insights that will help you succeed. Below is a helpful list.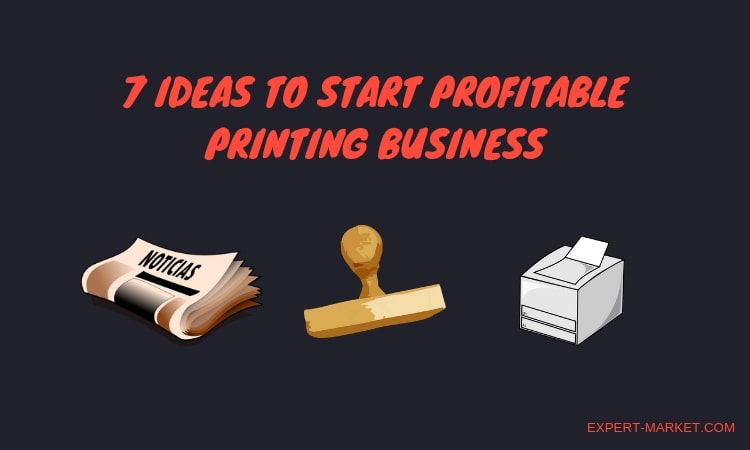 T-Shirt/Polo-shirt Printing
For beginners, and especially to those who have not enough budget to start a printing business yet, t-shirt/polo-shirt printing is the most affordable way to earn money. Since shirts are part of men and women's' daily set of grooming, it is the most bought in the market.
However, before deciding to try this business, make sure to have the necessary knowledge about layouts and creating designs as the aesthetical appearance of a product can mean the failure or success of gaining an income.
While you are starting, think of the ways you can establish your brand. Be creative and different. It will make people choose your product and uniquely gain an edge among competitors.
Business Cards
It is through business cards a client can see the profile or background of an organization or company. Thus, companies seek people who can provide them with valuable printing services.
Customized Tumbler/Mug Printing
Students, workers popularly use tumblers and mugs and especially at home. Thus, it is a considerable target product in the printing industry. Also, tumblers and mugs are besides for utility purposes, are also given as gifts or tokens during events like parties and award ceremonies.
So, it is also good to consider customization. Let your potential clients know that your printing services are not just about your brand. It is also about them. So, having a room for customized printing services is an excellent way to showcase the quality of services you can offer.
Invitational/Greeting Cards
Birthdays, anniversaries and wedding happen every day. During birthdays, people seek for printing shops that will help them create invitation cards for their special events. Invitation or greeting cards provide many benefits to your printing business because since special occasions happen every day, you can stand a chance to have clients regularly.
Flyer Printing
Flyers are always part of any business industry. Because it is through flyers, you can promote and advertise company products and job offerings. It is also used for election campaigns and for disseminating information about a lost person.
Although some would say that you can advertise online or in other digital media platforms, flyers are still different. And, we know that since a message then we can tangibly scrutinize and more comfortable to read and comprehend.
To start a flyer business, you should also consider investing in a good quality of flyer printer. There are affordable flyer printers in the market. In choosing one, select the one who will not compromise quality. Also, ask for the features of the unit as well as the warranty or repair services of that the sellers or manufacturers offer.
Banners and Posters Printing
Advertisement through banners and signs are still popular when it comes to promoting businesses and goods. For starters, this is worth investing for since banners and posters are still one of the most utilized marketing strategies of small to the large business franchise.
Calendar Printing
Calendars have not yet lost its popularity in the world. People still prefer to buy printed calendars despite the trend use of online and digital planners or calendars. As beginners, note that calendars are produced and ordered annually as the year changes.
Additionally, numerous business undertakings give calendars to their workers or clients particularly amid the start of the year. Usually requested in bulk. Along these lines, when you are intending to begin a business, you can likewise have calendar printed products. Like tumbler and mug printing, have space for customization to give your clients a chance to settle on what structures they like.
There are many printing services you can offer beside the exhibited ideas. You can begin with stickers and scholarly related printing services. As a beginner, you will experience challenges in setting up the brand of your business. But, with the designs and lay-excursion skills you have in addition to the proper attitude, it isn't difficult to succeed.