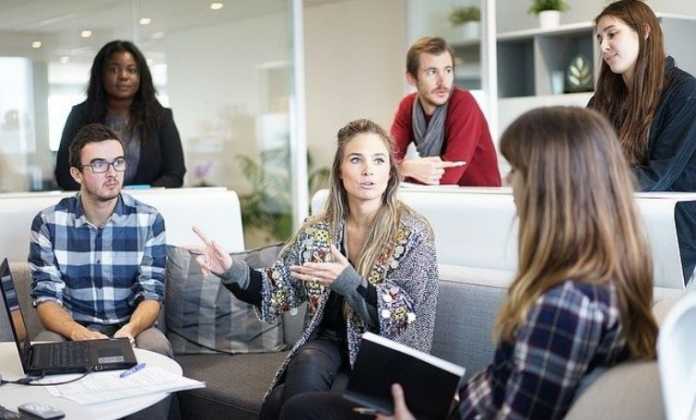 Regular employee training is vital in the growth of any company. It ensures skill development while allowing those to work to the best of their capabilities. In short, the more educated your staff are, the more productive and efficient your business can potentially be.
If you're having trouble establishing a training program and tracking its performance, then keep on reading. We are going to be discussing six tips to help you get on top of everything.
Let's get started!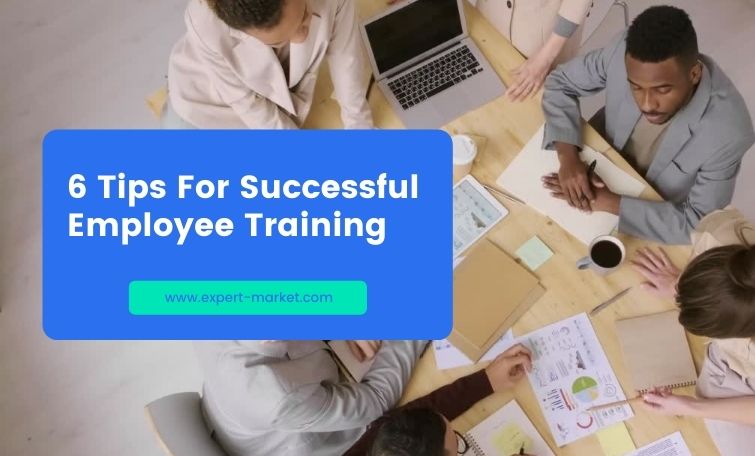 Allocate time to each employee
While staff training days can be great, you have to understand that not everyone has the time to attend them. This means that some of your training is going to have to happen during working hours. By allocating a specific time to each employee, you can create intimate groups and ensure that everyone gets an opportunity to learn. Alongside this, it will be much easier to manage data, rather than having to do it all at once.
Consider using different training methods
There are many different training methods out there, so make sure you take the time to look into them. From eLearning to lectures, hands-on training, conflict coaching, and even simulations, each has its own benefits. By mixing it up frequently, employees are more likely to retain information and won't get so bored of the same thing.
Create a training checklist for new hires
Educating new hires can often be the most difficult, but by ensuring they get the necessary training early on, you will minimize further problems down the track. One of the best tips is to make a checklist that must be completed by every new employee during the onboarding process. Not only will this help you remember what to teach, but they must acknowledge that they understand the policies and procedures.
Find the right way to manage data
Managing your training data helps you figure out if your program was successful while allowing you to keep track of what your employees have completed. When trying to find the right solution for your company, make sure you think about what to avoid as well. For instance, there are challenges of managing training with spreadsheets even though they may seem like a good idea at first.
Avoid mass feedback to improve your program
Once a training program has been completed, you may want to give feedback to your staff. You should avoid doing this in groups as your response may not be absorbed. Organizing one-on-one meetings about your employees' performances will help clarify any issues and encourage further improvement. It really can make a big difference.
Create a healthy work environment
Lastly, one of the best tips to help you get on top of your employee training is to create a healthy work environment. The happier and more engaged your staff area, the easier it will be for you to encourage further learning and set future goals. Remember, workplace culture is everything and can make or break a business.