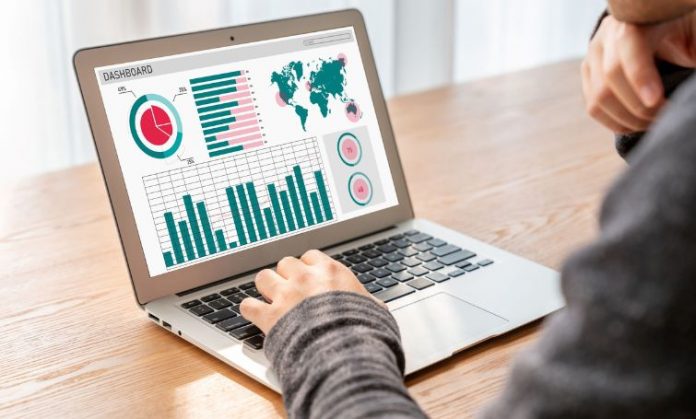 While traditional advertising methods may still yield results, utilizing Facebook to promote your brand presents numerous advantages. Given its widespread popularity, Facebook enables you to reach a broader audience and increase the likelihood of attracting potential customers.
With a large portion of the population frequently scrolling through Facebook, especially during their leisure time, utilizing this platform can significantly increase your brand's visibility. To fully take advantage of this opportunity, it's best to partner with a specialized Facebook Ads agency in Toronto. 
If you're on the hunt for the best agency to hire for your business, here are some considerations you need to make to ensure you choose the right partner that can take your Facebook advertising efforts to the next level: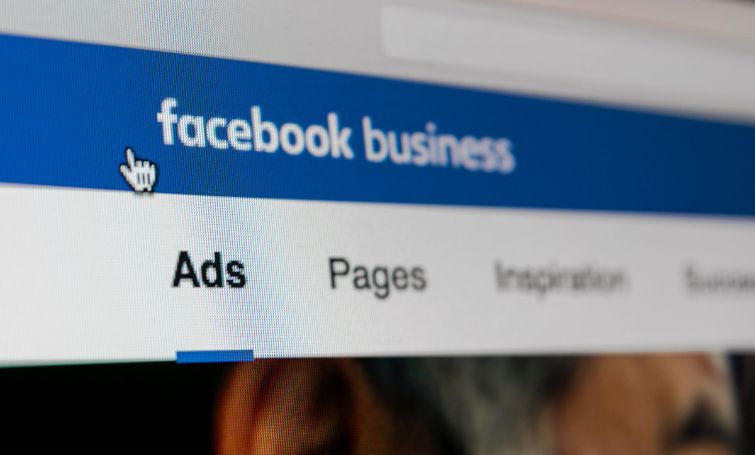 Experience And Expertise
The first consideration when hiring a Facebook Ads agency is the level of expertise and experience they bring to the table. Look for a company with a proven track record of success with Facebook advertising, particularly in your industry or niche. The agency's portfolio should showcase its success stories and demonstrate its ability to deliver results. Moreover, an experienced agency will have a deep understanding of Facebook's ever-evolving advertising algorithms. It'll be able to navigate the platform effectively to deliver maximum return on investment (ROI) for your business.
Additionally, not all Facebook ad agencies possess expertise in reaching specific demographic groups, such as age ranges or genders. Therefore, if your target market is a niche segment, finding an agency that works with your target audience is essential.
An agency with experience in your specific niche can provide valuable insights and strategies to help you effectively reach and engage your target market. By working with such an agency, you can be confident that your advertising campaign will be tailored to the needs and preferences of your target audience, leading to more effective and impactful results.
Customization Options And Services Offered
Different Facebook ad agencies may have varying services, so it's crucial to find one that offers everything required to run a successful campaign. These agencies usually provide services such as designing the ads, crafting compelling copy, researching the target audience, optimizing bids, and overseeing the overall campaign management.
The right Facebook ads agency in Toronto will work with you to create a customized strategy that meets your specific goals and objectives. Customization allows for a tailored approach that considers each business's particular needs and objectives. By offering personalized services, a Facebook ads agency can create a more effective advertising strategy optimized for the specific industry it's serving. 
For example, a business launching a new product may need ad design and copywriting services. In contrast, a company that has already established a product and is seeking to increase sales may need target market research and bid optimization services. An ads specialist that offers customization can provide a tailored solution for each business, increasing the chances of a successful advertising campaign.
Transparency And Communication
It's crucial to work with an agency that's transparent and communicative. They should be able to provide regular updates and reports on the performance of your campaigns and be open and responsive to any questions or concerns you may have. Transparency helps build trust and ensure that both parties are aligned in their goals and expectations.
A transparent agency will be open and honest about its processes, pricing, and the outcomes it can deliver. This will allow you to make informed decisions about whether they are comfortable with the agency's approach and feel confident in their ability to deliver results.
Transparency also helps to ensure that the agency is accountable for its actions and results. A transparent agency will be forthcoming about its strategies and how they measure success, making it easier for businesses to track the progress of their campaigns and hold the agency accountable for their performance. On the other hand, clear and open communication can help ensure that your campaigns are aligned with your business objectives and that any necessary adjustments are made promptly.
Results-Driven Approach
The agency should be focused on delivering results, such as increased website traffic, leads, and sales. A result-driven approach is vital in a Facebook ads agency because it ensures that the advertising efforts are focused on delivering tangible, measurable results. This approach prioritizes the outcome over the process and focuses on generating an ROI for the business.
When working with a result-driven agency, you can expect to receive regular performance reports and analytics demonstrating your advertising campaigns' impact. The agency should be able to use this data to adjust its approach as needed and continually improve the performance of the campaigns.
Additionally, a result-driven approach helps businesses make informed decisions about their advertising efforts. By focusing on measurable outcomes, companies can see what's working and what isn't and make decisions about their advertising budget based on data-driven insights.
Cost
Of course, the cost is also a key consideration when hiring a Facebook ads agency. Finding an agency that offers competitive pricing while still delivering high-quality work is crucial. Be sure to get a detailed proposal outlining the scope of work and the cost of services so you clearly understand what you're paying for.
Consider the cost of the agency's services, but don't make cost the only deciding factor. A high-quality agency may be more expensive, but the investment can be well worth the results you achieve.
Reputation
Before hiring a Facebook ads agency, it's essential to conduct thorough research. One effective way to gather information is by reading positive and negative online reviews. These reviews can provide valuable insight into an agency's strengths and areas for improvement. Additionally, it's a good idea to reach out to other business owners who have previously worked with Facebook advertising agencies and ask for recommendations. By taking these steps, you can make a more informed decision about which agency is the best fit for your business.
Agencies are typically eager to showcase their most successful projects, but they may be unable to do so due to confidentiality agreements with former clients. In such cases, even if they can't present case studies from previous clients, they should still be able to provide testimonials from satisfied customers. These testimonials can provide valuable information about the agency's capabilities and track record of delivering client results.
Wrapping Up
Having a skilled Facebook Ads specialist can make a significant impact on the success of your advertising campaign. A qualified agency can help you achieve a profitable return on investment, while an inexperienced one can result in your advertising budget going to waste without significant results.
To see the benefits of a successful advertising campaign, it's critical to carefully consider your options and choose the right agency for your brand and objectives, whether it's to drive sales, increase traffic, generate leads, or any other goal. Investing in the right agency ensures that your advertising efforts are effective, efficient, and aligned with your overall objectives.