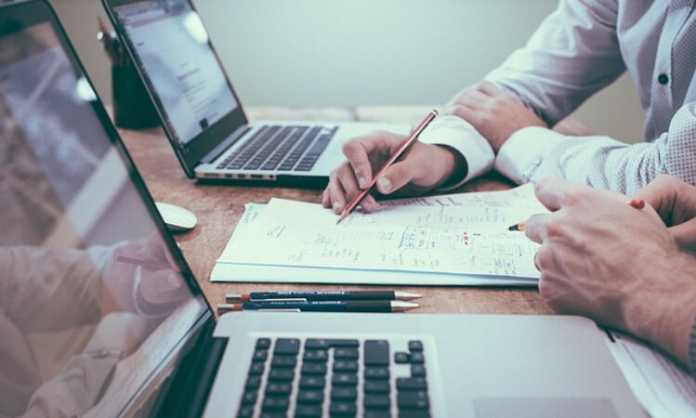 Growing a business or improving one that might be on the decline isn't easy. There are a lot of factors to consider and there isn't always a straightforward answer for what you might be doing wrong.
Despite how frustrating and disheartening it might be, there is always a way to switch things up for the better. Below are a few easy ways to dramatically transform your small company and starting seeing the results you want.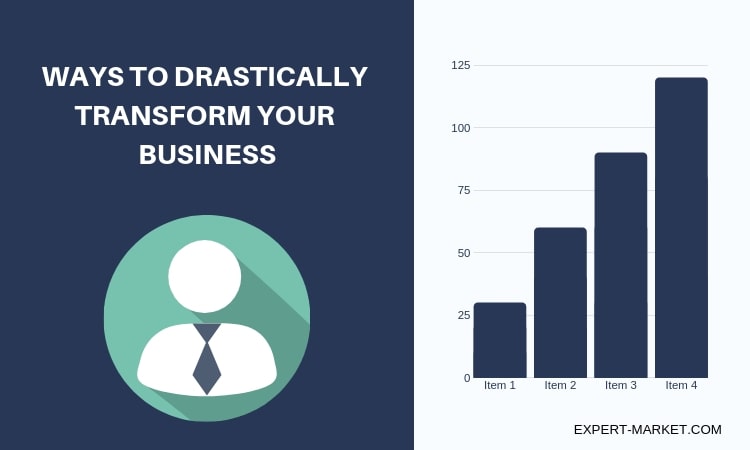 Switch Up Your Vision
If the trajectory of your business isn't going as planned, consider changing the vision you have in mind for something that might be realistic or aligned with your current path. Furthermore, this vision should be something that your target audience or clients can relate to and understand as your business progresses. Without a clear vision to drive your company forward, it can end up feeling purposeless and fall under the radar among other, more defined businesses.
Make A Detailed Plan
Once you've formed a clear vision of what you want your business to stand for and where you want it to be in the next few years, it is then pertinent that you create a detailed plan that will help get you there. If you have already prepared one that might not be working as well as you thought it would, then consider re-evaluating what might be going wrong and where you can readjust the details to be more aligned with your overall vision.
By having a concise plan, you will always be able to find your way back on the right path for your business if it ever does get derailed down the line.
Improve The Way You Collaborate
There is always room for improvement when it comes to managing and growing a small business, especially with regards to the way you share information and collaborate within a team. Consider switching up the way you store your important company documents by opting to upload them onto a secure virtual data room.
This type of platform allows you to share information from anywhere around the world while still maintaining the overall security of the data. Team members with the appropriate authorization can access the information they need and collaborate effectively without affecting the overall cyber security of the business when working online or with third parties.
Make Your Brand Known Online
Whether you have a small business that you run alone or a growing start-up, it's always a good idea to make your brand known online on as many social platforms as necessary. You want your clients to be able to find your presence whenever they look up your company's name and feel like it is a legitimate business that they should partner with.
This means building your social media platforms by showcasing your product or services and providing your followers something in return when they choose to engage with you, like regular giveaways that give them a sampling of what your business has to offer.
Furthermore, having social platforms means you can engage with your clients on a more personal level, allowing you to stay in communication with them, respond to questions or concerns, and take any criticisms or suggestions they may have.
If you feel like your business is getting a bit stagnant or not performing as well as you expected it to, then listen to your customers and incorporate their advice into the way you run your company. After all, they are who help you grow and stay relevant in the marketplace.
Partner With Influencers
Another way to utilize social platforms to your advantage if you feel like your business isn't performing as well as you had hoped is partnering with online influencers. With their large online following they can help promote your product or service to their audience and grow your reach online.
Many companies are opting to partner with social media influencers rather than traditional advertising sources because of their relatable and more personal relationships with their followers. They also offer less generic and scripted reviews of products, making them much more trustworthy to their audience which will be far more likely to partner with you as well.