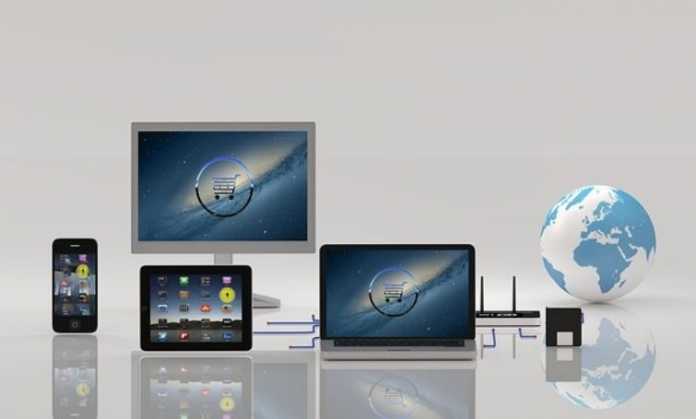 It's a new year, and businesses large and small are looking towards 2021 as a time to grow and prosper. With online shopping accelerating even in a challenging economy, what are some ways businesses can drive more online sales in 2021?
Get Better Analytics on Your Website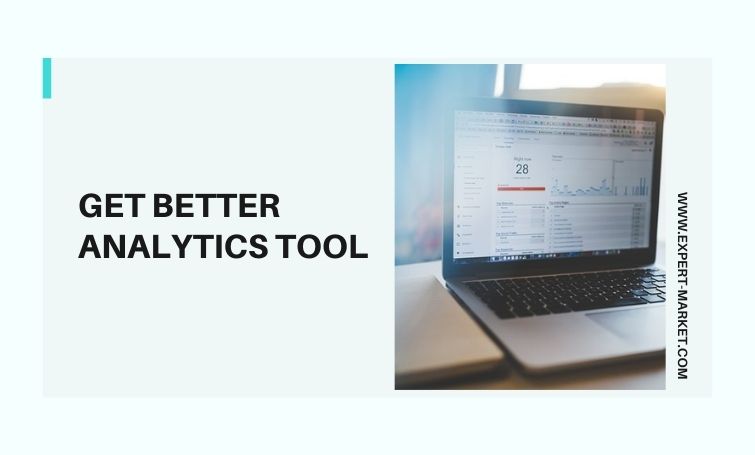 Google Analytics is great. It's easy to read, analyze, and draw conclusions that lead to changes. However, businesses with ambitious online goals for 2021 may find that Google Analytics doesn't paint a strong enough picture for them to determine what does and does not work.
There are three different customer analytics techniques businesses should use:
Descriptive analytics, which allows businesses to analyze customers' historical data
Predictive analytics, which helps companies forecast outcomes for the future
Prescriptive analytics, which lets businesses predict short-term, individual behavior
Companies like Woopra and Mixpanel have more comprehensive analytics tools that can work where other, more simple analytics tools may have failed.
Test a New Advertising Platform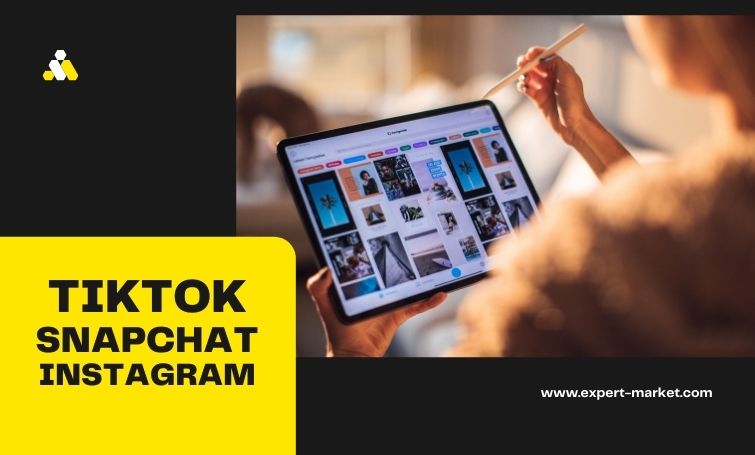 Advertising is a cornerstone of growing a business, but many businesses get comfortable with certain advertising platforms and stay put. They spend increasing amounts of time and money trying to develop new, innovative marketing campaigns when they could try an easier option.
Most businesses don't advertise on every platform there is. They may pay for ads on Facebook and Twitter, and find that Google Adwords gets eyes to their websites, too.
But 2021 is a new year and a good time to try new advertising platforms. Quora, which is a question-and-answer forum, can be an excellent place to advertise. Snapchat and even TikTok have large user bases but not a lot of advertisers. They may make good platforms, too. Testing ads in new places like these can yield new audiences, leading to new customers.
Consider Buying an Unusual Domain Name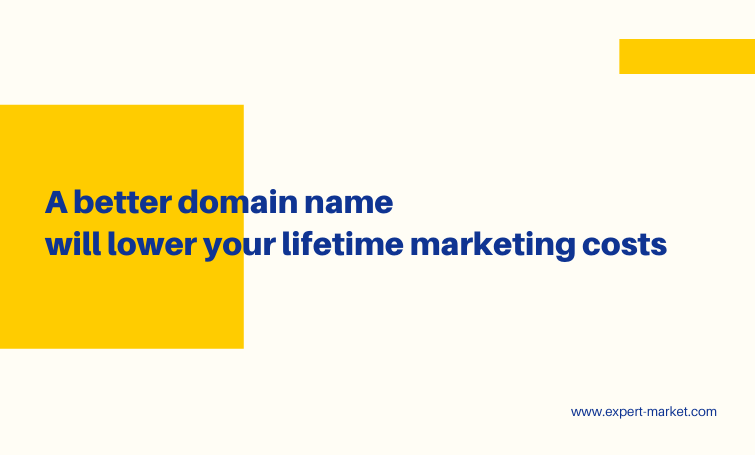 People notice names. Business names, personal names, street names, and more, and domain names are part of that. It's how the human brain is wired. SEO specialist Garit Boothe uses https://garitboothe.com as his domain, instead of something about what he does. Chances are good that more people remember his website just because of that.
Another thing to try is an unusual top-level domain. Most commercial websites in the U.S. use .com as their top-level domain, but that isn't necessary anymore. In fact, the .com top-level domain is so ubiquitous that people can just gloss over it.
Fear not, though. Businesses can purchase a unique top-level domain that gives people an idea of what they're about. For instance, a photographer could use .photography as their top-level domain instead of .com. A home improvement guru could use .guru.
These things will stand out to people, improve branding, and draw them into the website.
Improve Your Website Design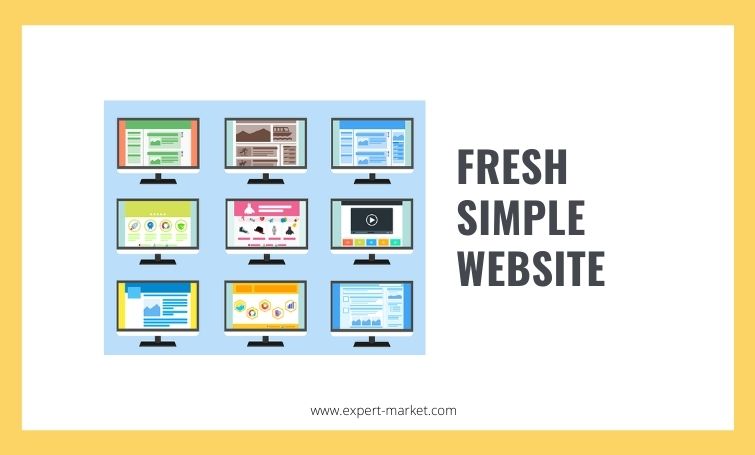 Web users tend to land on a site and then navigate away from it quickly when it has a bad design. "Bad" doesn't just mean difficult to understand, read, or use. It can also mean boring or outdated, meaning there's nothing extraordinary about it that will pull potential customers in.
Also, features need to work correctly, and the site needs to work across all devices. Many website builders have responsive designs nowadays. Companies can build a single site that will display correctly and provide a seamless experience regardless of the device a person uses.
Think about it this way: Someone starts shopping from their phone, and when they get home and get on their computer, their shopping cart is empty. They have to go through the whole process again, and nobody has time for that. They'd rather know that their shopping cart will still have their order when they access it from a different device. It's easier that way.
A beautiful, modern website can help supercharge online sales because a fresh, simple design indicates businesses are keeping up with the world and their customer's needs. A company's website should reflect and communicate its current mission and strategy clearly and quickly to keep potential customers interested.
Start Building an Email List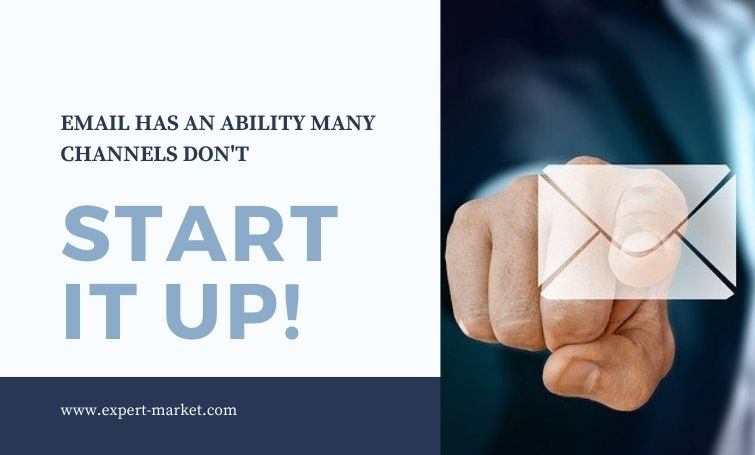 Believe it or not, email lists still work. Marketing is expensive, and most small and medium-sized businesses don't have the capital for substantial marketing campaigns.
Enter email campaigns. Email is a cheap and easy way to send out news and updates and advertise specials, new products, and more. In fact, some studies show that email lists are more effective than social media advertising.
Businesses don't even have to manage lists by hand anymore; automation tools can do most of the work. Customers get a personal experience, and businesses spend a lot less money on marketing.
Final Thoughts
No company has to develop an overly complicated, expensive initiative to increase its online sales for 2021. These five tips can help anyone drive more sales for the new year.