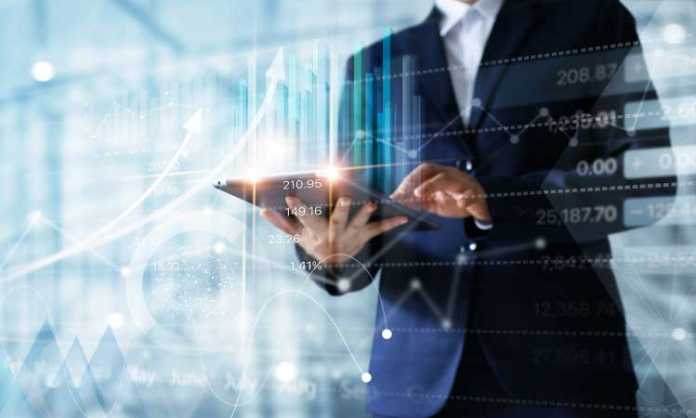 It is estimated that roughly 700,000 online businesses are opened up each year. According to America's Small Business Association, less than half (45.4%) of new small businesses survive past their fifth year of existence, whereas 20% fail within their first year of operation.
The estimates for strictly-online businesses are even worse, and some numbers show an 80% failure rate within 120 days.
The reasons behind these failures vary, but more often than not the primary cause is insufficient business knowledge. Having a great idea for a product or service is one thing, but successfully executing that idea is an entirely different matter.
The top 9 reasons why new businesses fail:
No Market Need for Product or Service
Ran out of Capital
Team Dysfunction
Beaten by the Competition
Pricing Issues
Bad Product
No Business Model
Poor Marketing
Ignoring Customer Needs
Not having a proper business background can lead you to make many mistakes. Misinterpreting the market, the need for your product, the needs of your customers, failing to create and/or execute a business plan, mismanaging your marketing campaign – the list goes on.
Of course, all this information is not meant to discourage you from starting up your business. However, if you're going to do it, do it right. Make sure you're geared with all the weapons of knowledge you can possibly muster, dive in with a positive mindset and a clear plan of what you're going to do.
The following are key factors to running a successful online business:
A clear and concise business plan.
A niche market with potential customers.
A well-designed website that is easy to navigate and appealing to potential customers.
Effective marketing strategies to reach potential customers.
A commitment to providing excellent customer service.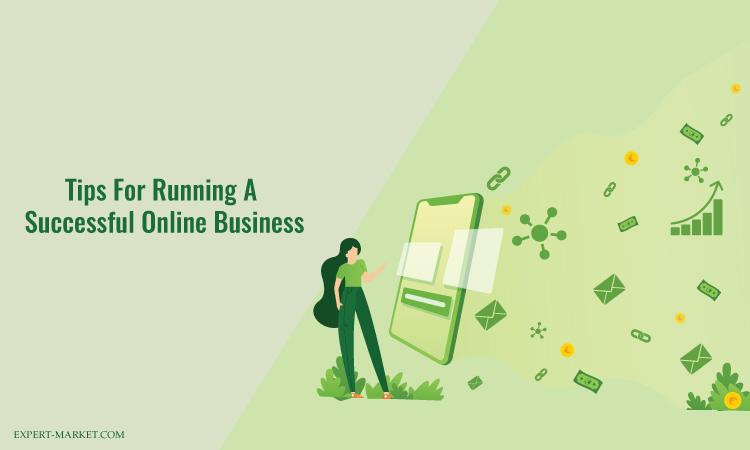 Devise a Business Plan
Speaking of plans, the business plan is basic economics. It is one of the first things you should do before opening your business. Once you've opened your business, your hands will be full of many company-related activities, leaving you with little focus or determination for a business plan.
The business plan, at its core, serves to answer two questions. What are you trying to achieve? How are you going to reach your goals? It is a roadmap for the initial lifespan of your business, and an absolute necessity for dealing with the turmoil that comes with running a new online venture.
Plus, if you're hoping to attain potential partners and investors, you won't be taken seriously without a detailed business plan in hand.
Your plan should also outline several key aspects that will help structure the growth of your business.
Your business model
Objectives
Your business' strengths, weaknesses, opportunities, and threats (SWOT analysis)
Market trends, customer demands, competition analysis
Financial projections
Due to its all-encompassing nature, it's likely your business plan will be dozens of pages long, and the process of its creation will be time-consuming. Yet, the clarity it offers will prove more than worth it in the long run. You don't have to do all the work yourself, a simple business plan template or a business plan consultant should give you more than enough of a kickstart.
An Email Marketing Outreach Campaign
Marketing can be expensive, and we're well aware that not everyone has sufficient capital for massive marketing campaigns through multiple channels.
Email marketing is one of the most cost-efficient forms of online marketing there is. Some studies show it is even more effective than social media for marketing your business. This is why you should take advantage of it without a second thought. You can do it "by hand" or use an outreach automation tool to make your life easier.
Email outreach gives your potential customers a personal touch, it creates a call to action, it is affordable and most importantly – it works!
Be Active on Social Media
Facebook, Twitter, Instagram, Pinterest, and many other social media platforms out there have become a necessity for most online and even offline businesses nowadays.
Social media provides additional channels for reaching out and engaging with potential customers. The more places your business can be seen at, the better. Keeping busy with several social media platforms at once may prove tiresome, but it is not something that should be ignored.
Show That You Care
In the Internet world, where there are virtually limitless stores and buying options for customers, applying a personal touch that lets your customers know you care will go a long way.
80% of online buyers say they would not do business with a website after a poor customer support experience.
Make sure to respond fast to customer queries. Whether they've just sent you an email or fill out a contact form, a customer will remember if you replied to their questions promptly and professionally.
If it's a possibility, include live chat as an option on your website. If a potential buyer can get something answered within minutes, it's more likely he will make a purchase of your product or service.
Optimize Your Website
Having a clean, organized website is of paramount importance for attaining and retaining online shoppers. You don't want your website to look like a newspaper from the '50s.
People don't like it when it is obvious you are trying to oversell your product. This means keeping "marketing-talk" to a minimum as well. It's understandable to highlight your product's qualities and advantages, but take it a few notches too far and you will start pushing your customers away.
Alternatives to Starting an Online Business
If you feel you don't have the time or resources required for starting up a business, buying an online business that's already up-and-running may be a more cost-effective option, one that would place a lighter burden on your shoulders. Of course, you would still be tasked with all the day-to-day activities of running your online venture, which is not to be taken lightly, but the overall effort on your part will be lessened.
It might be a pricier option for a business that is still in its initial phase but luckily these days there are many ways to get financial support for your business endeavors. You might want to look up how SBA loans work to make sure you're eligible for one.