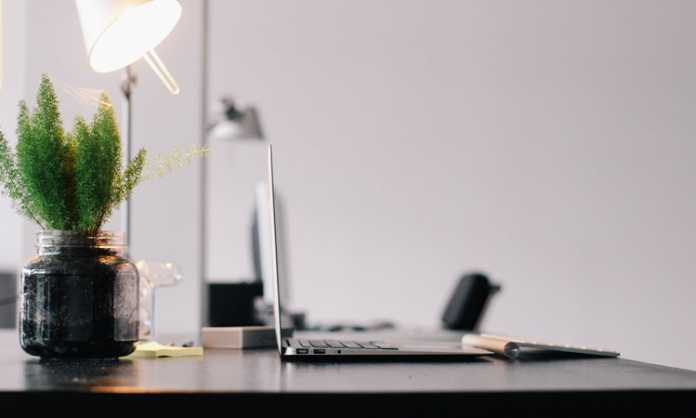 When it comes to productivity and getting things done, your environment is one of the most important things you'll need to be thinking about. In particular, we're talking about the condition of your desk.

Without special care and attention, a messy desk reflects a messy mind and will only lower your practicality and functionality, it will also look bad, especially in the eyes of your clients; an image you probably don't want to be setting.

To help you alleviate these problems, today we're going to explore five awesome ways to keep your desk looking decent, highly maintained and professional, all with minimal effort from your behalf. Let's go.

Choose the Desk that Works for You

When you're organizing and laying out your desk, do it in such a way that matches your individual workflow and style of working. For example, if you start every day with a to-do list and journaling, keep a paper, notebook and pen to the left-hand side.

If you then carry on the day with computer-based work, keep your computer in the middle and then anything else you might need within easy reaches, such as extra stationery or desk phone. Your desk should be laid out to match your routines.

When you're looking for everything you need in terms of desks and stationery, you'll probably find the best deals online using a service like Winc.

Organizing Your Cables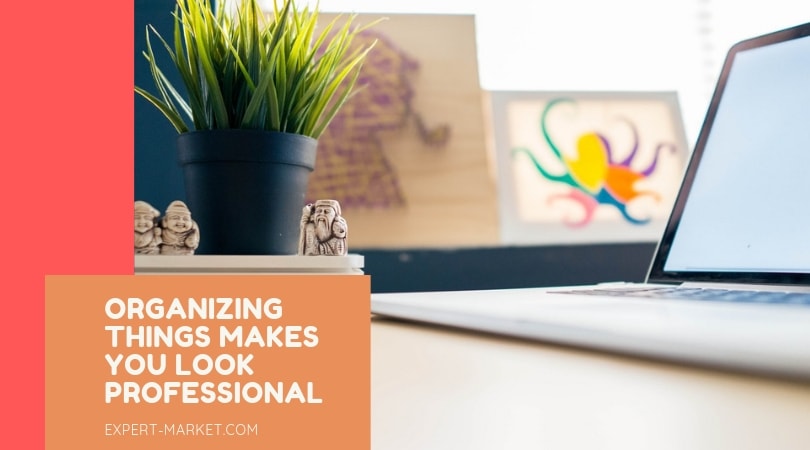 Nowadays, many of us tend to have a lot of electronic devices on our desks form power cords and monitor leads to phone chargers and printer wires. However, lots of devices mean lots of cables and cords, and this isn't only messy and unprofessional, it also gets in the way.

Instead of having to constantly tackle a barrage of wires and cords, simply organizing them, banding them together and then organizing the heads so they're easily accessible is the best way to keep everything running smoothly.

Make it Personal

All work and no play are going to play on your mind, and it's easy to feel incredibly corporate and unstimulated if you're working on a desk that has nothing you really enjoy on it. To boost productivity and your overall sanity, add a personal touch, whether it's a photo or toy, or even something a bit more interesting, such as a bonsai tree!

Have a Bin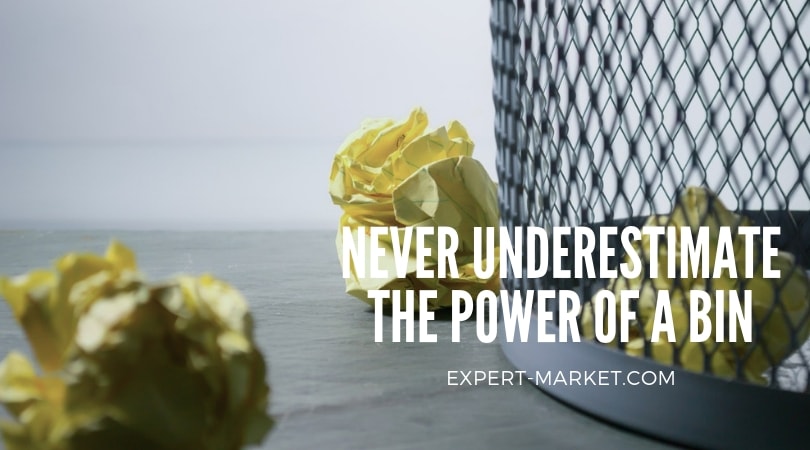 The importance of having a bin by your desk can never be understated. Whether you're eating snacks, making notes or organizing your files, keeping these scraps on your desk and then clearing them away every now and then is only going to cause mess, stress and impracticality.

The simple solution is simply to have a bin under or next to your desk which you can empty at the end of every day and then this isn't a problem any more.

Build Professional Habits

One of the most important things you'll want to remember is forming the habit of organizing your desk and getting it set up and ready for the next day as soon as you finish today. Your days can be busy and filled with so many different tasks, who knows what mess you'll have by the end of it.

Instead, once the day is finished, get everything back to how it should be, ready for the next day where you won't have to deal with the fallout of today.

Summary

As you can see, there are plenty of ways you can keep your desk looking functional, practical and professional with just a few simple steps. The best thing to remember is just to think about your work and what you do and then consider your desk as a tool to get it all done!