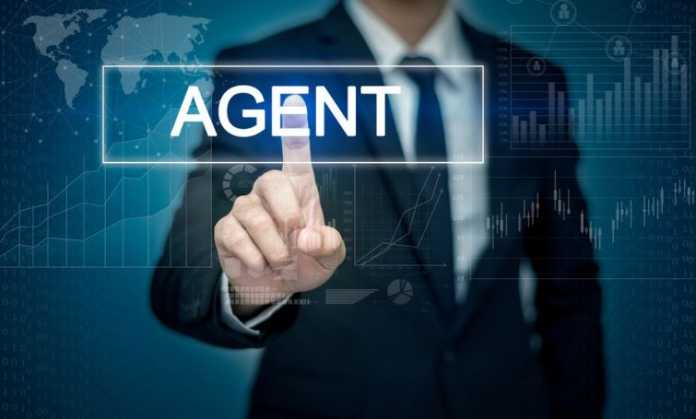 Running a business is challenging. It's hard to track everything you need to do, especially when you have other responsibilities like creating and marketing your product or service. State regulations and tax laws—varying from one place to another—complicate matters further. This is where the need for registered agent services is necessitated.
Registered agent services are the first line of defense for your company. A registered agent service provider is a company authorized to attend to legal documents on behalf of a company or organization. The registered agent must be a resident of the state where the business is incorporated and have a physical address in that state. Your registered agent will be responsible for accepting legal documents on your behalf, such as service of process and other legal notices.
Hiring the right registered agent can help you navigate the complex legal and financial issues of running a business. If you're still skeptical, here are five more reasons why you should invest in registered agent services:
Allows You To Focus On Your Business' Core Operations
Investing in registered agent services gives you an opportunity to focus more on your business's core operations to build and grow your business. Registering your business is a significant first step, but it's just the beginning. You still have to organize and file all the paperwork, keep up with government regulations changes, manage your records, and much more.
A registered agent can take care of your company's legal requirements and ensure you are up-to-date on your state and local filing requirements. Thus, investing in registered agent services helps you stay organized and gives you sufficient time to focus on the growth of your business.
Helps You Avoid The Risk Of Non-Compliance
Another reason to invest in registered agent services is that they help you avoid the risk of non-compliance. Non-compliance with the state's business filing requirements can lead to costly fines and lost time. Therefore, having registered agent services to assist you is crucial.
A registered agent is an expert in law compliance and is familiar with federal and state laws and regulations. Thus, they will be able to help you avoid non-compliance and legal penalties and fees and will help you maintain an excellent standing in the state of qualification. Additionally, they act as a liaison between your company and the state government if any issue needs to be resolved.
Helps Expand Your Business Across States
When you start a new business, you need to consider where it will be based. Ideally, you want to find a location with everything you need: resources, infrastructure, and transportation links. But what if your business needs to operate across state lines? This is where investing in registered agent services becomes significant—hiring a registered agent can help you expand your business across states.
Registered agents are licensed individuals in each state where you do business. Thus, they can help you file annual reports, respond to legal notices and orders, and keep your company in good standing with the state government. Moreover, they can assist with tax forms, corporate filings, and other administrative tasks. This way, you wouldn't have to hire an expensive attorney or agency to do it for you.
Besides, they are typically lawyers or businesses that already have connections with the government agencies where they are based. They charge fees for their services, but they can save your company time and money by helping with administrative tasks in other states that would otherwise be too complicated for someone without legal training. With improved administrative services and client satisfaction comes business scalability and expansion.
Helps Maintain Your Privacy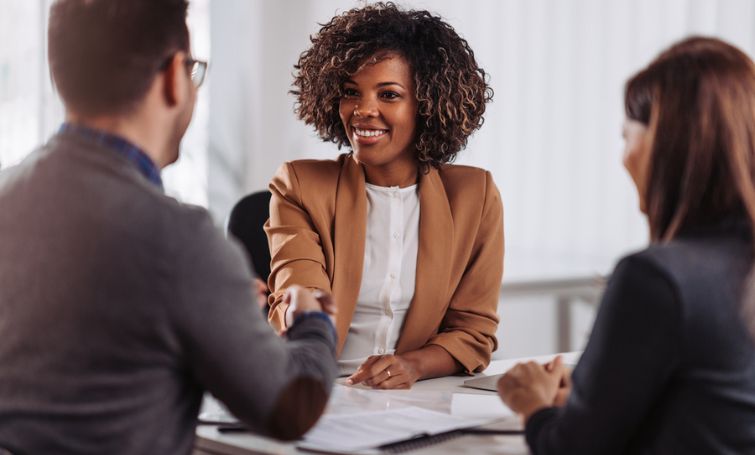 As a business, you wouldn't want to be served a lawsuit in person or in your office where clients may witness it, which may damage your business and reputation. A registered agent can help alleviate this problem by receiving legal documents on your behalf. This is because the registered agent will register their service address to the public instead of your personal or office address. That said, if you get served a lawsuit, it will be sent to the registered agent's address instead of your home or office. They will also be the point of contact for any lawsuits, court notices, or other communications directed toward you.
Furthermore, registered agents can help you maintain privacy by preventing unsolicited mail. Publicizing your address means you get unsolicited mail, which can be annoying and take up much of your time. Registered agents allow clients to maintain their privacy by using their service address instead of yours. This reduces the amount of unsolicited mail your company receives.
Convenient And Saves You Time
Registered agents provide you with convenience and save you time. They act as a liaison between your business and the state where you are registered. This means you don't have to spend time contacting the state office to make changes to your business name.
If you have registered a business in any other state, then it's likely that you will have to file for a new certificate every time you change your name or address. This process can take up to three weeks, making it essential to hire a registered agent with experience working on your behalf.
These agents will also make sure that any correspondence sent to you is forwarded to their office so that any critical information will be passed along. This will help keep your team focused on running your business while providing peace of mind that everything is being taken care of.
Conclusion
Investing in registered agent services is a smart move for any business but vital for the ones operating in multiple states. Investing in registered agent services today can be the first step toward establishing trust and credibility with your customers, increasing their loyalty, lowering your business costs, and ultimately making your organization more successful. Undoubtedly, you want your company to be able to operate without worrying about whether or not it's on the right side of the law. The best way to do this is by investing in registered agent services.