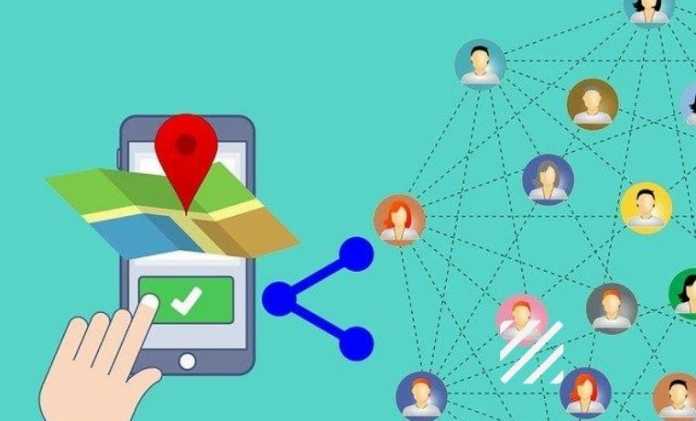 There are many important decisions that need to be made when starting a new business, but few are as critical as choosing a suitable business location.
One of the key areas that needs to be kept in mind when choosing a new business location is transport links – read on to find out the key points to consider when looking at a location.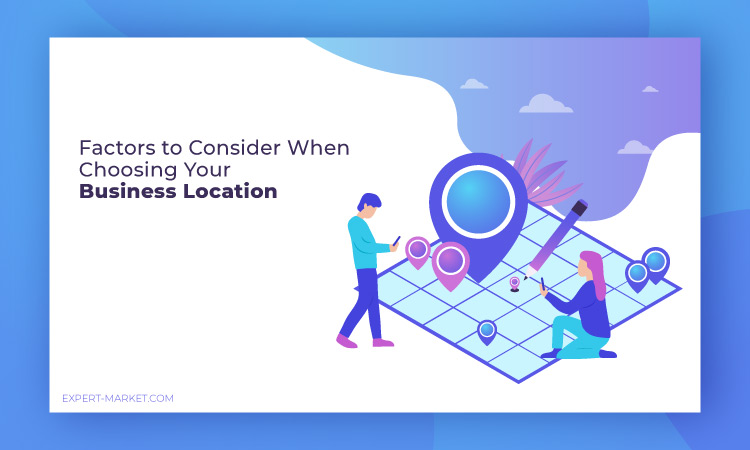 Employee Accessibility
First, you need to think about how easy it will be for staff to access and if it is somewhere that people will enjoy working (nearby cafes, atmosphere etc). Your business site should be easy to reach for your staff, otherwise you might find it challenging to recruit the top talent to your business as people do not want a difficult or long commute (this is particularly true with more and more people working remotely.
Train Station
Not everyone can or wants to drive into work each day and this is why it is also helpful if the business is close to a train station. The train can take a lot of stress out of commuting and make it much easier for many, plus it is an option which is greener than driving which is important in a time where people are becoming increasingly eco-conscious.
Bus Station
Similarly, it is helpful if the site is close to a bus station which will give staff and other visitors another option that is not driving. The bus is often the most affordable way to travel other than walking/cycling, plus for those that operate from a rural location, it is often the only option outside of driving so it is important that there is a stop within walking distance.
Car Parking
Of course, there will be many employees and other visitors that will drive and it is likely that this is the most popular option. Therefore, you need to make sure that your business site has adequate parking and that there is a clear system in place for people – the car park must also be kept safe and secure too. You may also have suppliers that will be arriving by a large automobile so there must be space for them too.
Airport Proximity
If business travel is a key part of your business model, then ideally you will not be positioned too far from the nearest airport. Of course, being close to a train station would make this much less of an issue as you can easily reach Gatwick airport from places like Brighton via train which will make business travel much easier and less stressful for staff.
Transport links are hugely important and could have a big impact not only on staff but visitors to your business too, so it should always be an area that you consider.