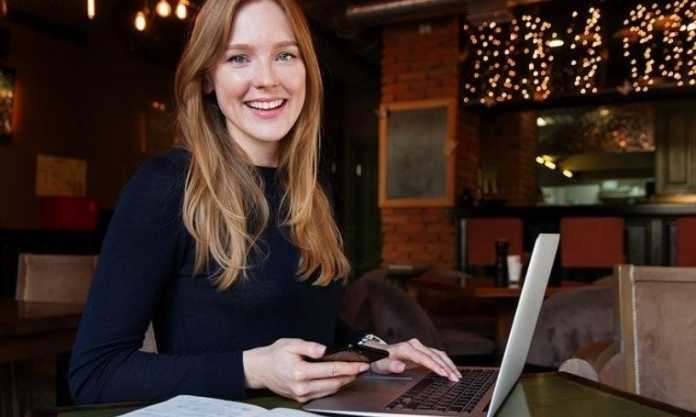 There's nothing wrong with wanting to make a little extra cash. 2020 hasn't been a kind year, and the economy is struggling. Many people have been made redundant and those in creative industries are particularly struggling.
Whatever the reason for wanting to make some extra money, there are plenty of ways to increase your earnings. Here are some ideas to make some quick and easy money.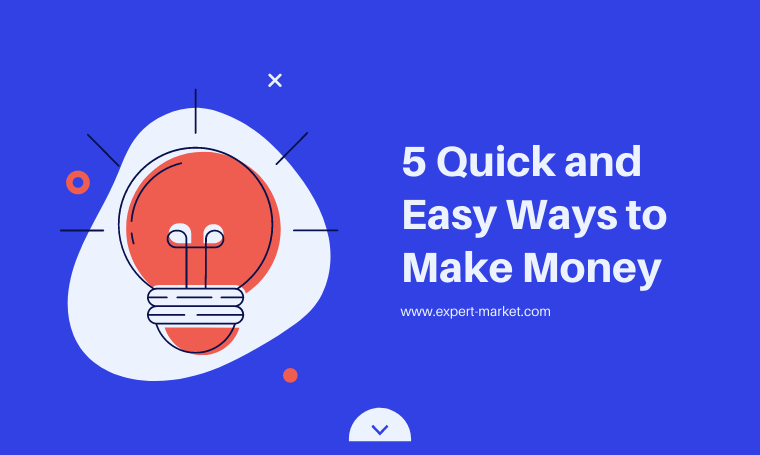 Blogging
Sure, blogging doesn't start off easy. But it can be a great way to make a little extra money. Bloggers work with external clients and promote their brands or services. Initially, you'll need to start your own blog and try to generate traffic. Once you can prove that people are engaging, you can start working with clients. For more information on how to create your own website and attract traffic, consider checking out a digital marketing company (see Birmingham based FastFwd). 
Selling old clothes
Most of us have wardrobes full of clothes that we don't even wear. Perhaps you're saving that dress for a special occasion or hoping that one day you'll be able to fit into those jeans. But there's no point keeping clothes that you don't wear. Your wardrobe will be messy and cluttered and it's a waste of space.
So, why not sell some of your old clothes? Like blogging, if you sell on eBay or Depop you won't have to leave the house and you'll find that people love a good bargain. Improve your chances of making money by taking good quality pictures and listing any faults. Alternatively, take your clothes down to a good old-fashioned car boot sale or market.
Dog walking and sitting
Do you like dogs? If so, dog walking can be a great little earner. Dogs can be needy and don't like to be left alone, so dog owners often need people to look after their beloved pets when they're out and about. If you aren't sure how to go about dog sitting, there are plenty of websites to create a profile and advertise your services. Alternatively, you could put up a notice in your local newsagents or advertise on gumtree.
Bake sales
You might remember doing bake sales when you were little. Perhaps they don't seem like the easiest way to make money now that you're a bit older. However, everyone loves sweet treats.
If you have a knack for baking and like to be creative in the kitchen, bake sales could be a fun and easy way to make a little extra money each month. You could set up a stall outside your house, or even start your own mini baking company with a website. Never overlook how easy it is to sell a great cake!
Become an extra
For something a little more glamorous, why not consider a second career being an extra in films? There are a number of companies which organise extras, and it doesn't pay badly, too. Be prepared for long hours and a lot of sitting around, though.