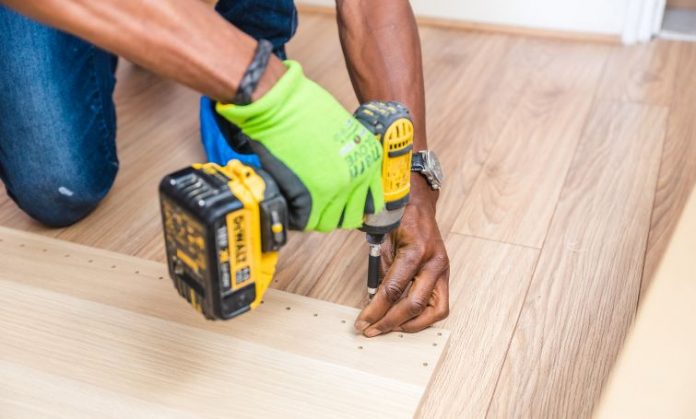 Are you looking for a way to make extra income? Then starting a home services business might be the perfect opportunity for you! A home services business is any kind of business that provides services to customers at their homes. This could include anything from pet-sitting, house-cleaning, lawn-mowing, or handyman services.
There are several benefits to starting a home services business. The costs of starting a business can be lower than a traditional store-front business. You don't need to rent a space or buy a bunch of equipment. All you need to get started is your own transportation and the right tools for the job. You can also work flexible hours, making it easier to fit around your existing commitments.
In addition, home service businesses are in high demand right now. People are so busy with work, family and other commitments that they often don't have time to do the things that need to be done around the house. This is especially true in larger cities where people don't always have a car or easy access to public transportation. By starting a home services business, you can provide a much-needed service and make some extra money at the same time.
From home-cleaning services to handyman tasks, here are five in-demand home services business ideas to consider if you're looking to get started.
Home Cleaning Services:
Cleaning services are always in demand, and with the right marketing, you can quickly build a loyal customer base of busy professionals, busy parents, and retirees who don't have the time or desire to clean their own homes. Read this comprehensive article to get started in house cleaning business. 
Handyman Services:
If you have a knack for fixing things, starting a handyman business can be a great way to make extra money. You can specialize in plumbing, electrical, painting, carpentry, and more, offering your services to a variety of customers.
Home Organizing Services:
Home organization services are becoming increasingly popular, and you can offer your services to help homeowners declutter, clean, and organize their homes.
Pet Sitting Services:
With pet owners always looking for someone to look after their furry friends, pet sitting is another in-demand home services business idea. You can offer your services to pet owners who need someone to look after their pets when they're away, or even offer pet-walking services.
Home Maintenance Services:
Home maintenance services can include anything from mowing the lawn to fixing broken appliances. You can offer your services to homeowners who need a little extra help with home repairs and maintenance.
These are just five of the many in-demand home services business ideas out there. If you're looking to start your own business, consider one of these services and create a business plan to get started.