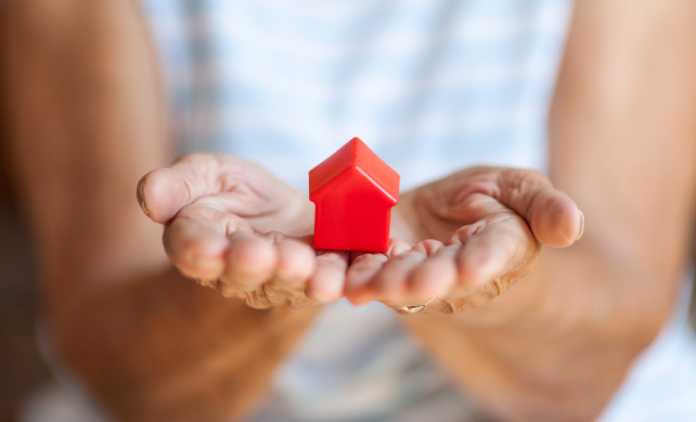 Investing in properties is an attractive move to make, especially when the rates are low and there seem to be a lot of opportunities. However, this isn't a simple snap decision to make and should involve a lot of forethought and planning if you want to make the leap.
Like with any investment, there are always going to be risks involved, but owning property can be very rewarding. Here are a few important things to keep in mind.
Marketing
Owning properties is one thing. Actually managing to lease them out is another thing entirely. This comes mainly down to marketing and it can be pretty tough. Whether you're new in property management or have some experience already, it's important to know the right people for your marketing needs. Working with a good marketing firm like a multifamily marketing agency can make all the difference.
People
Working with the right people (in marketing and other areas) will take you far. Partnering up with specialists like letting agents might end up costing you money but might help you make your investment work for you in the long run.
Doing all the work yourself, such as advertising, showing the home, dealing with maintenance issues, etc. might save you money, but outsourcing some of these tasks to professionals will help you to get your properties rented out quickly and save you a lot of hassle throughout the process and beyond.
Location
This one might sound familiar, but location, location, location are the three words you're going to want to keep in mind before you invest. Investing within areas that have a high rental demand is important – think areas close to universities or colleges or suburbs that seem suitable for younger working-class people who might not be in the market to buy yet. Where you invest co9uld make all the difference in whether or not it turns out to be fruitful.
Bonds
Shopping around for your bond is always a good idea, whether you need a loan for a home or anything else, really. Speaking to financial specialists or accredited investors might be helpful in this regard, but if you don't want to take that route, then at least look at different offers from a few banks before deciding on the best deal for you. 
Be Prepared
Owning property does come with potential issues. Keep in mind that when you're leasing your properties out, you remain responsible for maintenance and any repairs that might need to be done throughout the lease period. You'll also have to remember that leasing your property out can be dangerous and it's crucial to approve tenants that seem trustworthy. However, even then you'll need to be prepared for any damage that might be done to your property, or other issues you might run into.
Liability for things like this can of course be stipulated in the lease agreement, but any long-time property owner will be able to tell you that things won't always go according to plan – so being aware and prepared is crucial.