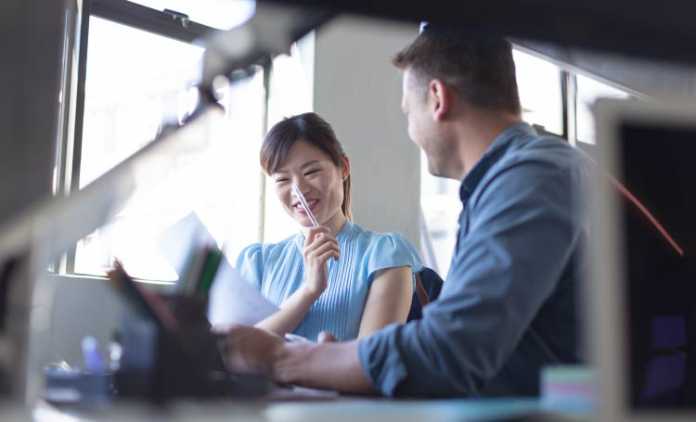 Many people are thinking about starting their own business. In today's market, entrepreneurs have a lot of options to choose from. Unique business ideas are popping up, and it can be difficult to develop one that is innovative enough to be successful.
Starting a business is a challenging endeavor, but knowing which kind of business you should start can be even more difficult. Below are five ideas that may help open your eyes to new possibilities!
1. Arts and Crafts Business
One of the most lucrative business ideas is an arts and crafts business. Although it may be difficult for you to find a niche in the market, if you do, this kind of business has many advantages.
A benefit of starting an arts and crafts business is that it takes very little expertise to get started. You will not need a lot of special training or skills, especially when you are starting this business to share your passion for arts and crafts. Also, there are many products you can make for your crafts business. You can create paintings, sculptures, jewelry, pottery, and even clothing.
Another benefit of starting an arts and crafts business is that it allows for more creative freedom than other types of businesses. If you enjoy working with your hands or teaching others through art workshops, this may be the ideal type of business for you.
For those who have no prior experience in running a business, an art franchise is a great option. Most franchises provide training, supplies, and marketing assistance.
2. Food Retail Business
Food retail businesses are another popular choice for aspiring entrepreneurs. When it comes to starting a business, food is something almost everyone can appreciate.
With many people craving fresh ingredients and healthy options, starting a food retail business is a good choice. Whether you choose to open your grocery store or if you want to wholesale food items to other local retailers, you will find that this type of business allows for plenty of opportunities. Food retail businesses also tend to attract many loyal customers who like trying different kinds of specialty dishes.
3. Publishing Business
Publishing is another excellent business idea that allows for creativity and flexibility. Whether you plan to publish books, magazines, newspapers, or even short stories online, this type of business lets you share your knowledge and expertise with others.
Although publishing can be a very competitive market, many people will always appreciate learning new things. If you enjoy writing or want to start a career in journalism, starting a publishing company may be your dream job. You can also pursue public speaking opportunities if you wish to teach what you know best about certain topics.
4. Cleaning Services
Cleaning services is another great business idea that can be successfully run as a small-scale operation. You can choose to work as an individual or hire employees and operate as a cleaning business.
By starting your own cleaning service, not only will you provide a much-needed service for busy families and individuals, but you can also charge whatever prices you feel comfortable with and determine how much money you want to make. Another benefit of starting this type of business is that it is easy to scale up if your business becomes successful.
When running a cleaning business, you must remember to focus on the quality of work rather than quantity. You want customers to come back to your company because of your timely and reliable work ethic. With many businesses turning to outsource their cleaning needs, entrepreneurs have no better time to start this business idea.
5. Event Planning
Whether you want to plan events for businesses or individuals, this industry is always looking for talented individuals. If you are skilled in organization and possess creative ideas, starting an event planning business may be the best choice. With many popular industries that host numerous events every year (awards shows, music concerts, and conferences), and people who need the aid of specialists in the important events in their lives (weddings and birthdays), there will always be plenty of opportunities available.
All these business ideas are unique options that may not require too much start-up capital. They also give entrepreneurs more freedom than they would find working at a traditional job with set hours every day. However, starting a business all comes down to your commitment and how much effort you are willing to put into your small business.