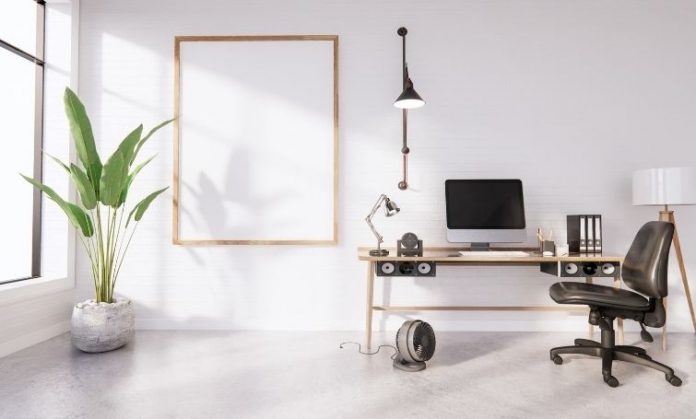 Regular office cleaning should be part of your routine to keep a clean and healthy working space. Your employees deserve a habitable and comfortable environment, especially if you expect a lot of output from them.
It is easy to pick out areas to clean randomly. Still, the need to clean specific areas in the office is indisputable for a suitable document storage space and healthy space. Here are the office areas that need to be kept clean.
Air-condition Vents
Global warming has hit every corner of the globe, making air conditioning an integral aspect of any building. These vents bring in cold air during the hot season and warm air when the temperatures are below the typical caps.
Unknown to many people, these vents harbour a lot of dust, especially when they are not cleaned regularly. So, while they may be excellent for keeping you comfortable, these ducts can easily be responsible for your never-ending flu and dust-related discomforts.
In most cases, hiring janitorial services by vent-cleaning professionals with the right equipment comes in handy in keeping air conditioning systems clean, especially the hidden areas. But in cases where the dust piles up in visible sections, cleaning them is vital to rid the office of dust.
Common Areas
The office kitchen, washrooms, and break rooms are part of the office where everyone visits. Considering that a lot goes on in these areas, cleaning them guarantees that unwanted fumes do not dominate the air.
A sanitary environment ensures that whoever visits these areas has a pleasant encounter. It is also critical to keep the office space habitable and welcoming to employees and visitors that walk through your office doors.
Finding professional commercial cleaning services ensures your office stays squeaky clean to avoid attracting diseases that could easily cripple your workforce.
Frequent Touchpoints
Doorknobs, light switches, chair arms, tables, communal printers, telephones, and kitchen surfaces are frequently touched areas within the office. Quick transmission of diseases and viruses happens when these areas aren't cleaned regularly and thoroughly.
These less noticed areas are good at inhabiting and growing bacteria, so keeping the office clean is vital in ensuring that no one catches a viral disease in the office. These places require frequent attention and should be part of your daily cleaning schedule.
Surfaces
Walls, floors, and windows are the primary surfaces in an office space that contribute to your workplace's appearance. Stained walls, messy floors, or dirty windows give the impression of a disorganized and dirty team.
With such a notion, it is easy to lose clients since they send the wrong message to visitors who make their way to your business. These surfaces also collect dust, which keeps the space unhealthy and untidy when piled over time.
Cleaning these surfaces is a lot of work, so scheduling a maintenance routine or hiring commercial janitorial services to manage them is vital. Nevertheless, washing floors daily is mandatory.
Machines
Office machines are prone to collect dust when not cleaned regularly. The view is unsightly, but dust poses a health risk to your team, whether your employees are allergic to dust or not. Machines easily attract dust, including keyboards, monitors, CPUs, microwaves, and fridges.
Dusting the visible areas doesn't solve the problem, especially on devices with hard-to-reach areas that collect dust quickly. Cleaning these devices often keeps the unsightly appearance at bay and helps retain your employees' health.
Wrap Up
While cleaning is vital, it is critical to ensure you clean these devices correctly to avoid damaging them. So, searching for janitorial services near me will unearth nearby cleaning services good at handling devices and surfaces in the office. In this article, we tell you precisely why hiring janitorial cleaning services is such a good idea. And if you need more information to help you decide, check out CleanArte Maid Service for more details. "