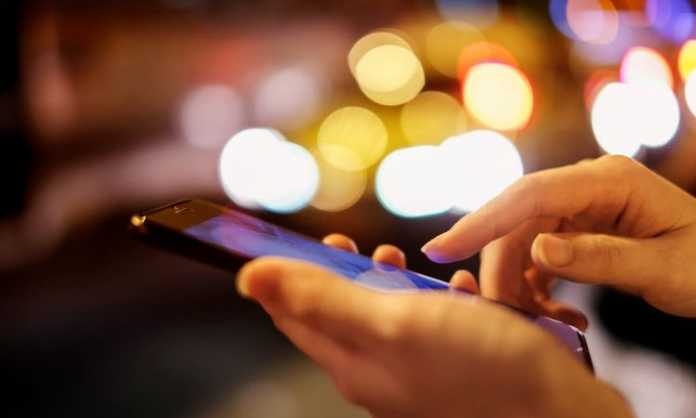 With millions of websites on the internet, it is difficult to rank on the first page of the Google results, leave alone increasing organic traffic.
But taking measures to increase organic traffic to your blog is entirely worth it. You ask why? Because it is the most targeted traffic, you will ever get. Google wants to show the best results to its users.
Hence, you will only rank when your site has something the searcher is looking for. This means the chances of conversion are higher in organic traffic.
Another benefit of organic traffic is that people are really looking for what your site has to offer, meaning they will stay on your blog for longer. This will increase the average time on site and reduce the bounce rate.
One of the easiest ways to increase organic traffic is with OrganicTraffic.io. You will get a constant stream of real and unique visitors staying at your site for up to 45 seconds.
Let's have a look at the other five steps to increase organic traffic.
1. Make it easy for bots to crawl and index your site
Unless and until search engine bots crawl and index your site effectively, your blog won't rank in the search results. Meaning, you won't receive enough organic visitors.
Make sure your blog is search engine friendly and giving your audience what they're looking for at the same time. The three most important aspects of SEO are:
On-page SEO
Off-page SEO
Technical SEO
Apart from uploading high-quality articles, you must also give equal importance to titles, URLs, meta descriptions, ALT text tags, and broken links.
Ensure that there are no broken links on your blog. Also, compress your blog to improve site speed.
2. Write Content people are looking for
The biggest mistake you can ever make is creating content on topics that no one is searching for. Therefore, it is crucial to do your research before you start crafting your blog. Head to Google, type in your topic title, and see if there are tons of results for it.
You can also check "People also ask" section to get additional content ideas. You need to understand what kind of topic people are searching for in your industry and create content accordingly.
3. Link Building
Link building is still the best way to improve the site's position and increase organic traffic. However, you need to ensure that you receive backlinks from high-authority websites. Too many links from low-authority sites will do more harm than good.
Avoid purchasing backlinks for god's sake. Google will penalize your site sooner or later if you do so. The best way to acquire backlinks is to create content that people would love to link, followed by guest blogging.
You can also ask your blogger friends to give you a backlink if they are in your industry.
4. Make Traffic Revisit
Okay, you have a few people visiting your blog. But what's next? Don't you want them to continue visiting your site? If yes, you need to plan to make them revisit.
Returning visitors are the most loyal ones and might turn to brand advocates sooner (if you take good care of them).
To make people come back to your blog regularly, all you need to do is offer a subscription option, where they receive an email every time you upload a blog post.
5. Social Media and Forums
Social signals can influence your site's position in the Google search results. Forum commenting and Q&A posting are the best off-page SEO techniques that can help you boost your rankings.
All these things have one primary goal, i.e., increase organic traffic. If you haven't started considering these strategies, it's high time to do it. 
Also read: 7 Benefits Every Small Business Realizes With a Digital Marketing Strategy
Besides, social media is a great way to spread the word about your blog and make them visit your website. By answering on Q&A sites, you get in the eyes of the new potential visitors, thereby increasing the chances of them visiting your blog. It is also a great way to leave a link that points back to your site.
Final Thoughts
After all, increasing organic traffic isn't as tough as it seems. However, you need to make continuous efforts to get the results. Make sure you publish high-quality content, leverage social media, and make your site crawlable.