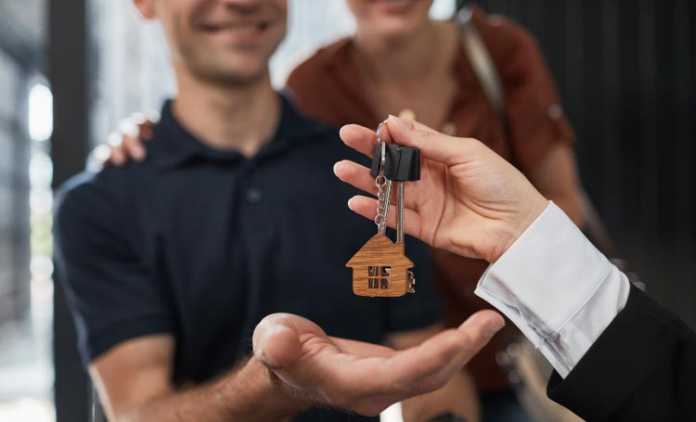 There are many reasons to grow and diversify your real estate portfolio. Unfortunately, in many developed nations, real estate prices are soaring. Few people have the financial means to access the real estate market. Whether you're looking for a rental property, a vacation home, or a primary residence for retirement, you can find your dream property overseas at a reasonable price.
Read on to discover several reasons why buying a property abroad is an excellent idea.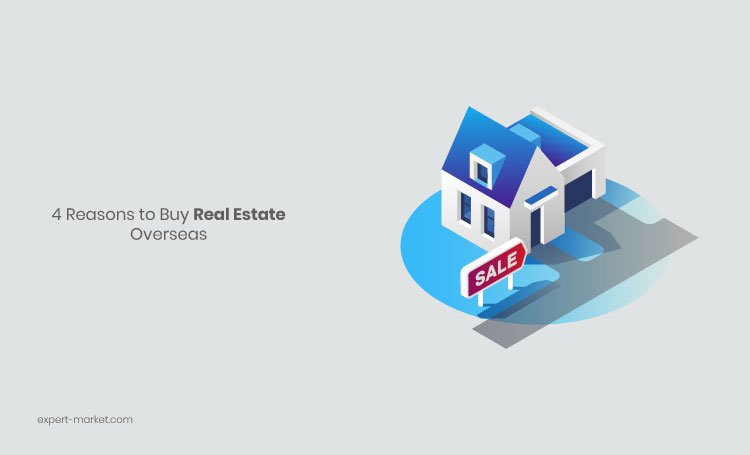 1. Affordability
Affordability is a significant reason why many individuals, families, and property investors find overseas properties more attractive than local ones. You will notice a massive drop in real estate prices as soon as you move away from North America and northwestern Europe. Countries like Spain, Cyprus, Turkey, Thailand, the Philippines, and Argentina are incredibly popular with property investors and ex-pats. For a real bargain, consider foreclosed properties in a country with low prices like the Philippines.
2. Wide Range of Features and Amenities
Since overseas properties are significantly cheaper, the same money that would get you an average property in your local area may get you a luxurious property abroad. If you're interested in various home features and amenities, overseas real estate markets offer a vastly larger pool of options, starting with types of locations. For example, you can find affordable waterfront properties or properties with panoramic views.
The list of features and amenities within your budget may surprise you. Urban or remote? Golf course? Gated community? Mountain or ocean views? Finding an affordable property with a swimming pool, terrace, courtyard, deck, lawn, outdoor kitchen, or tennis court is easier overseas.
3. Low Cost of Living
Not only are overseas properties cheaper, but moving abroad, even temporarily, can drastically reduce your cost of living. In general, being a property owner can be expensive when you factor in property taxes, maintenance, repairs, cleaning, and utility bills. The most appealing aspect about owning a property abroad is that your house expenses can be negligible if you choose a developing country. Moreover, your personal expenses will also be significantly lower, whether we're talking about groceries, dining out, gym membership, or transportation.
4. Year-Round Sunshine
Owning a property abroad can give you access to a warmer climate and better weather. You will find some of the world's most affordable real estate markets in countries with excellent weather, such as the Philippines, Thailand, Brazil, or Costa Rica. A sunny and warm location provides many profitable opportunities to property investors because vacation rental properties are widely sought-after. Moreover, living in a location with year-round sunshine can also come with many lifestyles and health benefits. For example, if you enjoy outdoor activities or sports, you would be able to pursue your hobbies regularly throughout the year.
If you want to buy a property but feel discouraged by the current state of your local market, look at international real estate markets. You may discover many life-changing opportunities. From lower prices to lower cost of living, there are many advantages to consider.