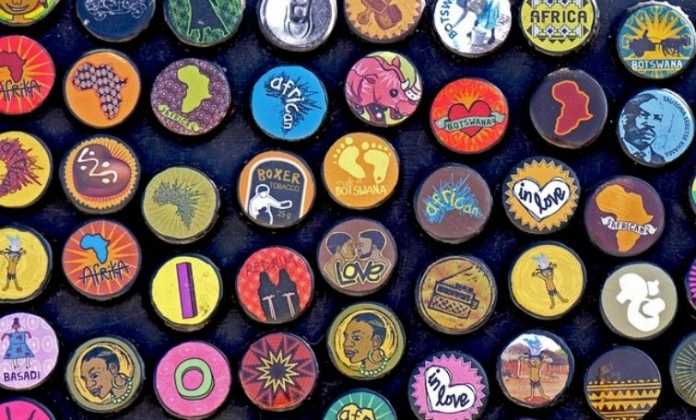 Are you a campaigner or company excited to create a memorable custom badge? It's a brilliant idea that'll work wonders while promoting your brand. Custom badges are affordable and offer high-value as it's a key component in promoting a company or an upcoming campaign. Sadly, some people have made grave errors that turned this perfect promotional product into a regrettable option. If you're thinking of getting a custom badge, here's what you must avoid.
1. Failure to think beyond the basics
Over the years, badges have transformed from tired and low-quality designs into the trendy accessories they are today. You need not get stuck in the past as it might prove risky for your business. It'd be best to aim at getting unique custom badges that are eye-catching and artistic. It'd be quite helpful to get rather creative with any custom badge you intend to give to people.
You ought to ensure it has an exquisite finish, thus making sure it offers an immediate character, depth, and shine to the recipient. One can aim at getting a shiny luster or striking black badge, among others. In the process, you'll explore the limitless options of badge designs.
2. Your straying away from the brand guidelines 
With the limitless options of custom-made badges, one can become spoilt for choice. However, you need not stray from your brand consistency as it's key for your campaign or business enterprise. While designing your badge, you ought to ensure that the brand guideline gets adhered to always. It also includes ensuring the Pantone colors and logo design match perfectly. By ensuring there's a notable and consistent branding element, you'll be able to boost your brand recognition a great deal. 
3. Poor timing 
Here's another mistake that both business enterprises and campaigners need to avoid. If you're thinking of getting a custom badge for your next product launch or upcoming campaign, you need to know that timing is key. It'd be helpful to work with a timeline in ensuring that you have the badges within the right time. You need to ensure that your button badges, magnetic badges, or printed badges are ready before the product launch. It'll ensure you're able to curb any last-minute mishaps. 
4. You're selecting the wrong supplier
To avoid nearly all the errors made during custom badge acquisition, you need to start by choosing the right supplier. It'd be helpful to look into your company needs first. While designing these badges, you need to ensure that the supplier adheres to ethical manufacturing standards. You also need to check on their previous works to ensure they are in line with your vision. Don't forget to inquire about the prices upfront. The last thing you'd want is catering for any hidden costs.
Leaving a long-lasting impression is the goal of each business enterprise or campaigner. As you aim at getting a personalized message on your unique custom badges, you need to proceed with caution. Remember to ensure it fits all occasions and easily recognizable. You also need to ensure your company or campaign message doesn't get lost in designing the custom badges.