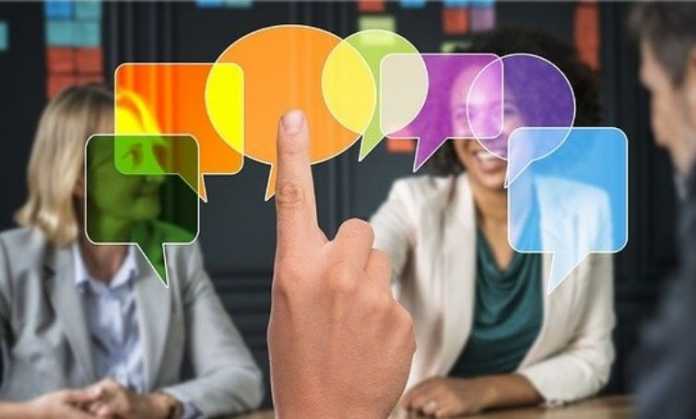 To increase market share, it's first necessary to avoid losing ground through inattention to the marketplace and what competitors are doing. Once this is confirmed, devising effective strategies to gradually increase market share is the next hurdle.
It's usually helpful to get the team together to brainstorm some new ideas for how to grow the piece of the industry pie. However, if you're struggling, then here are four ideas that may do the trick.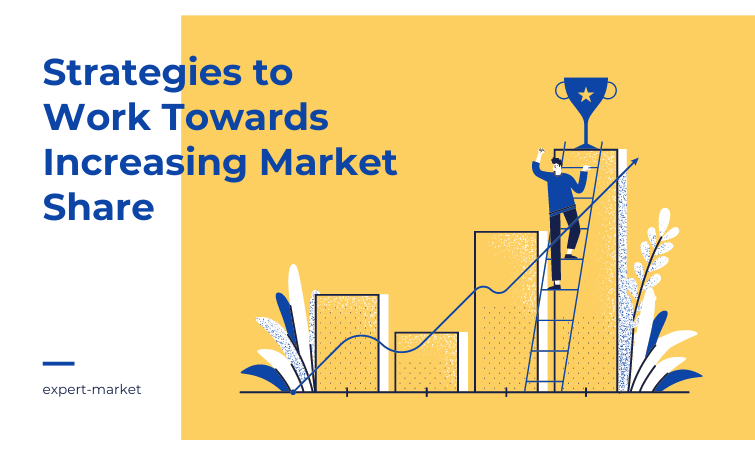 1. Branch into a New Segment of the Market
While it's common to stick to your knitting by pursuing what the business has always done in the past, to expand it is necessary to think outside the box.
Going into new areas that are complementary to what is already offered by the company is not too much of a stretch. It will be new to the staff, but they can learn or be trained. Also, new staff who have worked in this new area before can be brought on board to steer things in the right direction. It will also give other employees greater confidence too. 
However, for online businesses, a new expansion could mean a completely new section on the website or even a new one from scratch. If your current  IT team does not have the capability to absorb such a project while keeping your current business running, a white-label agency of developers can be the answer. They work on a project basis offering that extra-hand you need from time to time.
Find New Channels to Market To
There is a tendency for companies to stick to what they've always done. Indeed, employees often oppose change by telling someone, "This is how it's always been done", which discounts that there may be a better way now.
Similarly, don't just stick to the regular channels that your product or service is marketed through. Look for new avenues, different platforms, and other ways to get the brand and the offering out into the marketplace. Avoid complacency from setting in or staying stuck. 
2. Improve Customer Service Responsiveness & Accuracy
Engagement with the Customer Services team is now conducted online through email messages, live chat, and other forms of communication.
It's necessary to be more on top of the time that's required to respond to any communications. Indeed, there's a direct connection between customer satisfaction with customer services, and they're being willing to increase their order size with the company. 
Use modern software to interact with customers across the different communication forms while tracking everything in one place. Furthermore, pay attention to multi-part or complex inquiries to ensure all questions are responded to fully and not skipped over (a common mistake causing repeat messages from customers needed to follow-up). Greater precision and less haste are required to make a good impression – not speed alone.
3. Skip Poorly Performing Marketing Channels to Focus on the Best Ones
Don't linger with marketing channels that no longer deliver an acceptable return for the time and financial investment.
Sticking with them will disincentivise the people who are asked to put time into those areas which they already know is not going to work well. Look for greener pastures and keep the team more motivated to succeed.
Increasing market share won't happen overnight. It's also something that doesn't just come down to a big sales push. It's far more nuanced than that.