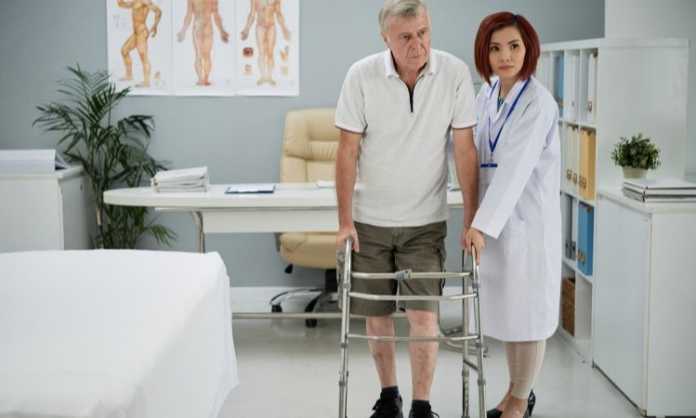 Conferences might become perceived as boring, and admittedly, that impression is sometimes accurate. However, you should not discount the significance of attending these events to improve your craft.
Meanwhile, we must not ignore the fact that hospitals, clinics, and healthcare facilities require their employees to attend nurse practitioner conferences.
According to the American Association of Colleges of Nursing, there are over 3.8 million nurses in the United States. On average, some 200,000 nursing practitioners enter the workforce every year. They make up the most prominent labor force in the healthcare industry.
You can then choose further education through masters and doctorate degrees. If you'd like to get your masters degree, you can consider enrolling in a program to become a family nurse practitioner.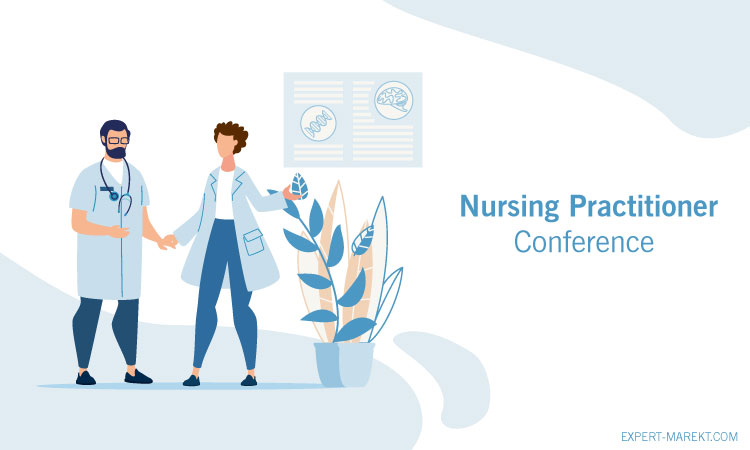 Here are the reasons why you should jump at the opportunity to attend a conference:
1. Enhance your skills and knowledge
You can attain career growth in multiple ways. The first one is education. You need to complete a bachelor's degree and take a certification test before you can become a nurse. You gain relevant experience when you practice your craft in a practical setting, for example, an ICU nurse. You can then choose further education through masters and doctorate degrees.
Lastly, you can attend conferences where you can be with your peers as you listen to industry leaders share their knowledge and inputs to you.
2. Expand your network
Another advantage of nurse practitioner conferences is that they provide a perfect opportunity for you to expand your network. How will that benefit you? There may come a period when you need to leave your current place of employment. Knowing many people can help you land a new job. Of course, you can gain new friendships along the way.
3. Get to know yourself better
During these events, you will have an opportunity to show your leadership skills. Sometimes, the conference can be broken down into small groups during workshops. In a small group, you may be assigned to lead. It is an excellent chance to know your strengths and weaknesses as a leader.
4. Get away from routine
Attending nurse practitioner conferences is also a great excuse to get away from work. They can be a diversion from your daily routine. Although you may love to help patients–that is one of the reasons why you became a nurse, after all–you also need to de-stress. Being in a conference where you do not think about problems at work will help you recharge. You would become more refreshed once you get back to work.
5. Help improve your workplace
Ultimately, the knowledge you learn from the conference would be useless if you do not apply it at work. You help improve the workplace, boost productivity, and even enhance the skills of your fellow nurses. Besides, you can bring the reading materials as an additional resource at your hospital or clinic.
There are several nursing conferences to choose from, such as those hosted by University Learning Systems. If you belong to the minority, some lectures address your unique ethnic-related issues. The essential thing is to be open-minded about these conferences.
Do not think of them as dull events that get used as money-making schemes by organizers. Study the agenda, review the topics, and research the background of the speakers to see if the specific conference will benefit you.