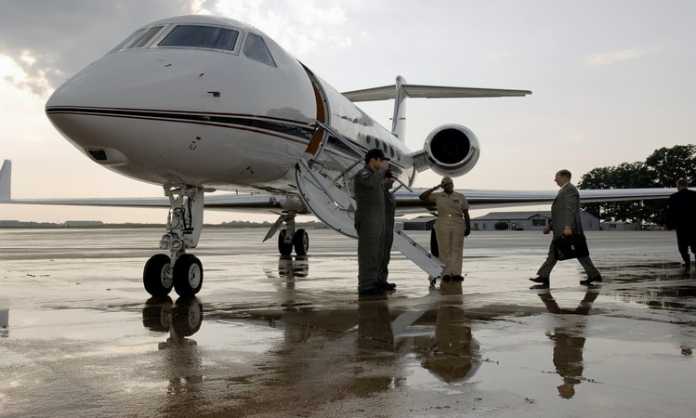 Travelling for work. A stress-free, hassle-free, and enjoyable aspect of the job. Right? Wrong.
For many, travelling for business is time-consuming, stressful, and mundane, especially when it involves flights and transfers.
But that was until recently, before private jets became an increasingly accessible mode of transport for everyone, including the business traveller.
Private jets are saving many companies time – and it goes without saying that, in the business world, time is money.
For example, if you're traveling to the USA, you can book corporate apartments in Los Angeles, Boston, NYC, or other locations and stay in the most touristic neighborhoods of the city. Thus, you can work in a comfortable environment and be close to the touristic places of interest, not to miss anything.
Let's find out more about the benefits of private jets vs. commercial airlines.
Less Time Getting to the Airport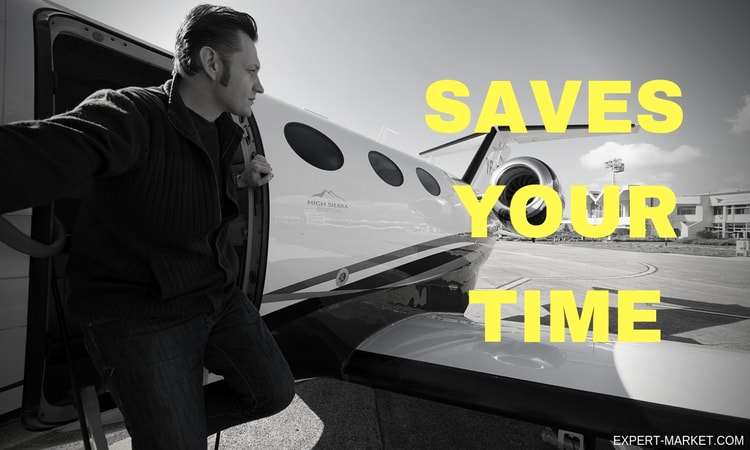 First, one huge advantage is the amount of time spent travelling to airports for your flight. Unlike commercial airlines that need large runways, private jets don't – and they don't need an excessive number of staff to get them off the ground either.
Thus, with smaller runways being more accessible, private jets can take off at locations that are far nearer to you. And with there being far more small airfields, you don't have to go through the rigmarole and congestion of travelling to a large city airport.
Less Time Travelling in the Air
Another thing private jets aren't restricted by are the hubs and networks that commercial airlines have to use. So you won't have to make stop-offs on your route to get to your end destination.
Again, this saves a lot of time and hassle, particularly as private jets can often fly faster as well.
You see, small jets can fly higher than commercial ones, so they're away from the clogged airways that are full of commercial traffic. This speeds up your travel time and means you'll avoid weather disruptions on the way, too.
Less Time Wasted On-Board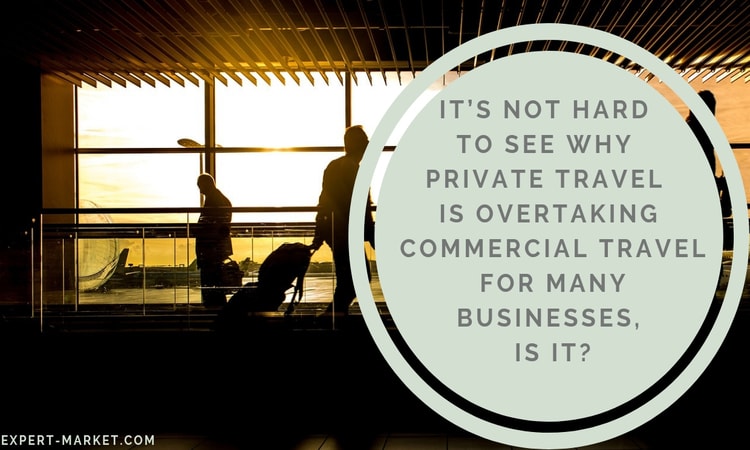 You can get to work pulling together those minutes or putting together that spreadsheet on a commercial flight, but do you really want to do this with the passenger next to you looking over your shoulder?
Equally, can you even concentrate with that screaming baby in the seat in front of you and the guy next to you who keeps going to the loo every five minutes?
It's so hard to get work done on a flight, but with private jets, you're travelling alone (perhaps just with business colleagues or other corporate travellers) so you don't need to worry about confidentiality or interruptions. You can have meetings, spread out your paperwork and do all those important tasks that save you a lot of time when you get to your destination or back to the office.
Last but by no means least is the fact that private jet travel is often far more flexible. So if you have the time, you can stop off at other unique destinations for some leisurely activities before heading back home.
With all this in mind, it's not hard to see why private travel is overtaking commercial travel for many businesses, is it?