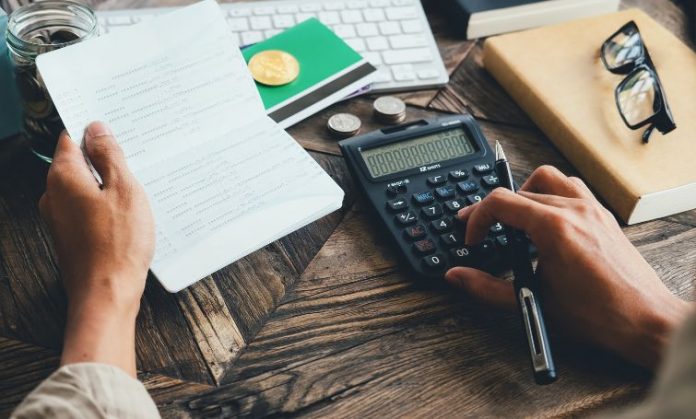 In such trying circumstances, it is only logical that almost everyone is looking to cut back a little. However, some expenses are simply non-negotiable.
Here are some of the expenses that are essential, plus how you might save money instead.
Gas and electricity
Whilst the weather is warm and the sun is out, it might be possible to get away with not using your heating or energy-draining lights. However, once we get into autumn and winter, you will find that gas and electricity will be a necessity.
In fact, switching on your boiler occasionally – known as 'turning over' – will ensure that your boiler stays in good working order. Thus, though it can be tempting to keep your heating off and brave the cold, having it on can actually prevent you from having to fork out for hefty repairs. 
Groceries
It has been highly publicised that many Brits are having to make the choice between heating their homes and buying food, which is especially worrying for our elderly in the coming months. 
However, both energy and groceries are absolutely essential – the trick is to try and cut back on both a little.
Keep track of what you spend on food every week and see if any of those items could be substituted for a cheaper alternative, such as the supermarkets' 'own brand' version. You might also find ways to bulk out meals with cheaper ingredients, stretching expensive meats as far as possible.
Insurance payments
When looking at your regular expenses, it can be tempting to cut things that don't help us in the here and how. However, home and contents insurance, car insurance, critical illness cover, and life insurance, to name a few, will give you financial security should anything happen in the future.
There are, however, some ways that you might reduce these expenses. For example, you can use price comparison sites to find the best deal to suit your needs. Or, see if your employer offers group income protection or life insurance – payments will often be automatically deducted from your pay check, and boast significantly lower premiums than individual policies.
Rent or mortgage payments
It is essential to ensure you keep up with rent and mortgage payments throughout this time. If you continually miss payments, you may find yourself being evicted, or the house being repossessed.
Instead, for homeowners, look to your bank for how they might help you – for example by temporarily freezing interest repayments.
For renters, on the other hand, don't make any rash decisions. Though rent might seem high, it will likely be more expensive elsewhere, as rent in the UK is at a record high. 
Though these expenses are essential, you could consider the following
Cut down on the number of streaming services
Limit purchases of alcohol or tobacco
Wash laundry on a cooler temperature
Remember to turn off appliances after use
Switch to energy saving LED light bulbs
Check whether you are eligible for financial assistance on council tax
Final thoughts
Though it can be tempting to make huge sacrifices in the name of saving money, some monthly expenses are essential, even in the cost-of-living crisis. Instead, try to cut down on non-essential expenses, and take moderate measures to reduce essential outgoings where possible.