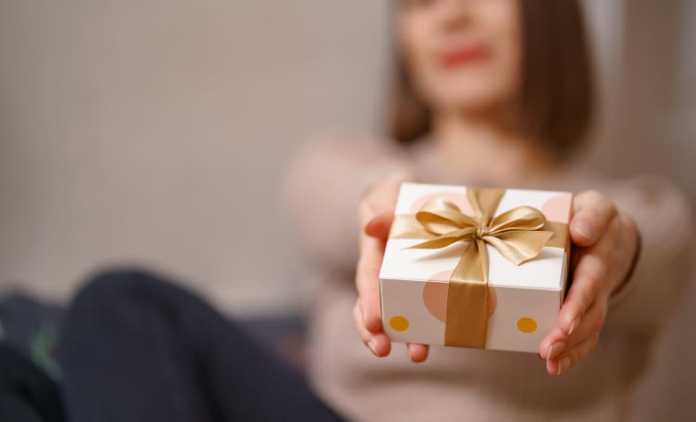 The beauty industry is highly competitive with around 45,000 hair and beauty businesses within the UK so it can be hard to attract customers consistently throughout the year.
To combat this, your business may opt for marketing strategies that can put you ahead of your competitors and one popular option is creating pamper hampers for customers.
These hampers serve as exquisite promotional materials with them helping to create customer brand advocacy, enhance your customer's experience as well as help to place your business above your competitors.
Now that you know how valuable these may be, here are some examples of what you can put in them.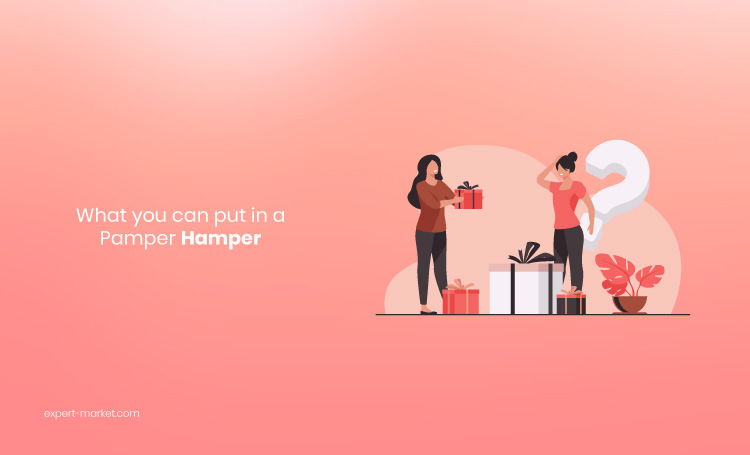 Hair Care Products
For those that specialise in hairdressing, your hampers should focus on hair care. This might include shampoos & conditioners, hair masks, colour treatments or dry shampoo.
As hair specialists, showing off to your clients the products that you use and stock may have them coming back for more or even book in for an appointment which will boost your income.
Nail Products
If your business centres around nails or hand and feet beauty then placing nail products in your gift hampers is a great way to promote your services.
Show off the incredible gel nail polish you use by including it in your hampers then when your customers see the beautiful colours, they will book in so you can put it on their nails alongside other treatments you offer.
Other items to include are nail files, nail care products and hand cream to keep their nails in check until they pay you a visit again.
Other Beauty cosmetics
Self-care is a very popular topic of discussion and the emphasis on businesses supporting this is huge. Show your customers how much you care by placing moisturisers, lotions and facemasks in your hampers so your clients can spend their weekends loving themselves.
This kind-hearted nature may convince these customers to book an appointment at your business because you've shown that you care about them.
Finishing Touches
Include a nice personal touch that isn't promoting your services to enhance your customer's experience. Place chocolate, a candle or a mini-prosecco – for those over 18-years-old – and they'll appreciate the added incentive.
When you show your customers that your business cares about them and wants them to feel good in their bodies, they are more likely to continue using your services for their beauty needs.