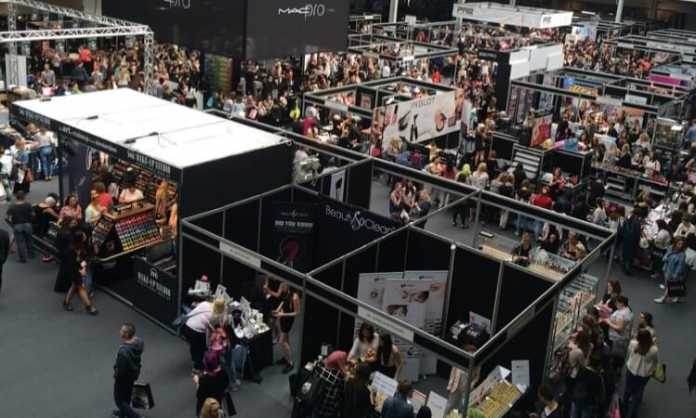 Your experience in a trade show will vary by a great margin when you know what to look for! Since the last two years had a lot of restrictions when it comes to getting on with trade shows, this is the perfect time for you to start your journey into presenting your business.
Even if you're not finished with an active prototype of your product, these expos provide young entrepreneurs the best exposure to understand the ropes. If you're joining the upcoming season of trade shows, here's what you should strive to learn from them.
How to approach customers, insiders, and investors: 
One of the most essential skills you can learn at these highly public and business-centric events is approaching others. When it comes to business communication outside of meetings and offices, many people fall short of words to say except for having a rock-solid pitch.
However, there is an art to communicating with different parties such as the investors, potential partners, or even clients. One needs to take the lead and learn how to introduce themselves as a businessperson first, and then delve into the nitty-gritty. 
Learn from the industry's greatest by watching: 
At an expo, there are several interviews and seminars lined up by industry legends and big names. Attending these events is a great way to be let into a world that only the top names see. Since the perspective covers a wider scope, their insight will be highly beneficial to you in the short and long term.
Also, if you're interested and the opportunity presents itself, you can interact with these personalities and ask them questions and have a piece of their coveted knowledge.
Scan your opportunities: 
There are many talented businesses and entrepreneurs that participate in the trade show season. While you can grasp at all the attention while presenting on trade show displays, ensure that your pitch is rock solid. Checking up on these technicalities ensures that there are no screen glitches on a jumbo-sized display when you're presenting your product to the world.
This can be a good experience to learn how adding captivating graphics and pacing your pitch can help in bringing in some spontaneity to gather more interest. For instance, you can get a positive reaction out of the attendees by doing something different to introduce your business.
Find instant influence and authority: 
If your pitch goes as planned and impresses the audience, you stand a chance of gaining instant credibility in the crowd. Suddenly, you're not a random participant, but a worthy prospect that many investors may show interest in. Even if the investment aspect is set aside, your project will be in the limelight with people watching out for the great things to come next.
Find funding opportunities: 
There are many seasoned businessmen who love to attend these trade shows, looking for new and promising projects to invest in. Part of their portfolio comprises of funding influential new technologies. You can grab the chance to score a few interested parties at the expo.
Wrapping Up:
The points above will help you have a well-rounded experience at the expo, and help you prepare for the future ones so you can network extensively. However, don't skip out on the most exciting part of these shows: enjoy yourself as an entrepreneur!