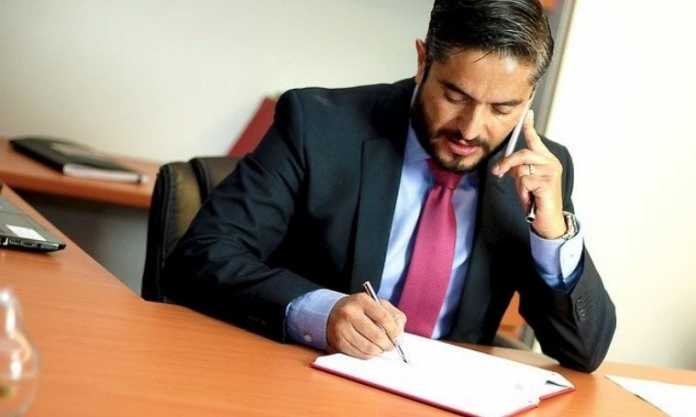 Are you, at this very moment, in a bind and are asking yourself if you need a bankruptcy attorney? Have you pondered on what the benefits of having a chapter 13 bankruptcy attorney are, and what they mean for you?
We've been there and you're definitely not alone. Sometimes, when life throws you lemons, the lemons hit you hard. But they shouldn't get you down. Here are answers to the "hows" of hiring a bankruptcy attorney and what the implications are to your circumstances today.
Do You Need A Bankruptcy Attorney? Here's What You Can Do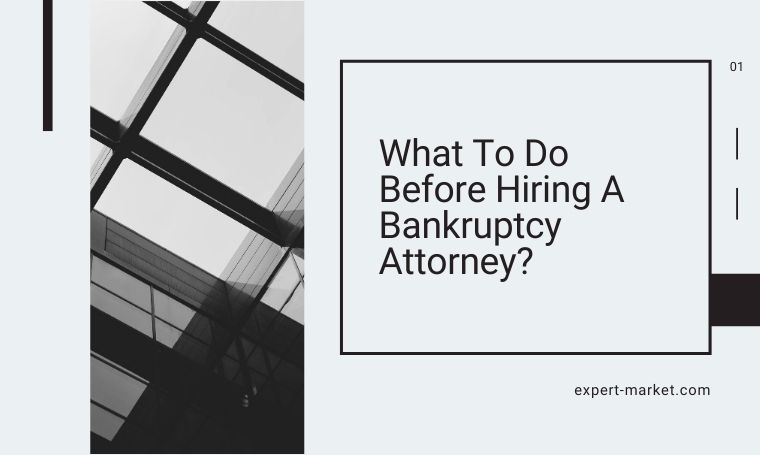 1. The Means Test
Before deciding too hastily on this, you can use what's called the Means Test. This is a formula, more like, that determined whether you can be a candidate for the filing of bankruptcy or not. It's an estimate but the results prove accurate.
In fact, do this now. If you're worried about initial costing, don't. It's free! Simply go online and search for chapter 13 bankruptcy means test and you'll find link-upon-link that you can open and fill up. The calculations will be accomplished automatically.
2. The Exemption System
Every locale, state, or city has Exemption Systems when it comes to applying for bankruptcy. Familiarize yourself with that of your area. In most cases, you'll have a series of exemption systems to choose from.
Take note that you can only select one. It's not possible to merge them together in any which way. More than this, these exemptions will give you the opportunity to create a repayment plan that's feasible to your current income status.
Plus, you'll be able to keep some, if not all of your possessions. This means that there might not be a requirement for asset liquidation. Then again, it's a must that you review the guidelines and regulations to ensure that you'll be receiving a system that's most advantageous to you.
3. Debt Discharge
Another crucial information to be knowledgable about is that there are specific debts that may not be discharged. This highly differs on a case-to-case basis so you can inquire about this with a lawyer.
To add to this, there are conditions laid upon some debts in order for them to be discharged. Clarify which ones can fall under this.
Advantages Of Filing For Chapter 13 Bankruptcy
In Foreclosure
A foreclosed property happens when you fall behind on your mortgage and other property payments. The lender can, as stated by law, cease said property from you because of the above reasons.
Filing for a chapter 13 bankruptcy can help you avoid this and allow you to build a repayment structure and avoid losing your property. However, it is suggested to file a bankruptcy case through a lawyer to ensure that it goes under the legal prospect; Learn more here.
Vehicular Payments
For vehicles that have been purchased beyond the 910-day mark, you can modify the loan terms and repayment option so that the collateral will be congregated. In fact, it's quite similar to the terms of that of mortgage, which we'll mention below.
Modifying Mortgage Terms
Now, this doesn't apply to what's called 1st mortgage, but only the 2nd or 3rd. What this entails is that through Lien Stripping, secondary and tertiary mortgages may be, as the term suggests, stripped off of your repayment layout as they'll be deemed under-secure. In relation to this, you can, therefore, focus on your 1st mortgage.