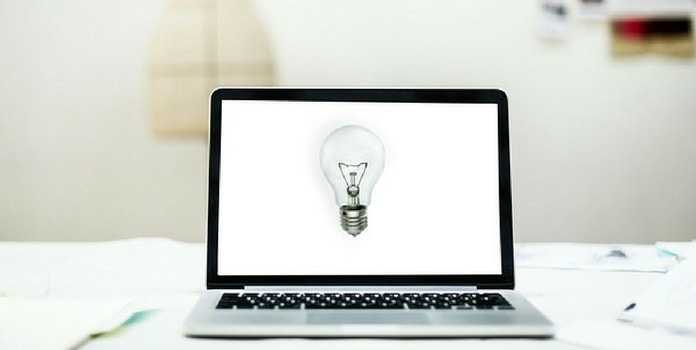 If this is your first time to build an eCommerce website, one of the questions you'll be having is this: "What kind of pages should my store contain?" While not all pages of your website are equally important, there are more generic pages that don't generate conversions but are expected to be seen by your potential customers.
Having these pages does create a positive impression for your eCommerce business and helps people access the kind of information they need when they need it. In this article, we list common pages every eCommerce website should have.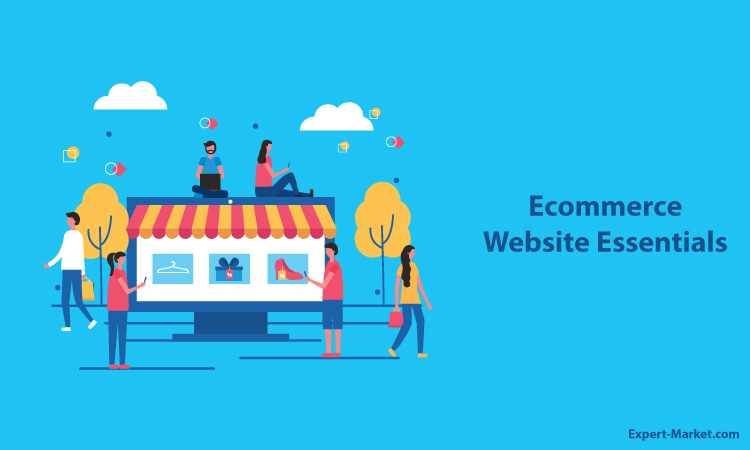 Terms and Conditions Page
Yes, a lot of people think that the Terms and Conditions page is just a useless bunch of legal jargon. Who takes time to read it when your visitors' main purpose is to shop products?
Technically speaking, you need a Terms and Conditions page because it'll establish a set of rules between you and your users. Is it required by law? Definitely not. However, having such rules helps you deal with abusive individuals and assert your rights in case of legal disputes.
A T&C page should include a limit liability, pricing disclosure, DMCA clause, and prohibited activity policy. You can have an attorney create a T&C page that is specific to your eCommerce business.
About Us Page
This goes without saying that your About Us page is where customers learn more about you – the person behind your business. A lot of business owners admit that writing about themselves is an awkward thing to do, which is why they may tend to leave it out or include dull and boring information.
Make sure that your About Page contains all the right elements by taking a closer look at About us templates for inspiration. From there, you'll be guided as to what kinds of information to include.
Usually, eCommerce about pages feature a timeline of the company, mission and vision, and the benefits that customers can gain if they buy from the shop. Some eCommerce websites state their unique value proposition which allows them to stand out.
FAQ (Frequently Asked Questions) Page
It's good to assume that customers have common questions running through their minds as they shop online. Whether your customers are wondering what your returns policy is or what you should do if you don't get your order, they would intuitively head over to your FAQ section.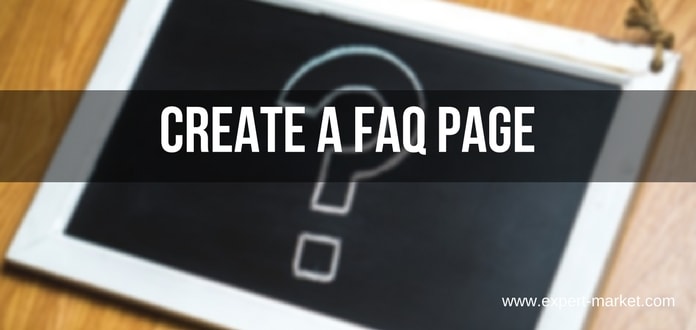 The first and most important tip when creating a FAQ page is to make sure that what you list are actually questions everyone asks. It would help to put yourself in the shoes of a typical online shopper.
Running a survey to elicit people's common shopping concerns also does the trick. Or, another practical way would be to visit other eCommerce websites to check the FAQs they include.
Also Read: Ways To Improve Ecommerce Business Strategy
Privacy Policy Page
The words "privacy policy" may sound unimportant, but learn what a privacy policy page really is and you'll find it useful. A privacy policy page basically outlines the kind of information you collect from your customers, how you collect it, and what you do with it.
Perhaps you're thinking that this page benefits only your customers. A privacy policy page also puts you at an advantage in a way that saves you from customers that file lawsuits – if they assume that you misused their personal information.
Be sure to state in your privacy policy that people have the option to stop using your services and therefore can have their information removed as well. If you update this page, announce the changes to your audience.
Wrap Up
These are the different generic pages that every eCommerce store should include. We all know that not everyone gets to land on such pages but without them, your site would be incomplete. You can start looking at existing pages on other sites and use templates that you can personalize for your brand. Good luck!