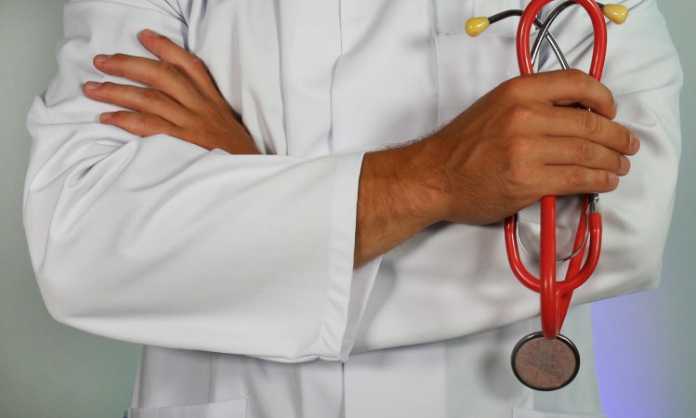 As the practice of obtaining, examining, and controlling health data, health informatics applies medical concepts in line with health information technology systems, with the primary aim to ensure that clinicians deliver better healthcare.
If you are passionate about improving the quality of care provided to patients, a career in health informatics may be right for you. To help make up your mind, here is a guide on what health informatics is, and what steps you need to take to work as a health informatician.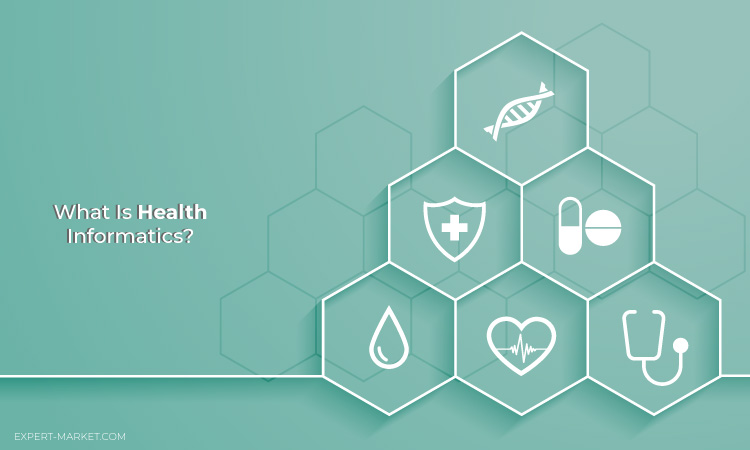 Understanding Health Informatics
Otherwise known as health information systems, health informatics utilizes information technology to coordinate and monitor health records to enhance healthcare outcomes. Health informatics covers a wide range of areas, making it hard to define as one singular entity.
With the widespread use of data management and healthcare technologies, this has allowed healthcare specialties to use health informatics in methods that work best for them.
The four primary definitions of the field are health informatics, clinical informatics, nursing informatics, and public health informatics. 
Duties & Responsibilities
The main duties of a health informatics professional include analyzing data to help in making actions and decisions, developing data-driven solutions to better deliver patient health, as well as collaborating with other healthcare departments to reduce expenses. Health informaticians must also design and implement tools to track data, patient care processes and effectiveness.
Health informaticians work alongside a range of other healthcare professionals, such as registered nurses, physical therapists, and physicians, meaning that you must have good communication skills and interpersonal skills. Health informaticians also engage with IT professionals to better the way data is generated, tracked, and presented.
Degree Options
If you are interested in a health informatics career, you will need to obtain a bachelor's or master's degree at a minimum. Known as one of the most business-orientated and technical roles in the healthcare field, those who possess basic knowledge of medical coding and billing have a greater chance of advancing into higher-paid positions.
Some degrees that you can study include a Bachelor of Science in Health Informatics, a Master of Nursing Informatics, as well as a military friendly MBA. Before you embark on a course, make sure that you look into entry requirements, course fees, and modules so you can be confident with your final decision.
Pay Scale & Job Outlook
The average starting salary for a role in health informatics currently stands at $43,000 annually, with the potential for that to rise to over $105,000. At present, there are over 442,000 individuals who are employed in a health informatics role, with an additional 78,000 positions expected to be available in the following decade. Most health informaticians work in hospitals, nursing care facilities, and medical clinics.
In the health sector, information must be collected, managed, examined, and shared. Health informatics plays a pivotal role in providing excellent patient care, and if you are interested in becoming a health informatician, the guide above can give you a better insight into the field and whether it's the right path for you.