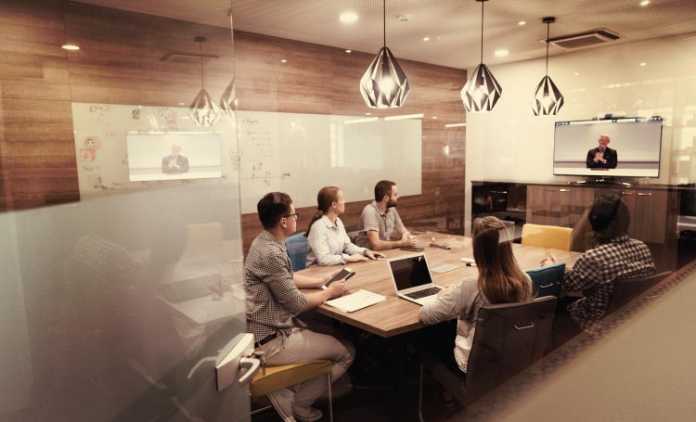 Two out of ten new businesses fail within the first year of operations. To avoid following this path you need to be keenly aware of the full life cycle of a business. There are typically five stages to the business life cycle – each with different demands and objectives. This tends to involve development, survival, growth, maturity, and then renewal or decline. Below we explore each stage.
Stage 1 – Seed and development
This is the very beginning of a business venture. It's the part where an idea for a business is turned into a reality. To proceed with this venture you will need to source funding to help nurture your idea. At this point, you'll be looking for investors and additional financial support.
Stage 2 – Start-up/Survival
At stage two, a business will need to build on the foundations set at stage one. Establishing a business structure and learning to turn a profit is the key here. A business at stage two needs to turn a profit and reinvest this into the company, to enable this to consider finance options that provide payments quickly.
Stage 3 – Growth
This stage can be one of the most exciting moments for a business. The business has found its place in the market – now it's a case of consolidating this position before expanding further. At this stage of the cycle, businesses tend to have customers for seven or more years and are turning good profits with solid cash flow. At this point, as a business leader, you should find yourself hiring professionals to ease the workload on yourself.
Stage 4 – Maturity
At this stage, you should finally feel a little more secure. The business is consistent and dependable and has strong brand awareness. There will be steady annual growth, long-tenured employees and routes to further expansion. At this point, your business will become the target of acquisitions and mergers.
Stage 5 – Renewal/Decline
The final stage could see the business plateau – and investment fade. The symptoms of this can be falling profits, revenue, a decline in the internal structure, and a hit to the company's reputation. At this point, you can decide to cash out or reinvent the business. Renewal efforts are more effective when they come in advance of decline, but canny management can still refresh the business at this stage. Either way: at this stage, you should take an objective look at where your business is headed – and decide whether you want to continue building the business.
It can be hard to judge your business from the inside. But by objectively evaluating where it is in its life cycle, you can make more informed, calculated decisions.