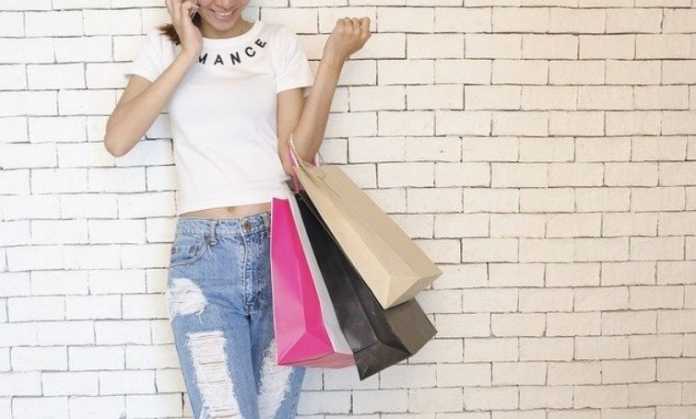 Research has shown that Digital Loyalty Programs have made businesses popular and helped them acquire sticky customers. In the last couple of years, even small businesses have taken to digital loyalty programs and issued loyalty cards as a way of promoting their businesses among the mass. However, not all businesses benefit from digital loyalty programs. You need to understand your business requirement and the kinds of audience you are expected to cater to, to understand that if at all, a digital loyalty program will come in handy for promoting your business.
If a customer loyalty program works for your business, both you and your customer can benefit from it. You meet your desired sales targets, and your customer gets the discounts. Customer Loyalty programs work in customer retention as well as in generating new channels of revenue.
For small businesses, digital loyalty programs help to build stronger customer relationships giving them a cutting edge over their peers. You can also accumulate data from the loyalty programs to understand customer buying patterns. It will help you, as a small business, to curate your catalogues or services in a way to improve the customer experience. 
Benefits of a digital loyalty program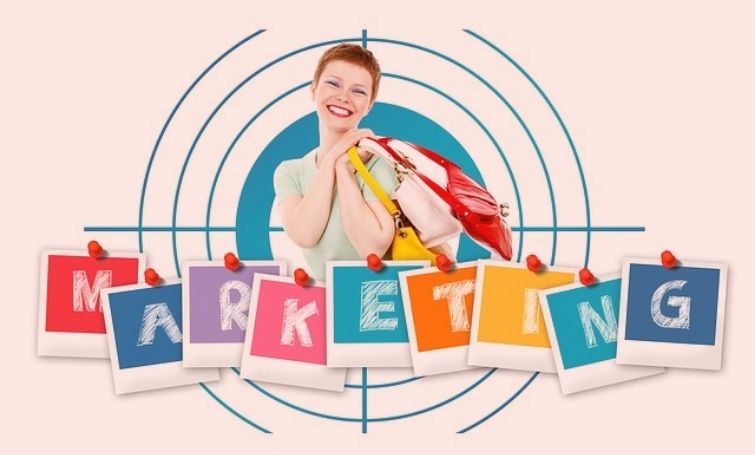 In this era of digitalisation, digital loyalty cards have immense importance. Some of the benefits of digital loyalty programs over traditional loyalty programs are as follows:
Customization is possible: With the help of various digital tools you can curate the loyalty program in such a way that it benefits the customer in the desired way. It can be customized as per the customer requirements, preferences and spending patterns. If it is made in a way the customer requires, the chances of the customer being drawn towards it will be higher.
Analyzing the data: As it is a virtual loyalty program, the data from it can be channelized to understand the spending behaviour of customers, the success of the loyalty program, and more. By this, the businesses can mold their products or services in the best interest of the customers.
Segmenting the customer based on purchasing behaviour: Customers can be segmented based on their buying behaviour. With the help of a digital loyalty program, customers can be categorized into groups based on the number of times they purchase from you. With this information, the business owner can decide on the amount or the level of rewards to the particular customer.
Connecting it with Social Media: If you connect your loyalty program to social media is such a way that customers can share their rewards and loyalty points with people they wish to it will increase the exposure of your business. As the customer shares information about the received rewards on social media, more people will know about your business and be interested. It is a very good mode of marketing, especially for small businesses.
Disadvantages of digital loyalty programs
The digital loyalty program has some disadvantages as well. They are:
There could be certain hindrances in the beginning. If the customers face continuous negative responses, they might lose interest in the program as well as the business offering altogether.
A digital loyalty program is not easy to make. One must make sure that the program is user-friendly and no faults.
Uncertain revenue generation is also a thing. You need to understand the purpose of the digital loyalty program and make sure that it is aligned with your goal. If it is not aligned with your goal you might end up spending for the program from your pocket and not generate any revenue.
Some of the popular examples of digital loyalty programs these days are:
Buy X numbers and get Y number free
Loyalty points on every purchase
Purchase from partner and get rewards
All this and more.
Traditionally businesses made use of punchcards as a way of loyalty program but with the advent of technology and mobile phones, the program shifted to the digital version of it. Digital loyalty programs are much more convenient, easy to track and record, insightful with the help of the data and also user-friendly. You can do the same thing as a punchcard would do, and more.
How does digital loyalty programs help small businesses?
Along with aiding big business houses, digital loyalty programs cater to the revenue of small businesses as well. Some of the ways how small businesses benefit from a digital loyalty program are as follows:
Helps them in promoting the business in a better way.
Helps to acquire sticky customers.
Helps in generating better revenues.
If the business does not have a robust analytics system, with the help of simple tools and based the digital loyalty program, the businesses can draw better insights on the sales of the product or the services.
Allows the business to curate the products and services as per the customer purchase behaviour and customer requirement.
Improves the reach of the business.
Like the whole world has taken to digitalisation small businesses are also taking up digitalisation to improve their businesses and make better business strategies to generate revenue. If you are a part of a small business and you are not sure if a digital loyalty program will work for you, try to understand the problem statement. If your expected result from the digital loyalty program is aligned with your business goal, it is sure to be a success.
You must go ahead with the digital loyalty program. But, in case you feel the result of the digital loyalty program might not be aligned to your business goal, think twice before implementing it to your business. In this case, you might end up incurring losses or not making any profit for that matter.
Understanding your business and the expectation of your customers is the key to deciding whether this will work in favour of you or not. When the world is taking up the digital loyalty program, it is time you considered it for your business too, see if you can make it work in your favour.